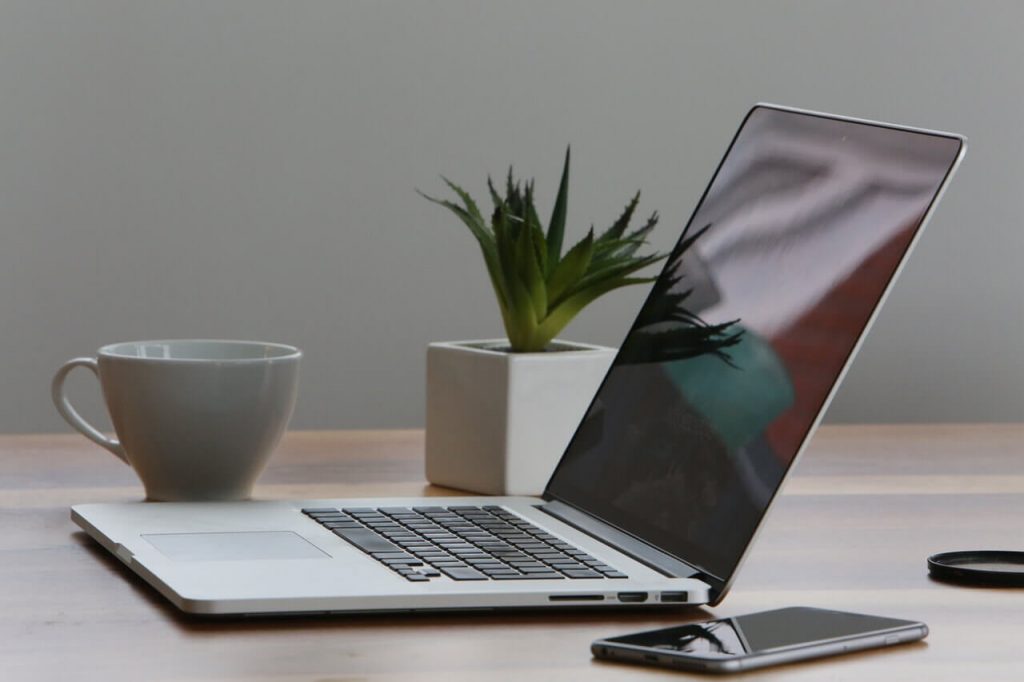 Reach More Digital Marketing Agency, based in Watford, Hertfordshire, offers a full range of digital marketing services to small businesses.
Search engine optimisation (SEO) is one of the quickest ways of getting traffic to your site and improving your rankings on the search engines. However, it takes time to master all aspects of SEO and we all know that the one thing that business owners never have enough of is TIME.
This is where our team can assist. You can choose from our packages offering search engine optimisation (SEO), social media management, pay-per-click (PPC) and content management.
We also recognise that every business is unique in its requirements. So, if one of our packages is not right for you, we are happy to create a bespoke package to meet your individual needs. Contact us for more information.
Meet the Team
Sandra – Owner & Founder
Sandra has many years of business experience. She is the founder & editor of Business Partner Magazine and a business coach and mentor, working with small business owners to achieve the success they desire.
Raj – SEO Specialist
Raj has over 10 years working on both on-site and off-site optimisation. He loves working behind the scenes focusing on the technical aspects of SEO.
Ivan – SEO Specialist
Ivan has built hundreds of high-quality backlinks using exclusively white hat methods. He uses his knowledge to bring growth and authority to businesses.
Olga – Social Media Mgr
Olga has the skills when it comes to managing your social media accounts, whether it be Facebook, Instagram, LinkedIn, Twitter or Pinterest.
Nevena – PPC Specialist
Nevena loves creating PPC campaigns. Whether it is creating new Google and Facebook Ad campaigns or re-structuring existing campaigns, she has the knowledge required to drive traffic to your site.
Elle – Content Writer
With strong research skills and a good understanding of SEO, Elle assures to deliver SEO-friendly articles that are compelling and engaging to the readers.
Donalyn – PA
Donayln supports Sandra and the team with many tasks. She ensures that nothing is missed and that jobs are completed on time. She enjoys the variety and challenges of the role.