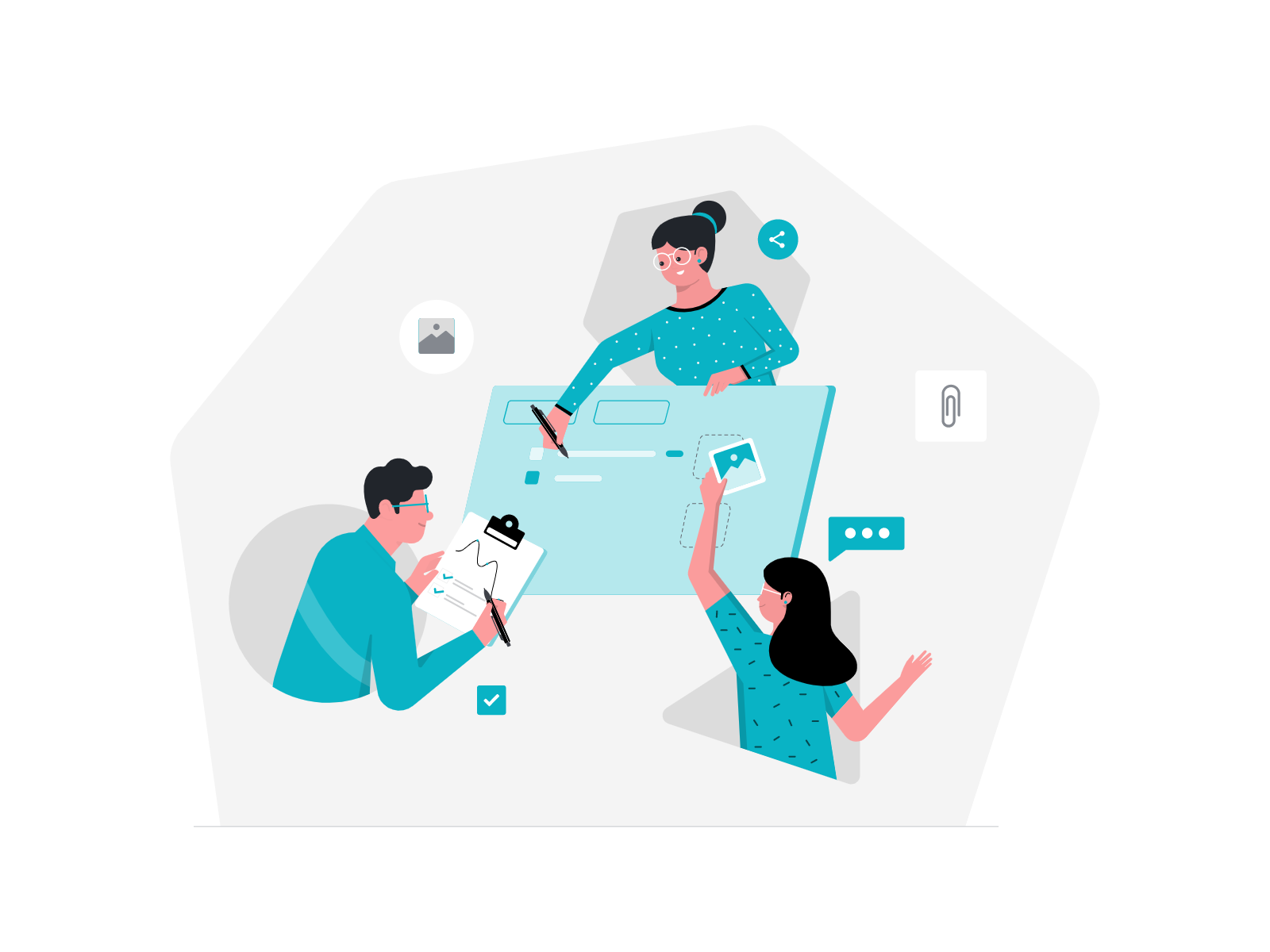 Reach More Digital Marketing Agency
We Help Your Business Grow
Increase traffic to your site. Skyrocket your rankings.
Boost your online presence. Quality engagements.
Reach more clients. Promotions to Conversions.
We Develop Digital Future
Reach More Digital Marketing Agency, based in Watford, Hertfordshire, offers a full range of digital marketing services to small businesses.
Search engine optimisation (SEO) is one of the quickest ways of getting traffic to your site and improving your rankings on the search engines. However, it takes time to master all aspects of SEO and we all know that the one thing that business owners never have enough of is TIME.
This is where our team can assist. You can choose from our packages offering search engine optimisation (SEO), social media management, pay-per-click (PPC) and content management.
We also recognise that every business is unique in its requirements. So, if one of our packages is not right for you, we are happy to create a bespoke package to meet your individual needs. Contact us for more information.