We help you reach more customers using a range of digital marketing techniques including SEO, Content Marketing, Social Media Marketing and PPC.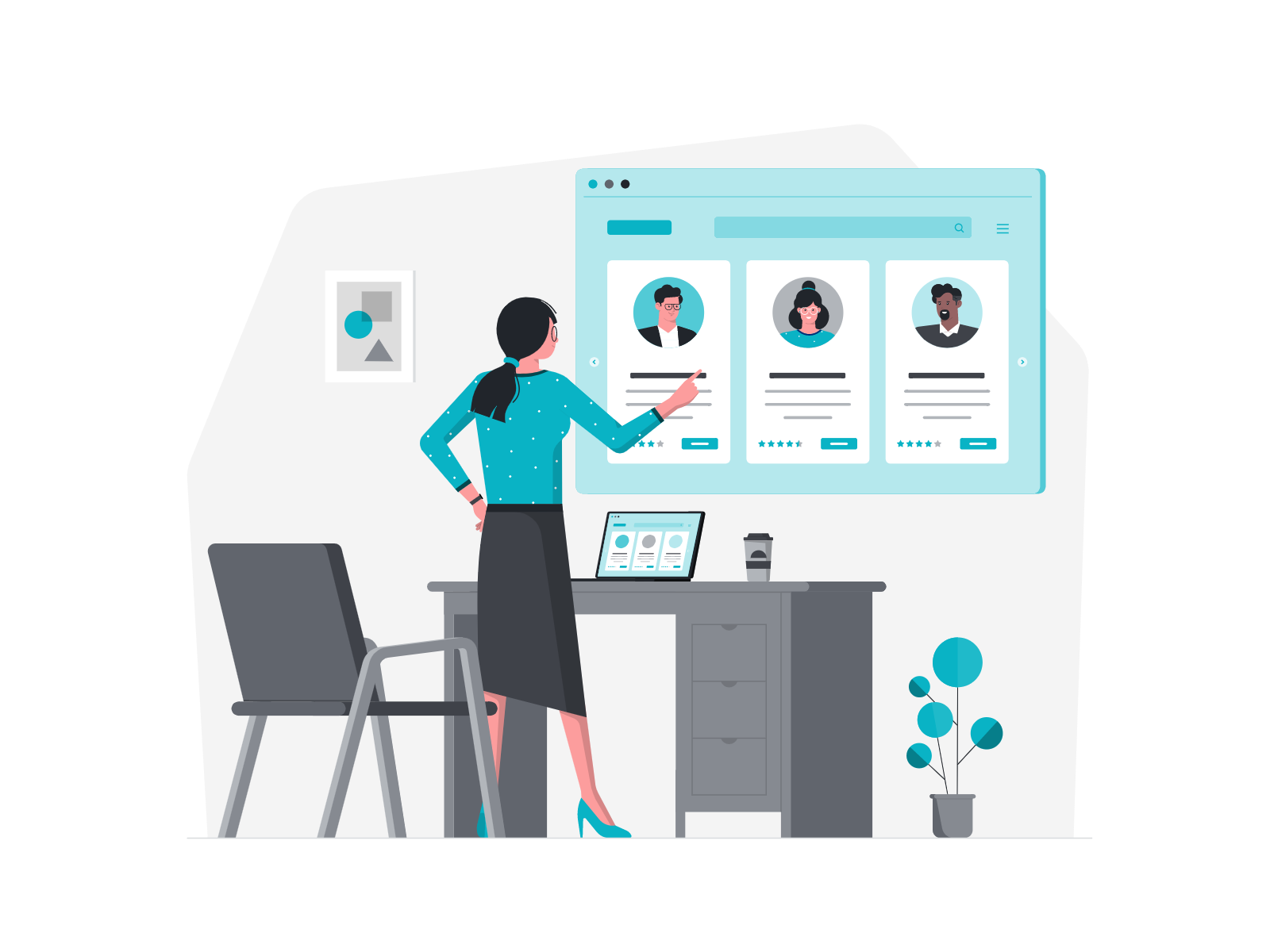 Our Services
We Offer Expert SEO and Marketing Services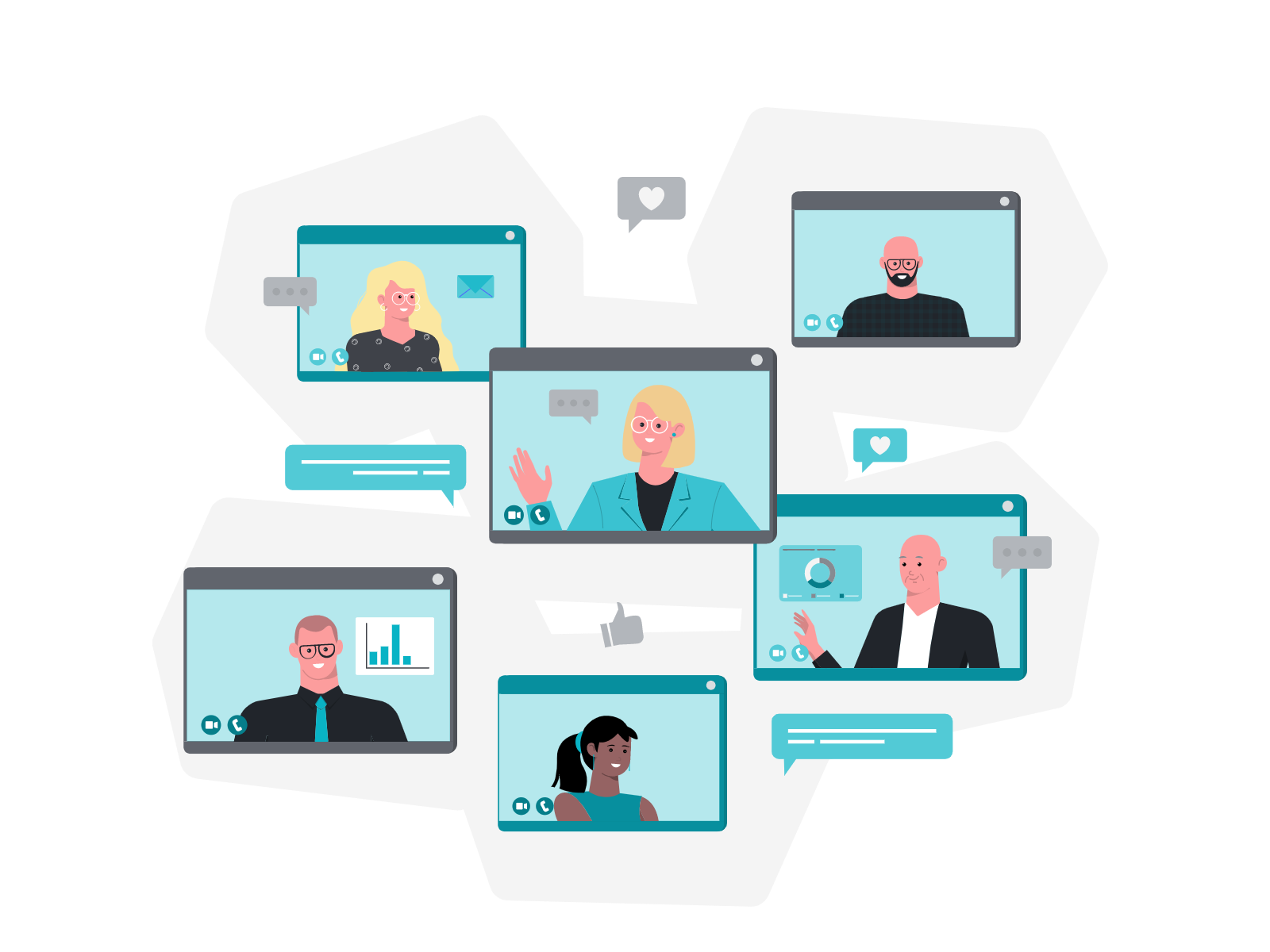 Who We Are
Our Experts are Ready to Help
When you choose Reach More Digital Marketing Agency, you benefit from working with our experienced team members, who all have extensive experience in the industry.
what we do
We Develop & Create Digital Future
We will develop and optimize your website's performance using cutting-edge SEO technologies. We can also boost your social media channels in accordance with the latest updates and terms and conditions of the respective platforms. Our team can also create pay-per-click campaigns using various strategies to help you reach more clients.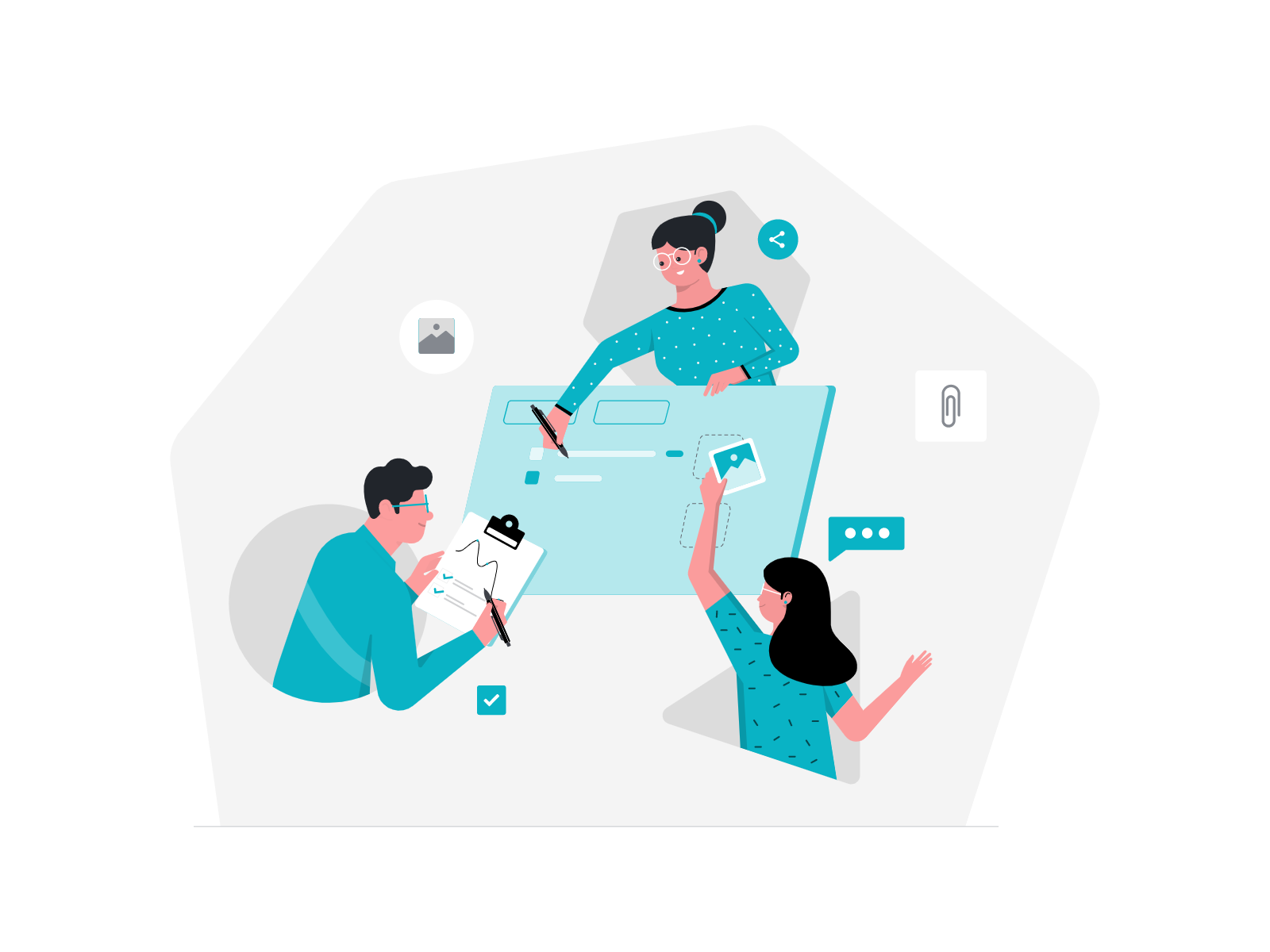 Reach More Digital Marketing Agency has been awarded;
Best Digital Marketing Agency – Hertfordshire
Within the Global Business Awards 2022, hosted by Corporate Vision.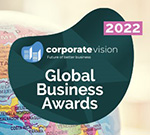 Our Price Table
Affordable Pricing Plans
Our affordable pricing plans will help you to reach more customers in a cost-effective way.
Technical Analysis
Keyword Research
Meta Title, Description & H Tags
Content Analysis
Monthly Reporting
More Information
Defining & Creating a Strategy
Creation of Activity Calendar
Social Network Profiles
Profile Optimisation
Unique Feed Posts & Stories
More Information
Website Analysis & Account Setup
Account Monitoring & Optimisation
Ad Groups & Keywords
Ad Copy Creation
Conversion Tracking
More Information
what we offer
We Provide Best Digital Services
Reach More Digital Marketing Agency offers a full range of digital marketing services to small businesses.
We provide Search Engine Optimisation (SEO), Social Media Marketing (SMM), Pay Per Click (PPC), and Content Marketing. We are happy to work with you and help you achieve your business goals.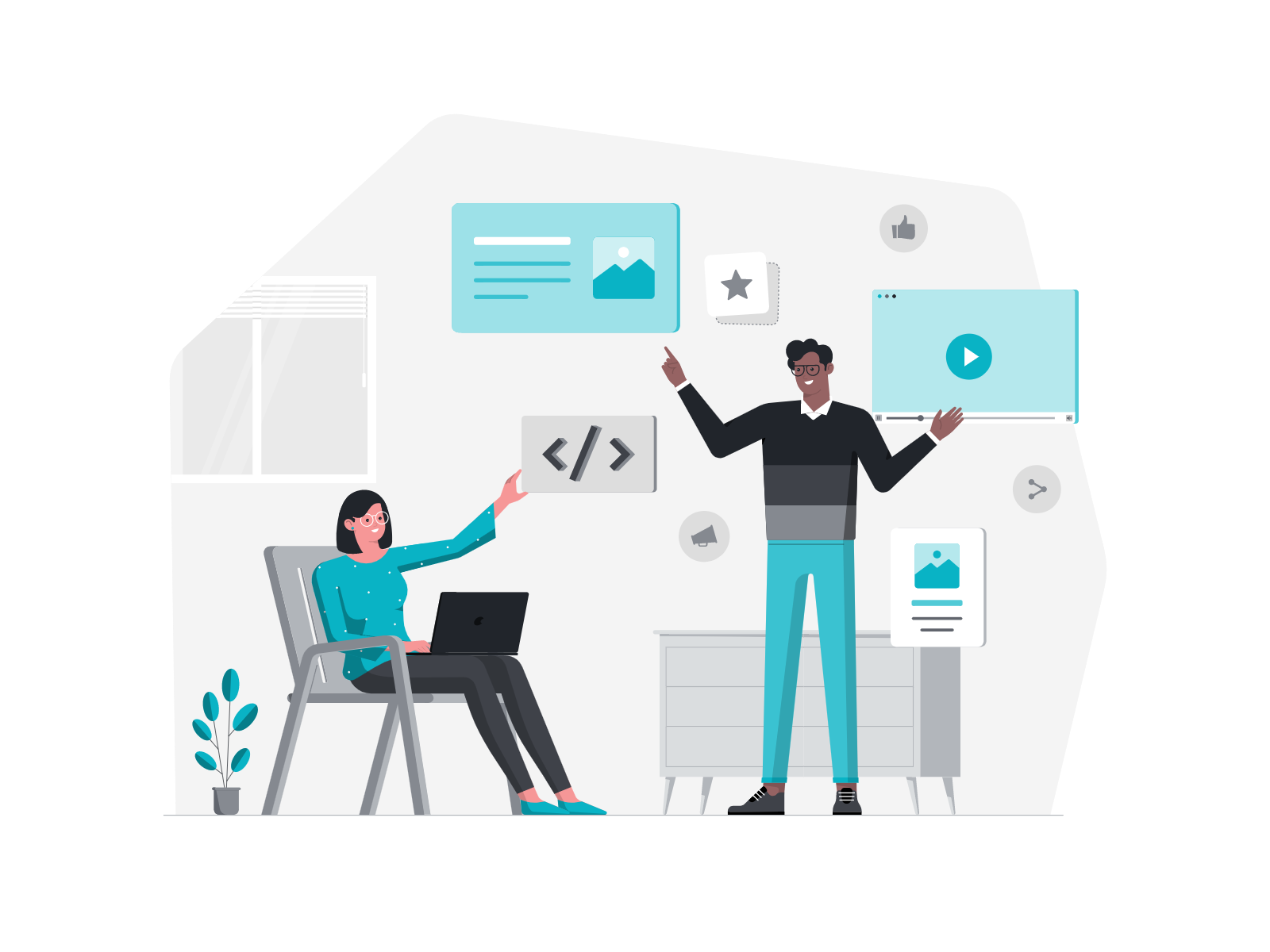 It is because of people like you that have helped us to build a good reputation in the market. It was a pleasure working with you and hope to work with you in the future.
We have been working with the Reach More team since we opened the Ice Cream Parlour. They have done a great job with the our website and social media marketing.