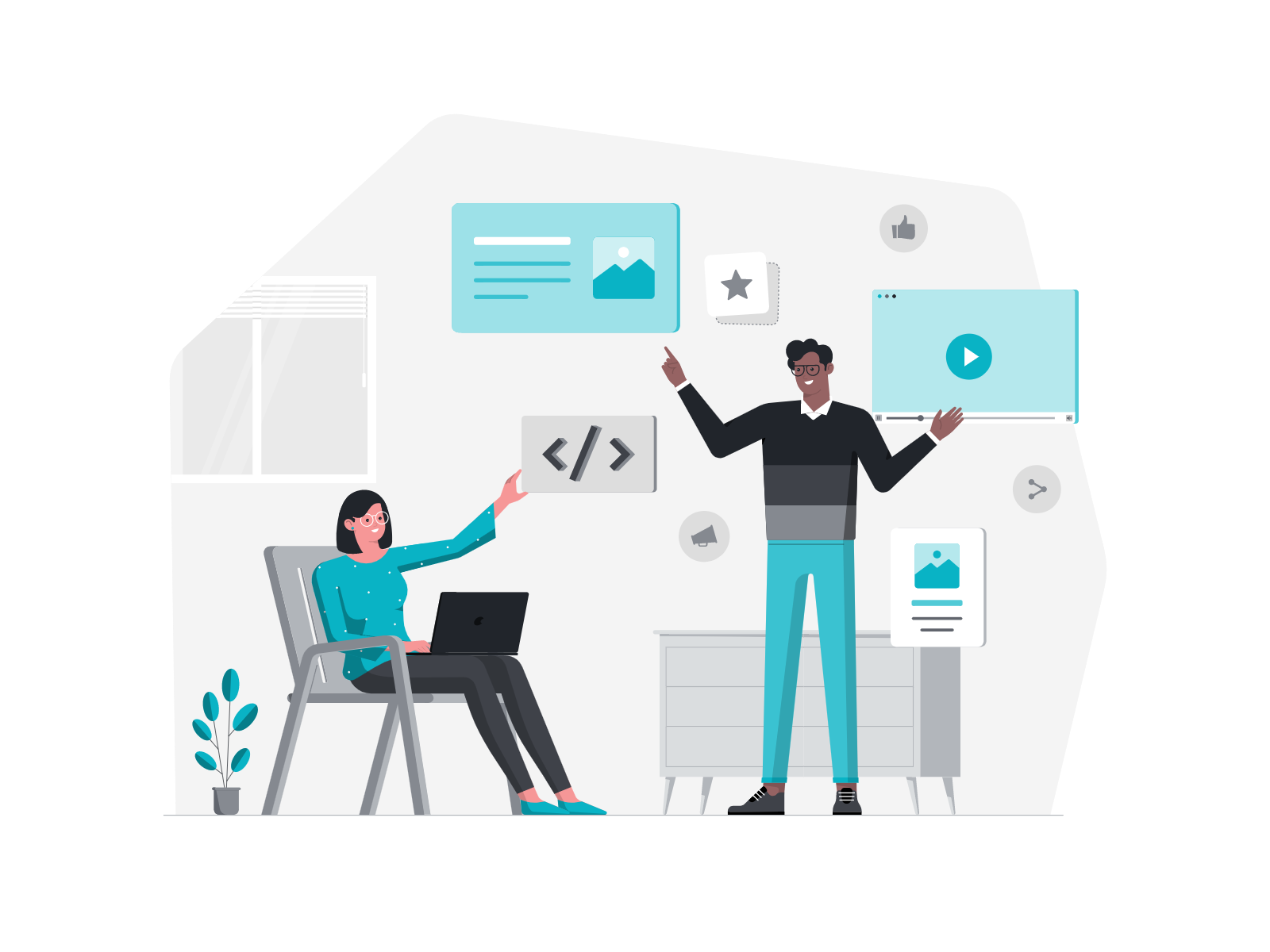 Who We Are
We Provide Best Digital Services
Reach More Digital Marketing Agency offers a full range of digital marketing services
Who We Are
Experts that are Ready to Help
We are here to help you reach more of your ideal customers.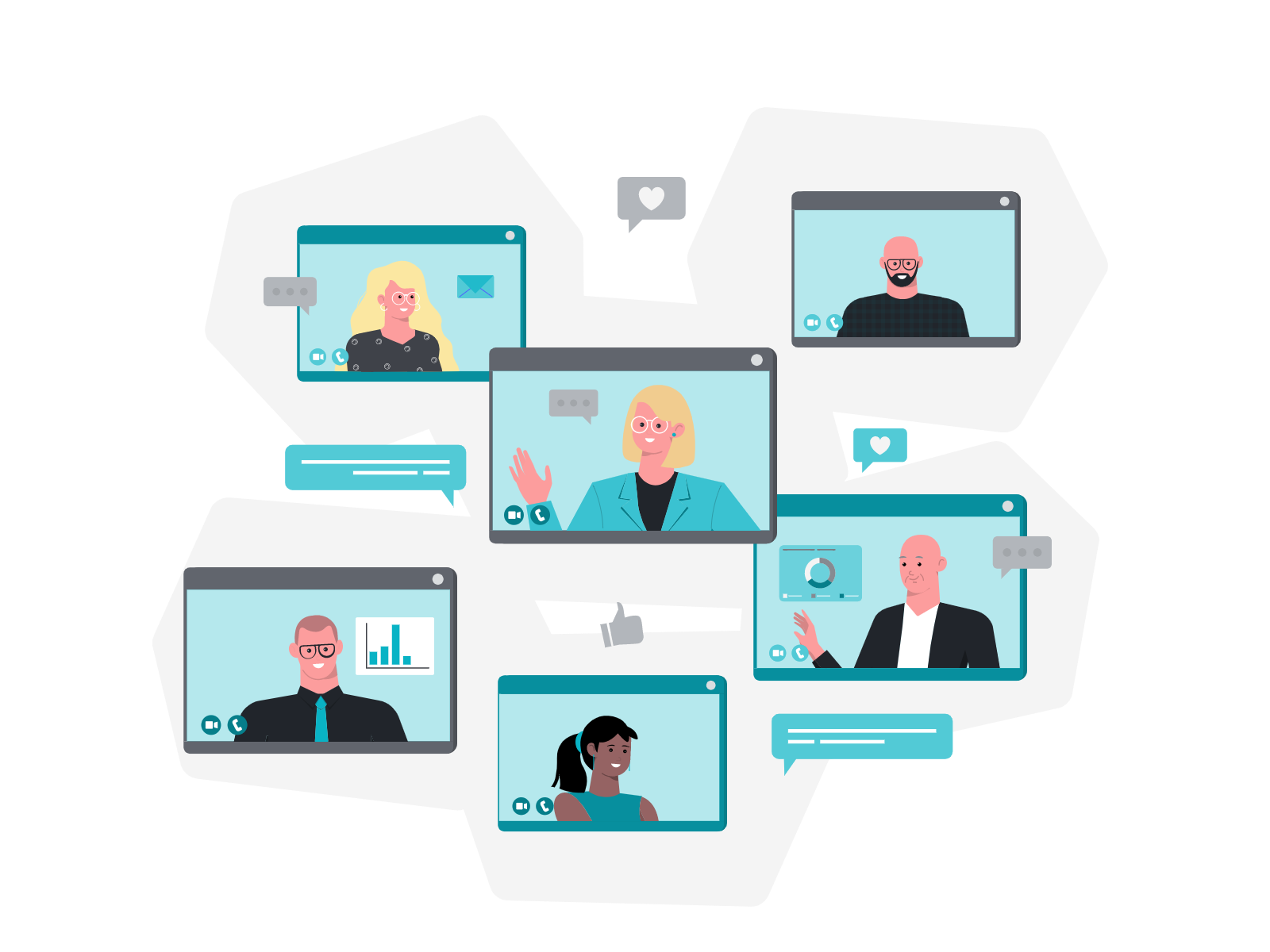 It is because of people like you that have helped us to build a good reputation in the market. It was a pleasure working with you and hope to work with you in the future.
We have been working with the Reach More team since we opened the Ice Cream Parlour. They have done a great job with the our website and social media marketing.