What is an Instagram Carousel?
An Instagram carousel is a post containing more than one photo or video, which users can view by swiping left on a post through the phone app. People call a carousel image that continues to the next slide, up to 10 slides, a seamless carousel.
https://www.instagram.com/p/CYktKULqbLa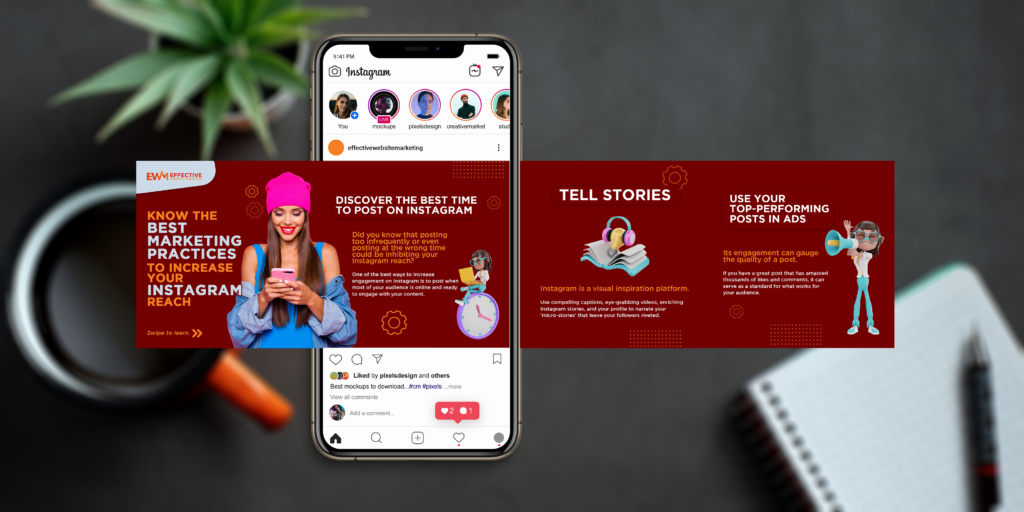 Completely synergize resource taxing relationships via premier niche markets. Professionally cultivate one-to-one customer service with robust ideas. Dynamically innovate resource-leveling customer service for state of the art customer service.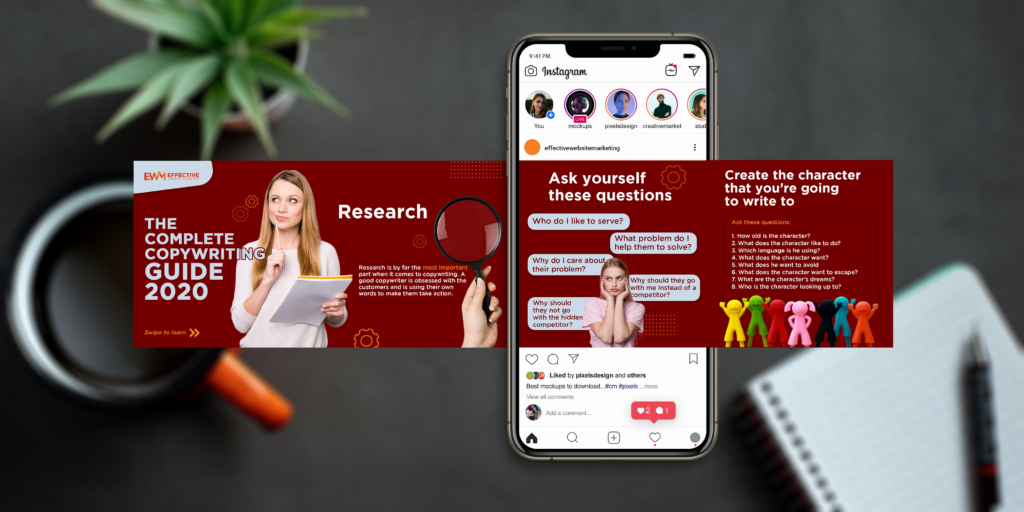 Single Instagram Posts