Every social media manager would want to know if their strategy is working or not so they can improve and make adjustments if necessary.  Social media metrics lets you determine the ROI of your social media campaign. This is where you measure your marketing efforts. However, not all metrics are important for your social media reports. It still depends on your social media marketing goals.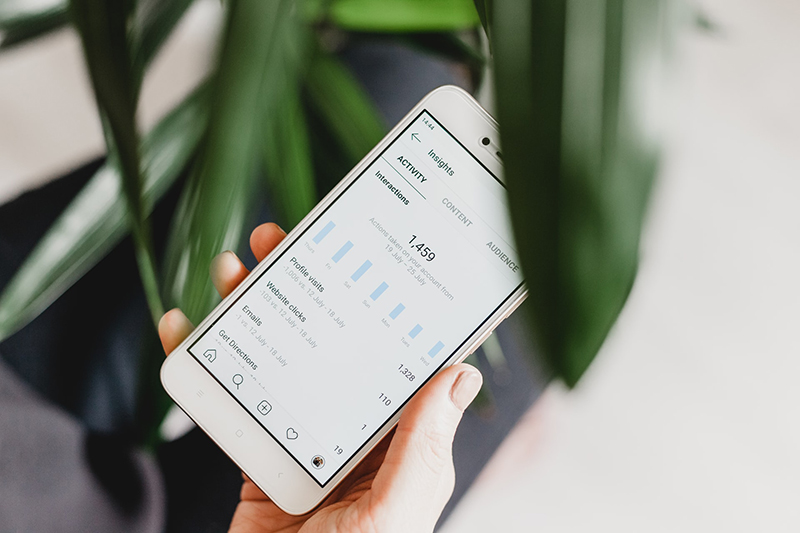 Here are some basic terms and guidelines in measuring your social media campaign:
Reach – The number of audiences who saw or read your post on social media.
Engagement Rate – This is a ratio that measures the number of people who interact with your content through reactions, shares, or likes on social media.
Leads – These are the people who showed some interest in your social media campaign by triggering actions like clicking a button or link you provided, signing up, or filling out a form.
Conversion – These are your leads who eventually turned into customers as they accepted your offer or purchased your products and services.
Return of Investment (ROI): This is the generated income or result from the money and efforts you spend on your social media marketing campaign.
Keep in mind that you have to choose the metrics you will interpret based on the goals. You also have to continue checking or tracking the results of your campaign as social media platforms' algorithms are constantly changing.
When there are already numbers or figures, the next step is to match it to your social media goals.
In measuring awareness. Use metrics such as volume, reach, and exposure through effective social media tools. This is to measure how far your content has spread out on your chosen platform. The likes, followers, or subscribers can also indicate how popular your post or page is. If you want to know if your campaign for boosting your social media presence is working, use these metrics for this goal.
In measuring engagements. If you want to find the right content for your potential customers,
look for metrics like comments, replies, and retweets. The numbers will tell how many people are participating or engaging in your post. It can also tell you how often and in what types of posts are attractive to your audience. This will help you stay away from the kind of content that are not stimulating interests and keep those that are attention-worthy.
Driving traffic to your website. Do you want to know if people who visited your social media also visit your website? Track the URL shares, the number of clicks, and even conversions. You can also check what they are doing while they are on your website. Compare the number of visits to the number of those who proceed to the checkout page and place their orders. This will help you know what you need to improve on your website that will be beneficial to both you and your target audience.
Finding brand advocates and fans. The easiest way to find a candidate for being your brand's ambassador is by tracking the people who are participating the most with your brand and checking the impact they have with your audience. Consider their contributions, influence, and credibility. Leveraging your community of followers or subscribers should also be included in your strategy.
---
Why You Need Data-driven Social Media Marketing
---
Measuring, tracking, and interpreting your social media marketing efforts is very important. It gives you a data-driven assurance that your investments in your campaign would not be put to wastes. It helps you stick your focus on productive and more profit-making social media marketing strategies.
Image Source: Unsplash.com