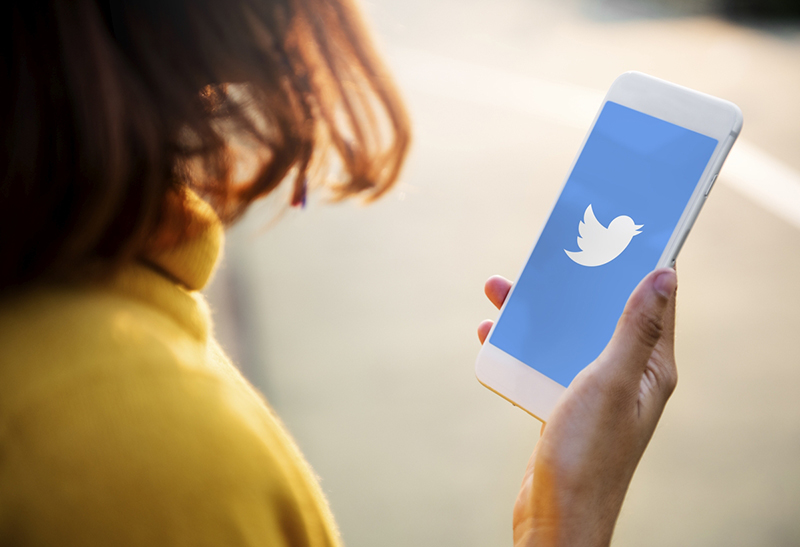 In December last year, Twitter announced they were entering the testing phase of their newest forecasting tool called Campaign Planner. The tool is designed to help marketers and business owners estimate the results of their ad campaigns even before they're officially launched. Reach, average frequency, CPM (cost per thousand impressions), and impressions are some of this tool's predictions. As such, it prevents unnecessary costs and sets businesses up for marketing success. If you want to try Twitter Campaign Planner, here is everything you need to know about its features and setup.
Is Your Business Suitable for the Tool?
When thinking about using a new tool, business owners want to know whether it fits their business or not. There are two ways to find out — through trial and error or by considering your business needs and current position.
If you're running a startup with a limited budget, looking at the estimates, the tool provides before launching live ads could be beneficial. It would prevent you from wasting the time and resources your business needs to evolve. The same goes for companies looking to break into a new niche and build their brand using Twitter. The tool allows them to do a test run before making the big move. Since it's a comprehensive tool, people who aren't familiar with Twitter advertising can use it to understand it better.
How to access Campaign Planner
As of June 2022, advertisers in Japan, the United States, and the United Kingdom can access Campaign Planner, while partners have to request access through their Twitter Client Partner. To get access, you need to have a Twitter Ads account. In the left-hand corner, click on the campaigns and choose the 'Campaign planner' option from the drop-down menu. Upon doing so, you'll be able to complete the Plan details with all the necessary data for the forecast.
How to Fill Out Plan Details
The plan details section is straightforward, so you shouldn't have trouble building your forecast. There are a few fields for you to fill out regarding your campaign. The first field concerns campaign objectives. To run a successful campaign, you should clearly define its objectives. Then, enter the campaign's duration and frequency cap or the number of times a user will see the ad.
How to Set the Placement
The placement section is right beneath the Plan details one. In this section, you get to choose where you want your ads to show up. You can choose between Home timelines, Profiles, and Search results. 'Home timelines' is a default option in Campaign Planner, but you can select other available options if you want. The more options you select, the greater the reach.
Demographics and Devices
At this stage, you can identify your target group and its age, gender, location, and language characteristics. Since the tool is still new, you can only country-target in the United Kingdom, United States, and Japan. On the other hand, language targeting is solely up to you. The section devoted to identifying devices comes next. It's completely optional. If you decide to fill it out, you can choose a device model, an operating system, and a carrier.
Customization
Another optional step is audience customization. By creating customized audiences, you can focus your attention on existing followers instead of attracting new ones. This step is essential for those wanting to test re-marketing or re-targeting campaigns. If you feel you're not being specific enough about your target groups, you can include more info in the next section dedicated to additional targeting features. Here, you can add specific keywords, interests, or other specifications.
Launch
After providing all the details, you can finally click on the 'Start a draft campaign' button. In the popup window, select a funding source and name your ad group and campaign. Next, click on the 'Start draft campaign' and watch as your provided information becomes an actionable ad campaign.
Plan Forecast
After completing all the steps, you can now analyze the predictions presented in the Plan forecast section. The best part about it is that you can adjust your chosen currency or provided budget. Also, you can hover over the curve on the reach and budget illustration to see the potential outcome of the reach and impressions with an adjusted budget.
Conclusion
Campaign Planner is the newest tool Twitter offers to advertisers to plan and test their ad campaigns before they finally decide to launch them. The tool is ideal for startups, small businesses, and businesses looking to break into a new niche. Entering information and analyzing estimates saves them valuable resources they would otherwise spend on launching unprofitable campaigns.
You may also like: Essential Social Media Algorithms
Image source: Rawpixel.com