Creating effective content is a must for every business and influencers. With the growing number of competitions online, you need to stand out for you to gain many followers and convert posts into sales. The content creation journey does not start and end with the produced content. You first need to plan everything. You have to be strategic on what type of content would best fit your target audience and know when the best time to post it. You also need to consider when to create new content and when to revise or repurpose. There are a lot of content suggestions online, but you don't just pick from them randomly every day until you run out of ideas. To make sure that your time would not be wasted, create an effective content strategy. Here's a guide for you: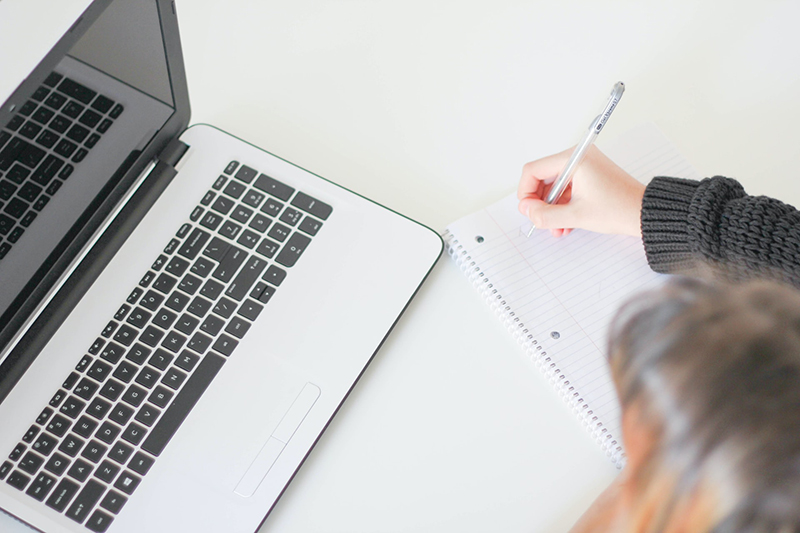 Phase 1. Setting a Goal
You don't just create content for the sake of filling in your content calendar. Every post should have an accomplished goal and purpose. Determine the purpose of your content. Even when you consult and ask help from experts like Reach More Digital Marketing Agency, Watford Hertfordshire, the main question will always be, "What is your goal?". Is it to educate people? To inspire and motivate them? Or do you want to convince the buyers of your products? Once you can determine the purpose of your content, next is to know how you want to convey your message – this includes the tone, writing style, and voice.
Phase 2: Selecting a Topic
In selecting a topic, you must choose something that your audience can relate to. To know this, you can research the common questions your audience asks. You can use tools to check for keywords and phrases that are commonly searched online. You can also peek at your competitor's website or social media platforms to give you topic ideas for your content. Or write an engaging post about something that went viral or related to the upcoming holidays. Just make sure to avoid creating content about sensitive and irrelevant topics.
Phase 3: Creating a Draft
After you have selected a topic, write an outline, and main points for your content. You can divide it into several subtopics if you are planning to write a skyscraper post. This will highlight the main points and allow your readers to summarize the message you want to tell them. Creating a draft doesn't need to be perfectly crafted. Your main focus on this part is to convert your ideas into words.
Phase 4: Revising Content
In this phase, you need to fix grammatical errors and rewrite sentences to make sure that the ideas are clear and comprehensible. Feel free to omit sections that are plain boring or unnecessary and rearrange subtopics when needed. You can also add new ideas or details. Ideally, this should be done when your mind is relaxed, and eyes are well-rested as this is the part where you have to ensure the quality of your content. You can even argue with your own statements to polish your content until you are completely satisfied with it.
Phase 5: Optimize and Promote
This is the portion where you need to apply some SEO practices which can be both tricky and techy. To get results from your content, you have to optimize and promote it – whether through publishing it on your website or sharing it on social media platforms. Optimizing content will allow you to reach your target audience by incorporating keywords, meta descriptions, and tags based on the highest number of searches.
Effective content writing is not merely about choosing extravagant words to impress your readers. It is about finding solutions to their concerns, answering common questions, and building their trust. This will eventually increase your audience retention and engagement.  
You may also like: How to Preserve Enough Content to Post on Social Media
Image Source: Unsplash.com