We often emphasize the importance of planning and creating goals for your business. However, there are times when we forget to do another important task: evaluation. Evaluating your marketing campaigns is a crucial part of your business. It will help you identify what worked and what didn't work and be able to measure the success of your strategies.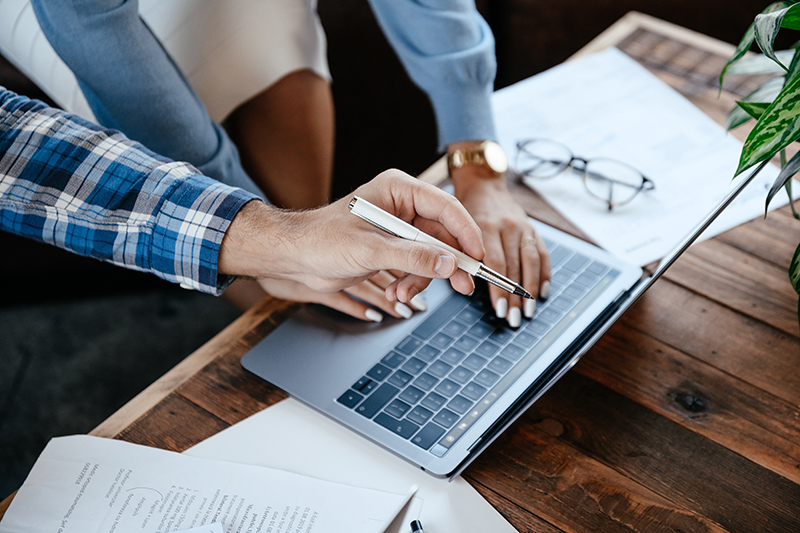 By setting a schedule for evaluation, you will be able to save more time and money in the future. Here is a guide to help you evaluate your marketing performance:
1. Review your traditional marketing campaigns.
Even in the age of advanced technology, traditional marketing campaigns may still be effective depending on your industry. But, you must review if you are setting a budget higher than necessary. Check all marketing materials that you have at hand. Are the flyers being distributed properly? Are there converted sales from your magazine and newspaper ads? Have you gained new consumers through radio promotions?
Chances are, there may be little conversation rates compared with digital marketing, so allocating the highest budget for marketing may not be the best option for your business. Also, ensure that every printed material is being used and distributed to your target market instead of them sitting in the basement or being thrown straight in the trash bin.
2. Check your website.
Creating and designing a website for your company would greatly help in building your brand reputation. It adds to your business legitimacy and may help in tracking conversion rate. To evaluate its performance, click on every landing page and make sure that they load quickly. Make it certain that your web pages are all indexed and can be found on search engines as well.
Repurpose your content if necessary and regularly publish posts to let your audience know that your website is active. Also, ensure website security, especially if you have sales pages, as this may be the target of illegal business owners and hackers. Your consumers entrust their personal information and account details to you. That's why you have to be vigilant from these kinds of troublemakers.
3. Assess your social media pages.
Another thing you should evaluate is your social media pages. Have you been using ads and sponsored posts? See if you have generated sales from them. Check if you have grown your followers as well. If you're having a hard time with frequent posting on every platform and maintaining engagement with your audience, maybe it's time to delete some inactive accounts and focus on the best platforms for your business. Remember that you don't have to be in every social network to expand your reach. Another option is for you to hire social media experts like the ones from Reach More Digital Marketing to help you analyze data, produce great content, and manage your brand's digital presence with effective marketing strategies.
Monitor Your Progress
Evaluating your marketing campaigns should be an annual task for your business. Digital marketing trends are continually changing, so you should keep up with them. You must also remember that your target market's needs and preferences may change over time. The strategies that worked today might not be as effective as the following year, so as business owners, it is essential to monitor your progress and adapt to these changes.
Always seek the advice of experts and listen to the voice of your audience. One best thing to evaluate your marketing strategies is to ask them directly, may it be through online surveys. It is an expensive way to know how well you are doing with your business. After all, they are one of the main reasons why your brand is continually existing and thriving.
You may also like: How to Measure Social Media ROI In 6 Simple Steps
Image source: Pexels.com