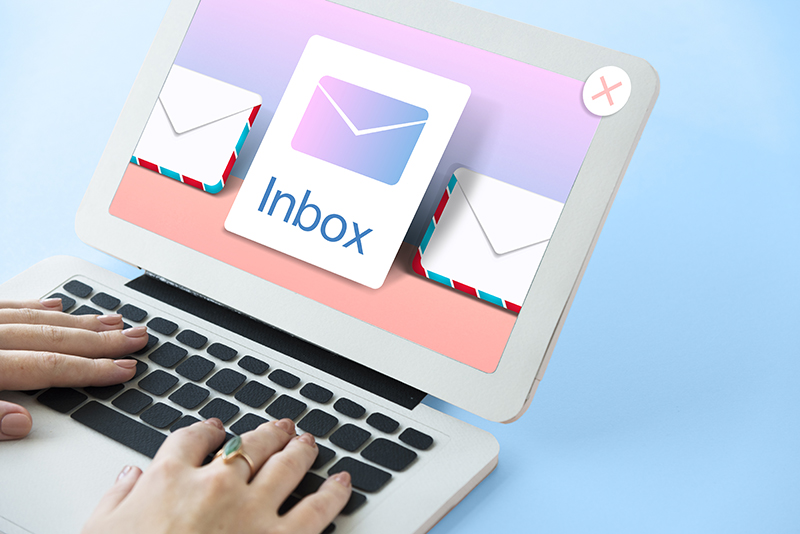 Believe it or not, it's that time of the year again. The time when marketers put all their effort into breaking last year's sales records, and customers can finally buy everything from their shopping lists at the lowest prices possible. Yes, you're right. We're talking about Black Friday. In addition, the November sales announce the winter holidays and gift season. So why not use this opportunity and take your email marketing to the next level? Here are some ideas to inspire you.
Announcements, Countdowns, and Reminders
A major event like Black Friday deserves a series of emails as a part of the email marketing campaign. The customers will want to know when the sale begins, ends, and how big discounts can they expect. That is why you can send this information at intervals to keep their excitement levels high. The first email can be the announcement, while the second is a countdown. As the sale is coming to its end, you should send the third email reminding the subscribers of the last chance to buy their favourite products at ultimately low prices.
Gift Cards
Most brands use this opportunity to create extensive gift guides for their customers. However, it usually doesn't work out for at least two reasons. Firstly, most people don't have the time to browse through the guides, and secondly, they might not be familiar with the gift recipient's preferences. This is where gift cards come into play. Chances are you already offer them to customers, but now is the time to remind them to use them on Black Friday. Many people like to prepare for winter holidays early, and since they're just around the corner, why not buy the cards and gift them in a month or so.
Special Offers
Do you have a loyalty program? If yes, you should come up with an exclusive offer to reward them for their loyalty. For instance, you can organize a pre-sale just for them. They can have the exclusive right to buy the products for lower prices. You can also give them a sneak peek of a limited edition of new products with a special discount. The important step is to announce the special offers on time and make them engaging enough, so the loyalty club members decide to participate.
Together is Better
Black Friday is usually followed by Cyber Monday. Why not combine the two and give customers more time to enjoy the sales? Simultaneously, you can use the same email marketing campaign for the two. In this case, you'll have to develop a unique and intriguing design to keep the customers interested throughout the sales. Don't forget to announce them timely and accordingly, so email subscribers have something to look forward to.
Free Shipping
Due to COVID-19 safety regulations in most countries, chances are customers will choose to shop online this year too. For that reason, why not make them extra happy and offer free shipping? It's the best marketing strategy. Most customers won't pass up the opportunity of buying Christmas or birthday presents for their loved ones at affordable prices. The only thing that makes online shopping better is the free shipping aspect. More importantly, it's a great chance for conversion. Therefore, make sure to inform the email subscribers of the free shipping option and make it noticeable in both the email and the website.
Timing
A good rule of thumb in marketing is that timing is everything. Posting content on social media at a specific time during the day increases engagement and conversions. The same rule applies to email marketing. However, every email campaign is different, so the exact timing depends on many factors. Nevertheless, when it comes to Black Friday, you can always plan the launch of your campaign early, considering customer habits. Studies show most customers shop after their summer holidays, so you can start the campaign as early as September with some teasers and build up the excitement and engagement slowly as the date of the major sale draws near.
Black Friday is an excellent way for your brand to maximize its email marketing efforts, boost sales, and grow its customer base. Our ideas are enough to inspire you to create a powerful campaign and achieve business and marketing objectives.
You may also like: Email Marketing for Beginners
Image source: Rawpixel.com