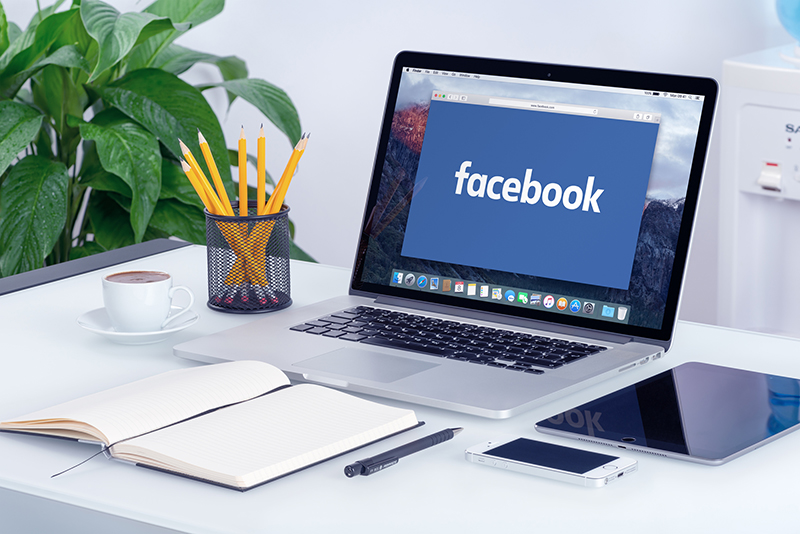 Marketers are always on the lookout for effective and new ways to promote brands on social media. Most of them think they're familiar with all the perks Facebook provides. However, that's rarely the case because creating groups on this network is often neglected. Most often, groups gather users of similar interests, but businesses can use them too. A Facebook group is a community within a community and, as such, helps brands inexpensively reach their desired market. This article can guide you if you don't know how to promote a group and reap its benefits.
Influencers as Group Members
Almost every recognized brand has been leveraging influencer marketing. That's not strange because every marketer knows the immense benefits this practice brings. Luckily for you, it can also serve as a boost for your audience growth. Start by finding influencers from your niche whose values align with those of your group. If they share their passion with you, they're more likely to join and influence others. It's important to remember not every niche has known influencers. If you have a hard time finding them, this is the reason.
All it takes to draw the influencer's attention to your group is a tag on a public post. They'll receive a notification and check out the post. With some luck, they'll repost it or leave a comment. If they join the group straight away, you've accomplished your goal. Some of their followers are bound to follow their lead, at least out of curiosity.
Other Social Media Networks
Creating a group on Facebook doesn't restrict your promotional efforts only to this platform. In recent years, social media networks have started to support integration with and promotion across other platforms. As a result, you can direct your followers from one network to another and have some support from the beginning. Depending on the group's theme and purpose, you can promote it on Twitter, Pinterest, or Instagram.
To grab attention, try sharing sneak peeks of the content that's available to group members only. Choose the most interesting bits and use them in posts to promote the group. Since most target groups enjoy infographics, PDF guides, checklists, or video content, use them to offer valuable information in return for their membership. Pin the content or the instructions for their download on the top, so new members find them.
Paid Ads
If you're looking to quickly increase the number of group members, then ads are the best way to do it. Facebook Ads are ideal for targeting specific groups of users. It's also great for making your group visible on this platform. To create ads, you should use the manager designed for ads on Facebook.
What's important when creating an ad is to be as specific as possible about the target audience. Of course, it depends on the group itself. You can share greater details, such as the audience's location, interests, and hobbies. Apart from this, you should also be aware of the budget and content to go with the ads. When ads go live, you can track their results using the tool and adjust them as necessary.
Organic Growth
Some group owners don't have the means or don't want to run ads for this purpose. Paying for ads isn't necessary for group growth. There are other organic ways to attract new group members. You can ask existing members to promote the group besides using influencers and other networks. Every group member has hundreds of friends on various networks. Some of them might share your group or bits of its content with others.
However, the better the content you have, the more likely members will share and help you. In return, you can thank them for their support, thus building a sense of community. To speed things up, you can set milestones and organize symbolic giveaways to incentivize followers to participate. Although symbolic, the incentives should provide worth to winners. Otherwise, rarely will anyone want to participate.
Conclusion
One of the rarely explored marketing options is Facebook groups. They require minimal inexpensive effort to create but can help deliver the message to the right audience. With the knowledge of these four ways for their promotion, there's no chance you won't reach your marketing goals.
You may also like: Social Media Marketing Strategies to Increase Your Sales
Image source: Depositphotos.com