Social media is a channel that almost all businesses use to reach out to their audience. And for sure, your competitors will be there too. So, aside from regularly posting content on your social media accounts, it is necessary to implement strategies that will make you stand out among them.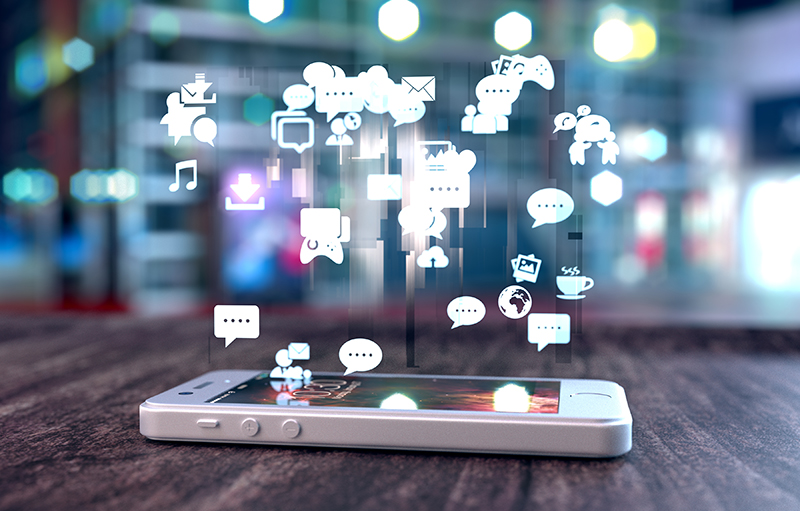 Major companies allow agencies like Reach More Digital Marketing to take charge of their social media campaigns as they know how crucial this is to their business. As a result, a large portion of their budget is allocated to marketing. How you promote your business, whether on social media or other platforms, is essential to increase your sales and promote your brand.
1. Engage and educate
This approach may seem irrelevant to increasing your sales, yet it can be an effective strategy for your marketing campaign. You do not have to implement hard-selling on every social media content. Instead, learn to engage your audience by sharing something that interests them. It can be through a question, a quick live stream, or a sneak peek at what's happening to your business behind the scenes. You can also share your insights and educate your audience about things related to what you offer.
2. Work with relevant influencers
Collaborating with influencers can go a long way in expanding your target reach and promoting your products or services. You don't need to pay a celebrity to endorse your product. For food and other essentials, it will be easier to choose who to work with. If you decide to narrow down your niche, you can focus on working with content creators and social media influencers with the same audience you want to reach.
3. Figure out the channels your audience use
Marketing and managing your social media is not an easy task. That's why it is essential to focus on the platforms where most of your audience spends time the most. Rather than building multiple accounts, you can choose two or three networks to utilize and create user-generated content. Eventually, the right audience will find you and drive your sales.
4. Provide easily accessible purchasing options
As customers, we always wanted easy access to purchasing goods and services. For some, registering on one's website can make them hesitant to purchase a product and look for other businesses that sell the same product. We often don't want to give information that is not relevant to what we are trying to buy since scammers are always on the lookout. That's why creating a shoppable post can give you an edge in generating sales.
Social media platforms such as Instagram and Pinterest have created checkout buttons and buyable pins. These attractive features can help you create conversions with just a few clicks. Remember that one thing to increase your sales is to bring convenience to your target audience, so making things easy and accessible for them is vital.
Have a Clear Understanding of What's Valuable to Your Customers
In the business industry, we aren't just selling products and services. We are providing something valuable to our target market. Most of our consumers look into the value it brings to their lives – may it be through comfort, profit, or personal growth.
If you aren't sure about what your customers value, take time to listen to their opinion and stories. It will let you know the impact of the products or services you deliver. It can also be an opportunity to improve and set you apart from your competitors. As you bring value to your audience, you will surely be the best option for them and drive more sales to your business.
You may also like: What has Social Media Marketing taught Us in 2021?
Image source: Shutterstock.com