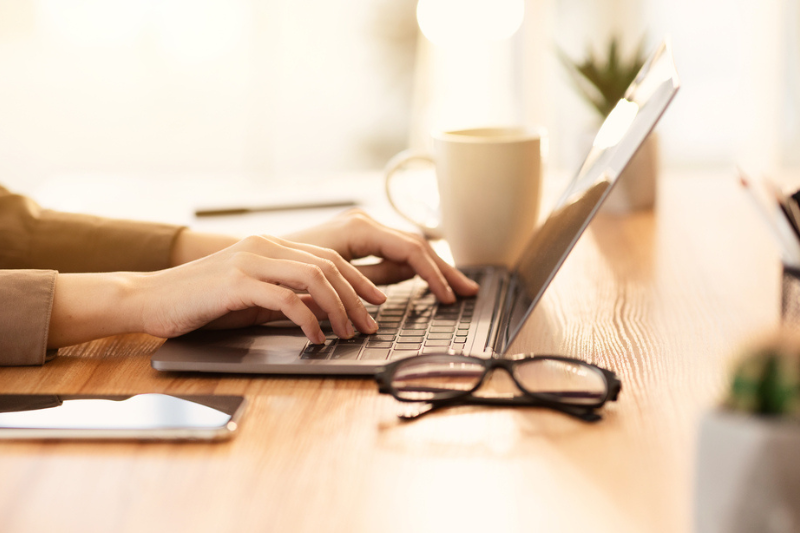 We write to express – either to inform, educate, or persuade. As a business, we write to attract and retain our audience and potential customers. And we write and post the ideas we believe in. But to be able to connect our thoughts to our audience, we have to practice clarity. We always say that the competition online is high and that you have to effectively catch the attention of the people.
One of the most important factors for effective content marketing is clarity. You need to be straightforward about what message you want to convey. To build trust, connect with your audience, and eventually generate leads or sales. If your content is unclear, they might get bored or confused, which can result in losing your readers. Here are 3 tips to maintain clarity in creating your content:
Define your message
You first need to understand what you're planning to write and who you are writing for. What do you aim to achieve with it? Do you want to generate sales, do market research, or simply engage with your audience? Write the problems you are trying to solve or the value you want to provide. Who are your ideal readers – Are they your current followers or do you like to reach out to other potential audiences? Also, try to tailor your content based on how you want them to respond to your post.
Understand your target audience
Focus on addressing the gap between you and your audience. Remember that it is them that will receive your content, so it is important to understand your audience and be careful with your choice of words. Maintain an engaging tone and set examples they can relate to. If you aim to educate, simplify your main points. While you may be an expert on a certain topic, your audience may not be familiar with it so avoid using jargon or try to explain the definition of these unfamiliar words. Also, make sure that your content is relevant and aligned to your purpose.
Maximize the use of tools and resources
Online tools can help you brainstorm ideas and improve your content. These days, applications like ChatGPT are being utilized in creating content by many businesses. Other tools like Grammarly help in revising articles and correcting grammatical errors. Reading and researching content from your competitors and other resources can help you know about the trending topics and give you an idea of what content to create next. To develop your creativity, it is worth it to deepen your knowledge and learn more about content marketing and writing.
If you are working with a team, you may also ask for them to check for grammatical errors or if there is something to improve on. Furthermore, many talented writers and content creators can help you write blog posts, newsletters, and social media captions based on the brand's voice and tone. Outsourcing to a team of experts will help you save time in creating your content without worrying about the results.
You may also like: How to Preserve Enough Content to Post on Social Media
Image source: Depositphotos.com