Many social media marketers and content creators find old content a treasure. Some try to update information based or add value to it. Others do this to implement a new strategy or give underperforming posts a fresh look. Apart from this, old content helps them create a new one without having to research new topics.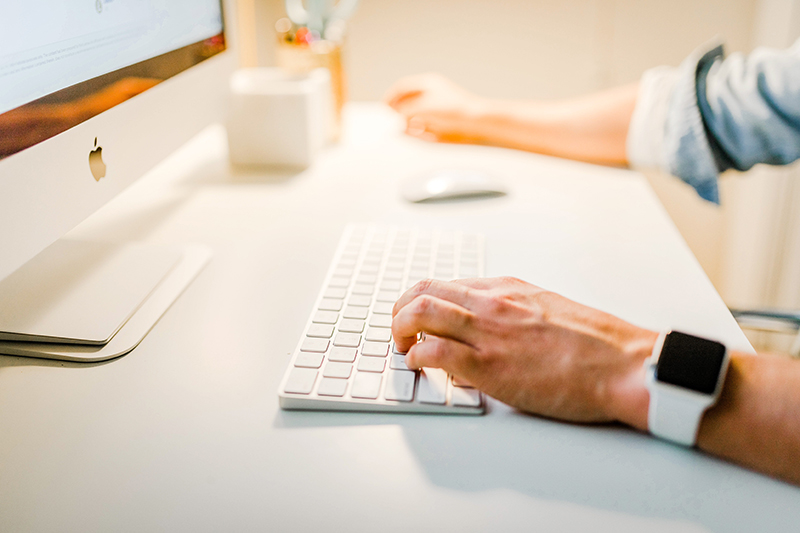 At Reach More Digital Marketing, we try to re-optimize content to ensure that every post is valuable to our audience. As content marketers, it is necessary to be open to improvements to provide the best to your customers and target market.
Before trying to re-optimize content, you should identify what you are doing wrong. This will give you an idea of why they have less engagement or traffic and know what new strategies to implement.
Here are some questions you need to ask when evaluating your old contents:
Are you using too many high-volume keywords?
While using high-volume keywords can provide a higher potential to expose your brand to your target market, using too many of them, especially if you are a small business, can more likely leave you behind the competition. In using high-volume keywords, one factor you should consider is the competition. Try to lessen the use of high-volume keywords and focus more on creating relevant content until you can retain a number of your target audience.
Is your content plagiarized?
In content marketing, plagiarism is a serious issue that you shouldn't be ignoring. It can be used by your competitors against you and may significantly affect your brand reputation. Apart from that, your content can be penalized, which can lower your SEO ranking. You can avoid this by using online tools that can detect plagiarized content. You can either rephrase or omit the phrases marked as plagiarized and make sure that it is 100% unique before publishing.
Is your content relevant and accurate?
Another reason why your content may be underperforming is its irrelevancy. While it is important to regularly publish a post to make your audience know that your website and social media pages maintain activity and engagement, it is crucial only to post what is relevant to your brand. Not every trending topic is worth sharing, especially if it is unrelated to what you provide your consumers. If you are trying to share data, also make sure that you are presenting correct and accurate information to avoid them from being misled.
Re-Optimizing Your Content
When you finally identify why your old posts are underperforming, you can now get started re-optimizing them.
1. Select relevant keywords.
The selection of keywords can make or break your post. That's why it is essential to research the best-performing keywords for your content. You may keep up with the latest trends and re-evaluate your target audience's interest. You can also incorporate long-tail keywords as these tend to perform better with a high probability of conversion.
2. Check if it is mobile-friendly.
We may all be aware that people often use mobile phones rather than laptops and desktop computers when accessing the internet. Moreso, content that doesn't load well on phones may affect its ranking as well. In re-optimizing your content, make sure to test them for mobile friendliness. Check if the images are correctly displayed, the texts are skimmable, buttons are clickable, and the page loads quickly.
3. Add visuals.
A content format that is pure text can be plain and boring. In re-optimizing your content, add visuals onto it, especially when presenting data or product design. By incorporating images and videos into your content, people can understand what your post is about, and they'll more likely stay on your page, which can result in a higher ranking and conversion rate.
Re-optimizing content will give you a much lesser effort in providing posts and information to your audience without having to create something from scratch. This will also help your page to revisit and ensure that all contents are performing well. While having underperforming posts on your website and social media pages is inevitable, you can always update them and transform them into high-quality ones.
You may also like: How to Leverage Your Brand with Visual Content
Image source: Unsplash.com