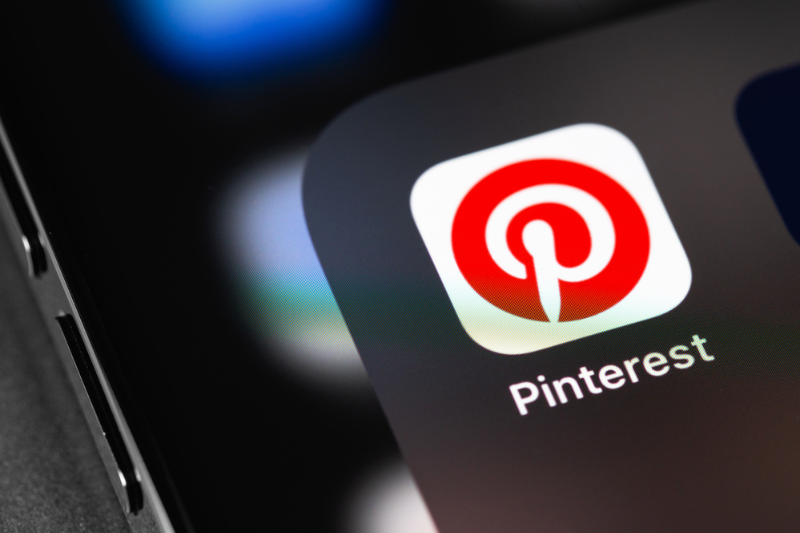 Whenever users need a creativity boost, they go to Pinterest for fresh ideas, attractive content, and visuals. B2C marketers love this social network because it's ideal for increasing engagement and analyzing their target audience. Pinterest analytics helps you identify what your campaign lacks to produce desired results. By analyzing the data the right way, you can find out everything about your audience, their favourite topics, and their interests. This information is crucial for keeping your Pinterest marketing successful.
This short guide on Pinterest audience analytics is useful for beginners and pros alike. Continue reading to learn about the most important audience metrics and how to make sense of the data.
Setup
Before we dive into Pinterest analytics, there are two steps you should take. The first one is to confirm your business account. If you don't have it, a prompt to upgrade it will appear on the page. When you complete the upgrade, you can proceed to the next step. The second step is to claim your website. This allows you to access analytics and inform followers where they can enjoy the rest of your content. The result of this step is your profile picture next to Pins from your website. Also, there's a follow button for your account and a checkmark. The checkmark can be either red, if your account is verified, or blue, if you're a part of the VMP (Verified Merchant Program).
Page Visits
For marketers, every metric is important to a certain degree. However, based on its relevance, page visits is at the top. It shows how many times Pinterest users visited your website. You can find the Page Visits section closer to the end of the metrics tab. Here you can find all the information you need about the Pins that drove traffic to your website. Then you can use it to understand your website's performance. All you have to do is compare it to metrics such as Add to Cart and Checkout.
Add to Cart and Checkout
Add to cart and checkout metrics bring immense insight to marketers. Both metrics follow users' activity once they click on one of your links on this social network. Add to cart shows how many times users added certain items to their cart. Checkout tracks their purchasing activity and the fulfilment of your marketing goal. Ideally, the two metrics should be balanced for the best result. But, add to cart numbers can be significantly higher than checkout ones. Maybe there's a bug in the checkout process that needs to be fixed. Since the metrics are closely connected to website performance and conversion, you should interpret them together with page visits.
Demographics
The foundation of every profitable marketing strategy is audience knowledge. The more you know about your audience, the better your strategy and results will be. What helps understand your target group is the demographic information. The analytics page shows your visitor's age, language, gender, devices, preferences, and interests. You can use this information to create or adjust content to appeal to your target group's needs and wants. You might have to use another language or different keywords depending on the audience. The interest subcategories have got you covered for relevant words and phrases. The affinity metric shows whether users like certain topics and to what degree.
Conversion
Whether you have organic or paid Pins, you still have to measure their performance. The tactics complete each other and support your strategy. The best part about it is that you can analyze them on a single page. The insights presented on the analytics page help you determine your ROAS (Return On Ad Spend) and CPA (Cost Per Action). Both are crucial for the profitability and success of your ad campaigns. Since the Conversion Insights reporting page is still in development, you'll see Beta next to it. Also, some metrics contain modelled conversions, but you can still get the data you need.
Conclusion
Users love Pinterest because of its innovative content, images, and ideas. Businesses can use this to engage with customers and make conversions. To do so, they have to know their audience well, which is easy to do thanks to Pinterest audience analytics. When interpreted right, you can have everything you need to fulfil your campaign goals.
You may also like:
Image source: Depositphotos.com