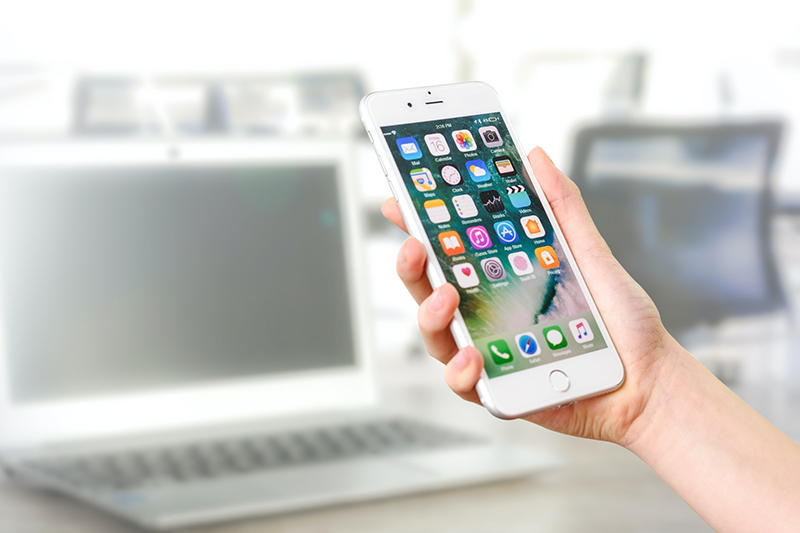 In the wake of the pandemic, social media marketing has proved to be a lifesaver for most businesses and users around the world. Entrepreneurs have been relying on various social networks to stay afloat during the crisis. Meanwhile, users have taken advantage of social media to stay entertained and connected with their family, friends, and favorite brands. Who would have thought social media, described as highly addictive and disliked by many, would become the most effective marketing strategy? Thanks to its growing importance and popularity, social media marketing is expected only to continue developing over the next year. Take a look at what 2021 has in store for social media marketing.
Online Shopping
Instagram has once been known for social media for uploading and sharing photos and videos with others. Over the years, it has managed to outgrow its primary purpose. Owing to the global pandemic, users had no other option than to turn to online shopping. Not only for groceries but also clothes, decorations, accessories or shopping in general. Throughout 2020, people behind Instagram have decided to take advantage of this opportunity and dip their toes in the e-commerce waters. New features such as shopping and product tags, collections, launches, and live shopping have allowed users to browse through items, heart them, and end up buying them online using this social media platform.
Live Virtual Events
Most people don't think of LinkedIn as a super cool social network like Instagram, Facebook, or Twitter. However, the majority of brands rely on it to stay connected with their audience and potential clients. Furthermore, it is one of the social networks with the highest engagement levels, which only increased throughout the pandemic. The reason for the increase is the new trend expected to develop further in 2021. Even before the pandemic, LinkedIn had events feature. Now, they took it to the next level by adding a live stream feature. As a result, businesses have been able to organize and attend live virtual events despite all the lockdowns. Over the next year, this social network will work on expanding the features and providing more options. Since this is a highly affordable way to host events will continue to attract entrepreneurs and customers alike, even in the new normal.
Merged Messaging
One of the greatest trends related to Facebook and Instagram concerns merged messaging. Namely, Facebook has decided to start merging Messenger, WhatsApp, and Instagram Direct into one. What does this merger mean for millions of users across the globe? It basically means whatever update or feature is introduced in one of these three apps, will be available in the other two. Additionally, the merger makes e-commerce much easier because entrepreneurs can capitalize on plenty of business and marketing opportunities. More importantly, they will be able to reach wider audiences and deliver their message right. Besides, marketers will have to decide whether or not campaigns will align across all platforms or not. If not, it will be a strategic move to personalize the customer experience and target specific groups.
Audio Space
Although Twitter hasn't changed much over the years, it still manages to attract large audiences. For the next year, this social network has set its mind on offering new and attractive features to its users. To that end, one of the upcoming features is the so-called audio spaces. Namely, users will be able to create a virtual meeting or chat rooms and exchange audio messages with other participants. Despite being similar to the already famous audio tweets, this fresh option will contain a humorous twist. However, most experts don't think this feature will become one of Twitter's trademarks. It will most likely be attractive for a while, but it can't compete with features Facebook, Instagram, or Tik Tok are adding to their platforms in the long run.
Final Word
Most marketers, entrepreneurs, and customers would agree on one thing — that 2020 was, without a doubt, one of the most challenging and difficult years. And if there is anything, we have all learned from it, that is to be prepared for the unexpected. This motto can also be used when thinking about 2021 social media marketing trends. For this reason, brace yourselves for the most exciting trends in the year to come.
You may also like: Why You Need Data-driven Social Media Marketing
Image Source: Pexels.com