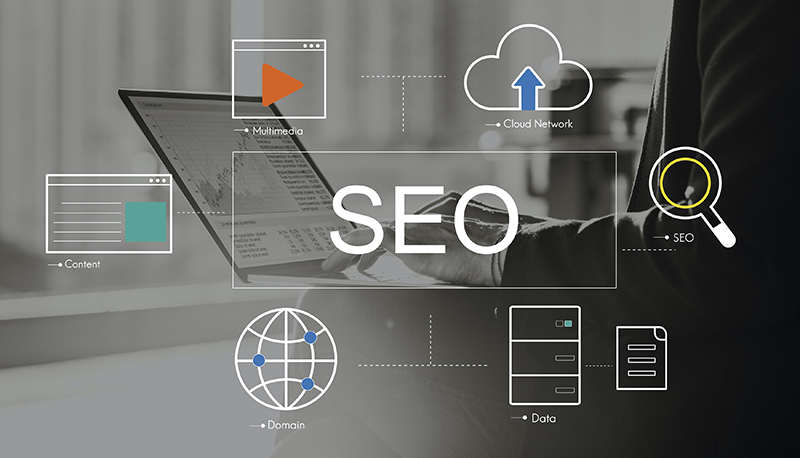 As a marketer, you should know how big of a role Search Engine Optimization plays in SERP rankings. By now. To rank highly in search engine results, you should try out different SEO techniques that will adjust your website's content to satisfy the algorithm's criteria. However, what you should also know is that the criteria are temporary in most cases. Google is constantly searching for ways to enhance user experience and make it satisfying for everyone. For this reason, it updates and changes the criteria. That is why you should keep track of the latest SEO strategies in the industry. With that in mind, take a look at some of the must-have SEO techniques for the upcoming year.
Keeping It Mobile
One trend that has been rapidly growing over the years is mobile SEO. This could be the missing piece marketers' strategy needs to achieve success. It can only gain in importance in the upcoming years because only during this year, more people used smartphones to access the Internet and social media than any other desktop devices. That is why experts believe at some point soon, smartphones and mobile devices are going to overtake and become the primary means to search the Internet content. For this reason, the quality of user experience has to be at least as enjoyable as it is on laptops and PCs. Therefore, marketers should make SEO one of their priorities. Otherwise, they risk ranking lower than expected that can lead to significant loss of clients and profits.
Increasing Automation
Throughout 2020, marketers have been exploring automation possibilities. SEO tasks such as quality and valuable content and data generation have already been automated to some extent. Therefore, the possibilities for 2021 will be limitless. On the other hand, so much sudden automation can put pressure on search engines to differentiate spam and index. Leading experts in the field think automation could play a key role in staying competitive in the industry and retaining clients only if used wisely. Moreover, automation could make enough room in marketers' already busy schedules to focus on other elements to come full circle in enhancing website experience and optimization.
Relying More on Voice Search
Over the last few years, voice search has become incredibly popular among users. Alexa, Siri, and Google Assistant have become trademarks of voice technology around the world. The more voice search improved, the more it became attractive to wider audiences. Since experts predict the use of voice technology in households will surpass 55% by 2022. For this reason, marketers should adapt their content for voice search. To do this, they should think carefully about their keywords. What they should also do is think about everyday conversation phrases. Why? Because longer and natural phrases and structures are perfect for voice search. This way, their content will be fully optimized for voice search thus reaching wider audiences.
Featuring Snippets
Most marketers shy away from creating long-term content in an attempt to rank higher in search engine results. Luckily to them, 2021 is set to revive a trend from 2017 with featured snippets. They are the perfect way for brands to become prominent on search engines such as Google. The best part about snippets is that they are incredibly concise and simple. More importantly, they can help brands steal traffic and lead from their competitors. Usually, snippets contain concise information in the form of bullet points, instructions, or guides. Meanwhile, other types of snippets contain more information, images, reviews, or prices. In case you want to focus your attention on snippets, you should base them on relevant and valuable keywords as well as queries.
Analyzing Data
The importance of data analysis isn't something new in the world of digital marketing. Still, it is a vital part of marketing strategies and campaigns. That is why marketers should spend more time analyzing to implement successful marketing strategies. What can data analysis help you with? Many marketing aspects, such as indexing, referral sources, response mistakes, etc. Taking care of and keeping track of these elements helps you deliver the message the right way to the right audience. More importantly, it shows exactly which segments are outstanding results and which ones need to improve. This way you can make adjustments and get the most out of the strategy.
All in all, marketing can't be imagined without SEO techniques. They are the reason brands become visible online, drive traffic, and boost sales. Since search engine parameters frequently change, marketers could use some new SEO techniques and methods in 2021 to stand out in the market. 
You may also like: SEO 101: Essentials for Site Optimization
Image Source: Rawpixel.com