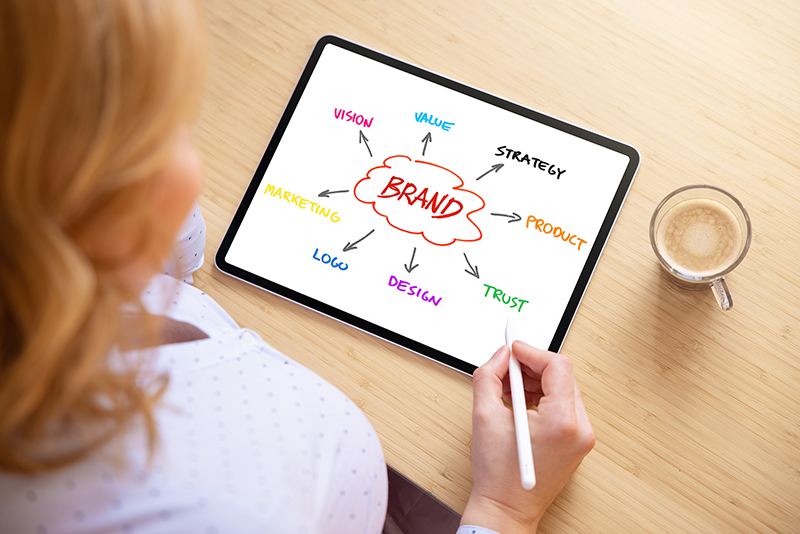 Everyone loves variety. So does your target market. That's why it is crucial to bring out different types of content for them to enjoy. Whether it is a Facebook post, Instagram story, or a TikTok reel, making sure that every piece of content provides an appeal to your audience is vital. Here at Reach More Digital Marketing, we ensure that every piece of content made is relevant and suitable to your target market.
What is a micro-content?
From the word "micro", which means extremely small, micro-content is short-form content that best fits social media. For blogs and websites, long-form content is needed for it to be well-optimised. But we know how much competition a business will have on social media, so using a 30-minute video or a 1000-word post isn't advisable.
To better promote your brand using micro-content, here are some strategies you can incorporate:
1. Be clear and relevant
Micro-content is meant to be short and clear. The recommended time for micro-content is 10 to 30 seconds, so it is crucial to provide a valuable post to your audience without missing contexts. You may divide a specific topic into several parts if you prefer so that your viewers can have something to look forward to.
2. Create a meme
The majority of audiences are interested in entertainment. No matter what product or service your business offers, a few memes won't hurt your brand as long as it doesn't promote an offensive topic and is relevant to your business. Create a meme linked to your latest blog post or to a new product you are offering.
3. Maximise the use of reels
Aside from Tiktok, other social media platforms like Facebook and Instagram now have reels. Many businesses find this effective in reaching a new target audience and promoting their brand. You can post a short tutorial video, a summary of how to use your product, or a behind-the-scenes look at your work.
4. Make every word count
Since you are only allowed to impress your audience for a couple of seconds, make sure that every word you use is valuable. Avoid fluff and extra characters in your piece. Be straightforward and precise about what kind of message you want to tell your audience.
5. Make your content evergreen
Creating evergreen content means making your content relevant for a longer period. In the long run, this content will stay fresh for readers and could help you increase your social media traffic.
Every content, whether a blog or a social media post, are all important to optimise your business online. It is significant to provide a variety of content so that your audience would not get bored and unfollow you. No matter what type of posts you would like to add to your content calendar, always make sure that it is something informative and valuable to them. This will improve customer retention and allow you to expand your target audience in no time.
Also read: How to Leverage Your Brand with Visual Content
Image source: Shutterstock.com