We may or may not be aware, but visuals create a big impact on social media marketing. Every published content with relevant images gets 94% more views compared to text-only content. It creates more engagement and catches the attention of your target audience on social media. As a result, the demand for high-quality images is increasing, making third-party graphic design tools keep up with the trends as well.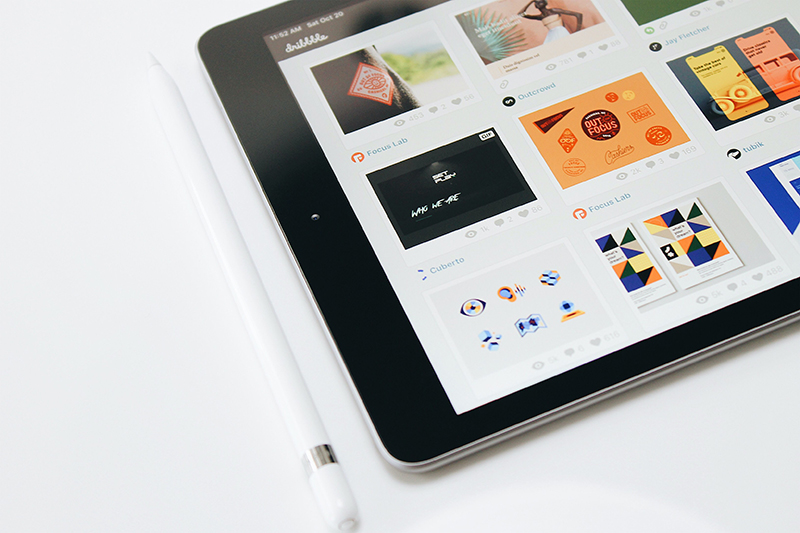 Visual content is any form of content that is focused on images. It includes photos, charts, diagrams, as well as GIFS, slideshows, and infographics. Nowadays, almost every content that we see online, especially from brands and small online businesses, incorporates visuals in their posts. It is believed that people can process information easier with visuals and add appeal to your posts, making it catch the viewers' interest immediately.
To maximize the impact of visual imagery for your brand, here are some effective strategies:
Use only relevant images
Do not include an image in a post for the sake of adding visuals. You may incorporate trending topics into your posts but make sure that it is still relevant to your niche and brand. Do not use it as filler content and always add a caption unless the image says it all.
Invest in high-quality tools and equipment
Pixelated images aren't a thing these days. Manufacturers of phone and digital cameras are continuously creating new gadgets that provide high-quality photos and videos. Believe it or not, low-quality visual content can affect your brand reputation. A business that invests in producing excellent content will attract more viewers and followers. Make sure your images and contents are SEO-friendly or have experts like Reach More Digital Marketing in Watford Hertfordshire take charge of optimizing them.
Check for the file size
If you may notice, most graphic design tools have a variety of templates for various social media platforms. Pinterest has an ideal image size of 1000 x 1500px, Instagram recommends a 1080 x 1080px for a square photo, while Facebook image size guide is 1200 x 630px for photo posts. It is best to edit according to the ideal file size as cropping or zooming in on an image may affect the quality of an image. Also, avoid exceeding the maximum file size to ensure faster load time.
Create a variety of visual content
Since there are a lot of formats to choose from, do not limit yourself to mere photos. You can try creating a variety of content depending on your post. For example, if you are relaying information that includes numbers and data, you can make charts or infographics. You can also create a video presentation or a short animation for longer posts or announcements. Or you can share a relatable meme as a form of entertainment. Do not be afraid to experiment and take full advantage of its various formats.
As mentioned earlier, people will understand an image faster than written texts. This leads to a higher chance for your audience to respond to your call to action. Therefore, every element you use, including visuals, are crucial in social media marketing. You can even repurpose old content as long as they are still relevant. Learning how to optimize your images, incorporate engaging posts, and promote them on various platforms will create a new way to extend your market's reach and leverage your brand among your competitors.
You may also like: Why Content Marketing is a Game Changer for Brands
Image source: Unsplash.com