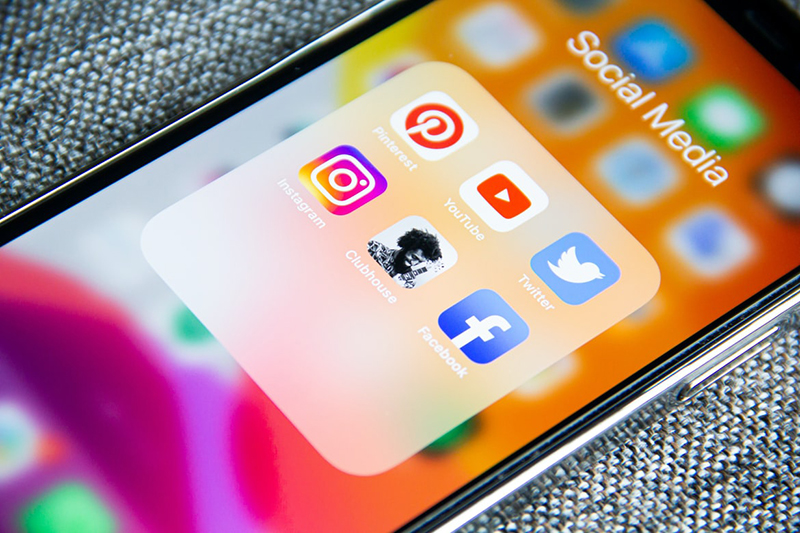 Believe it or not, 2021 is drawing to a close. Things haven't yet gone back to normal, but at least there are no lockdowns and travel bans like the year before. As the countdown to the New Year begins, it's time to look back at some of the most valuable lessons social media marketing has given us this year. Some things may have changed, but the impact of social media is still growing strong. Here are four social media marketing lessons for your brand.
Use Various Networks
When Instagram and Facebook stopped working for a few hours recently, it negatively impacted all the brands using these platforms for social media marketing campaigns. They couldn't communicate with their loyal customers nor promote their products or services for a while. However, brands with active profiles on other fully functioning networks redirected their social media marketing efforts and kept the communication going.
As a digital marketer, you should never put all your eggs in one basket. Instead, branch out on various networks and make sure no social media outage can hurt your marketing strategies in any way. Also, presence on different platforms opens doors to broader and diversified audiences waiting to be engaged with captivating content.
Pick a Side
Over the past few years, consumers have become selective regarding the brands they put their trust in. Today, more than ever before, they support only those brands whose values align with their own. For this reason, your brand might feel pressure at times to pick a side on delicate matters. But, more importantly, to please highly demanding consumers, you have to increase your brand's authenticity and credibility.
Society is becoming more polarized every day. So, you have to tread lightly to avoid getting caught up in any controversies. Think twice before you partner up with social media influencers and content creators. This means you should double-check their content and ensure their values align with your brand's philosophy.
Be Open-minded
Does your brand use TikTok? If not, now is the time to step into the pool full of unexplored marketing opportunities. Although the platform appeals to younger generations, you can find customers of all demographic groups among the members of this community. In fact, TikTok's potential goes well beyond viral videos of teens lip-syncing and dancing.
All kinds of content types along with a wide variety of niches, ensure high-quality user experience. The well-known TikTokers, as a part of a marketing strategy, allow brands to reach mass audiences without being present on the network themselves. If you still aren't sure your brand belongs on this network even after all these perks, think about all those videos that have gone viral this year only from a marketing perspective.
Adapt Quickly
The greatest trait any business can have at any given moment is adaptability. Adapting to a change or unforeseen circumstances is the key to weathering the storm. For instance, customers are prone to continuous and unpredictable changes in behaviours and needs. To keep up and set your brand up for success, agility is necessary. In case social networks go down again, you will be able to react quickly and make the most out of the blackout. Similarly, be constantly looking for marketing opportunities through partnerships with influencers or creative challenges. This way, you will be making sure the brand gets plenty of social media attention and achieves marketing goals.
While we are saying goodbye to the old year and before we say hello to the new year, it is essential to remind ourselves of all the lessons social media has taught us. The takeaway is clear — authenticity, credibility, adaptability, flexibility, open-mindedness, and versatility are paramount elements for a successful social media marketing campaign. With them as a secret weapon, your brand will be ready to tackle anything 2022 brings.
You may also like: Content Marketing Trends in 2022
Image source: Unsplash.com