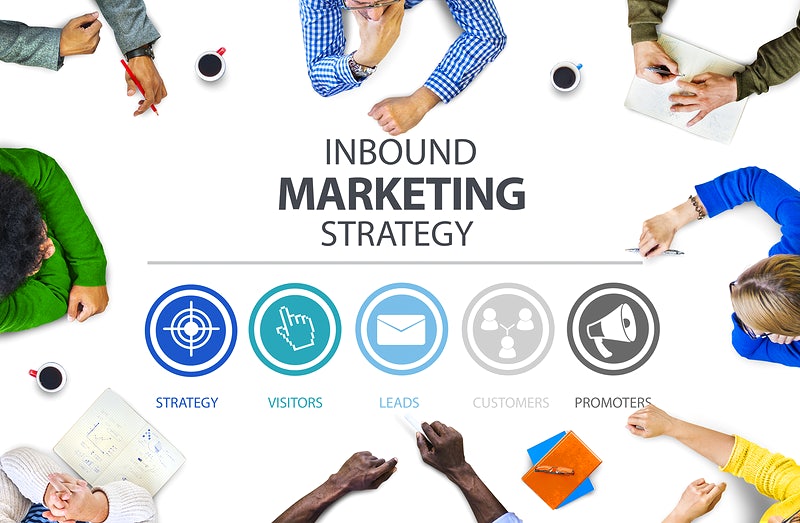 Do you use emails, calls, and messages to reach out to customers and market your products or services? Customers don't like to be bothered this way and this tactic can only drive them away. What they want to do is find brands on their own, research them in-depth, and then connect when they feel ready. To go along with such a modern customer mindset, marketers have to change their tactics. Inbound marketing is the right solution for satisfying their needs and reaching your business goals.
Long-lasting Relationships
Some marketing strategies aim to increase sales, while others, such as inbound ones, focus on building long-lasting relationships with customers. Instead of sales pitches, you can educate and inform your customers about your products and services. For instance, offer them tutorials or guides to teach them how to resolve a simple problem they may have.
Although it might take your content writers to research the topic and provide worthwhile knowledge, it'll pay off. This way you'll be showing your customers your intention isn't only to sell them a product but to be there for them every step of the way and help whenever it's necessary. Furthermore, informative and consistent content will help position your brand as one of the industry leaders. As a result, the customers will trust your brand and choose to buy from you time and time again.
Plenty of Information
Unlike its traditional counterpart, inbound marketing offers plenty of information for marketers to analyze. More importantly, the information is precise and the metrics measurable so you can determine the effect of your campaigns individually and the overall strategy.
Google Analytics or any other similar tool shows which social network or links drive traffic to your website or the average time the visitors spend browsing through the site. The best part about having so much information is the ability to notice weak spots in the strategy and make necessary adjustments right away. Make sure to monitor the data or have someone else do it for you because it's the best way to achieve positive social media ROI.
Genuinely Interested Leads
Digital advertising methods are successful in reaching mass audiences of different age, gender, education, preferences, etc. However, there's no way of knowing whether or not the target group is genuinely interested in what your brand has to offer. Meanwhile, inbound marketing is the right strategy for finding qualified leads.
By sharing appealable content, you're capturing their attention and giving them the opportunity to browse through your blog or website and discover everything you have to offer. Then, they will be ready for the next step — to reach out and express their desire to work with you.
Credibility
Users don't like to be forced to buy a product with ads all over the web. It puts them off. However, if you allow them to discover your brand through inbound channels, they will be under the impression it's trustworthy and credible. Customers like to do their research before buying especially if they're thinking about trying out a new brand. They don't trust advertisements to decide for them.
The best way to assure customers your brand deserves their attention is through valuable content and active social media profiles. This way, you can help dispel any doubts they might have and convince them to take the next step.
Personalized User Experience
The greatest advantage of inbound marketing is personalization. You can create a unique ad or copy for your audience considering their demographic features. This strategy provides other benefits as well. For example, you can collect information, such as industry or location, about every visitor and then adjust the CTAs to suit their needs.
Also, every time a user visits your website, with cookies, you can gather information about their habits and behavior. In turn, you can create and offer an authentic user experience and increase the effectiveness of your strategy.
If you're looking for a long-term strategy, inbound marketing is the best option. With this tactic, your business will reap lasting benefits. Credibility, strong relationship with customers, qualified leads, personalized user experience, and measurable metrics are just some of them.
You may also like: Challenges in Marketing your Business Online
Image source: Rawpixel.com