Content marketing is a crucial part of digital marketing in reaching out to your target market. Without it, you will not be able to tell people what your product is all about and how relevant it is to them. It is how you connect with your audience – whether through blog posts, animated videos, or a simple caption on images.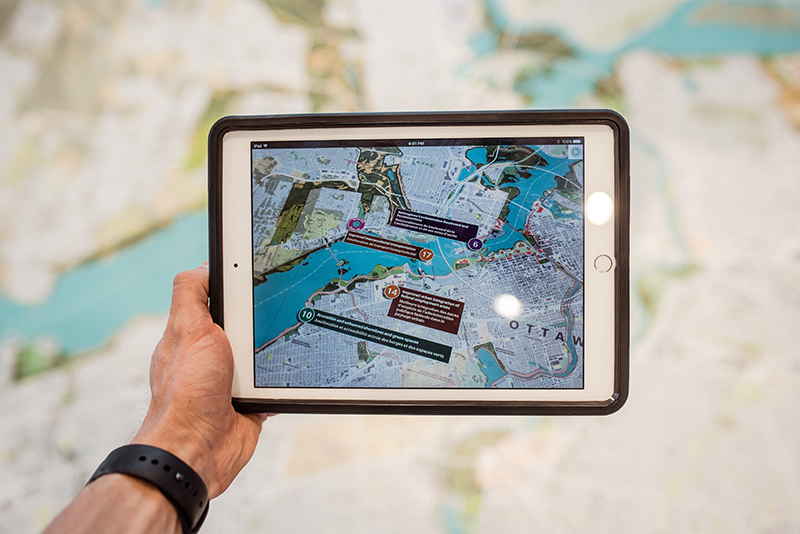 Like how everything changes rapidly on the internet, content marketing strategies have been influential in the past years but have significantly decreased as time goes by. That's why it is essential to always watch out for new trends and learn how to implement them in your brand. Here at Reach More Digital Marketing, we make sure that we are updated on the latest trends in content marketing to help our audience cope with the fast-paced changes in marketing.
Here are some content marketing trends to watch out for in 2022:
Artificial Intelligence
AI, or Artificial Intelligence, has remarkably impacted many industries worldwide. We might not be aware, but marketing is one of the industries that has been affected by AI. It has helped many marketers clearly identify their target market and reach out to them in the most personalized way. Machine learning, a branch of Artificial Intelligence, has also aided in improving the sales funnel of many businesses.
This developing technology has also changed the game of content marketing. In providing detailed information to customers, chatbots are now readily available for them to access 24/7. It has helped many small businesses answer repetitive questions and has proven to increase your brand's response rate. This app imitates real-life conversations, allowing your audience to feel valued and heard. In other areas, it has helped many marketers with keyword selection, content analysis, and data-driven content creation and optimization.
Visual Storytelling
Apart from video marketing and production, consumers are now looking forward to seeing more interactive audio-visual content from brands. Visual storytelling is foreseen to trend in 2022 through Augmented Reality (AR). Facebook Company, now Meta, is starting to offer a career and certification program in Augmented Reality. Just like how most of us are entertained with Google Earth compared to Google maps, interactive visual storytelling would help you develop your content marketing strategy.
Podcasts
Another strategy that people will look forward to in 2022 is the use of podcasts. While it may not be new to many, podcasts are said to make a better impact in the next couple of years. People love variety, so incorporating this with video marketing and other content marketing strategies will help with retaining customers.
If you are an aspiring podcast creator, make sure only to provide quality content. Filler words and unnecessary stories are the counterparts of fluff blog writing, so it is crucial to train yourself to always get to the point when recording your podcasts. 

Whatever technique you may want to add to your content marketing campaign, always see to it that you build a content marketing plan first. Setting visions and goals, deciding on content types, and creating a content calendar will guide you in implementing this marketing strategy. Next, if you have already built customer retention, do not be complacent and look for ways to monitor your progress and establish your key performance indicator. Lastly, always align these to what your audience and customers value the most.
You may also like: How to Re-Optimize Your Content
Image source: Unsplash.com