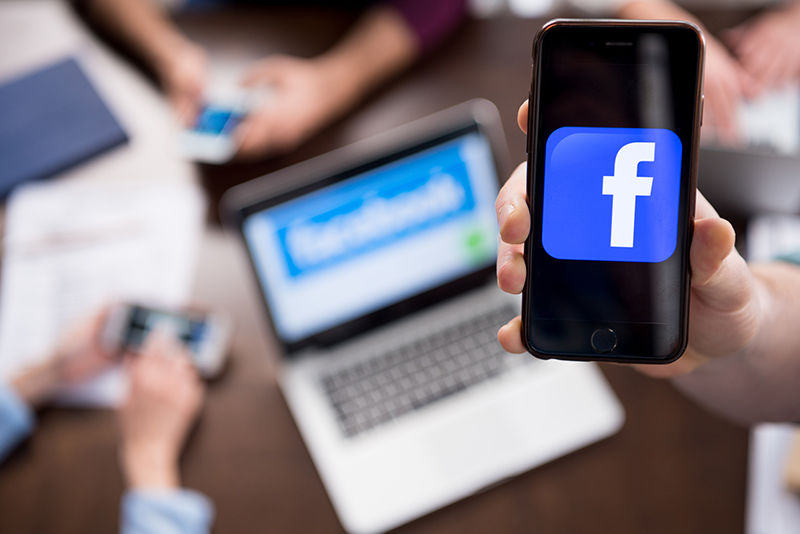 Facebook reels have rapidly gained popularity as a platform for content creators and brands to showcase their creativity and engage with their audiences. It's been over a year since Meta launched the reel play bonus across the globe and thousands have been earning revenue from it. If you are a content creator who hasn't been invited or eligible for this program, here's something for you: 6 best practices for mastering Facebook reels monetization and maximizing your earnings as a creator.
Understand how Facebook reels monetization works
The reel play bonus program is not the only way to earn money. Facebook reels provide a variety of monetization options, such as in-stream advertisements, brand partnerships, and product promotions. The deeper you know how each option works, the better your chances of earning. Start with reading the eligibility requirements and understanding the revenue-sharing model. For example, in-stream promotions allow you to earn some income from advertisements displayed in your reels.
Product promotions and affiliate marketing involve promoting products or services and then earning commissions when someone clicks and buys something from your links. Lastly, brand collaborations involve partnering with relevant brands to create sponsored content. Yes, you can choose from any of them, but why choose if you can strive to be eligible and earn from all these options?
Create high-quality and relevant content
The foundation of a successful Facebook reels monetization strategy is the creation of content that is of both high quality and engaging. As your compelling content attracts more viewers, you get more engagement and potential revenue. Consider improving your storytelling skills through short videos. Explore how you can show unique perspectives and imaginative visuals in your reels to stand out from the competition. To keep your audience interested and engaged, try different content formats like challenges, tutorials, and behind-the-scenes.
Value and engage with your fan base
You must genuinely be devoted and committed to your fan base to get the most out of your earnings on Facebook reels. First, build a relationship around your fan base by responding to your audience's messages, comments, and feedback. Then, create content based on their request from time to time. For example, you may hold Q&A sessions, polls, and contests. This way, you foster meaningful connections, making your fan base love you more and sharing your content on their timeline.
Collaborate with brands and businesses
If you don't have a big name yet as a content creator, the only way to earn from brand collaborations is to look for it. Go and find partnership opportunities that are relevant to your brand or content. Offer win-win deals that will benefit both you and the brand. List small businesses or online influencers that you want to reach out to. You may offer content ideas or create one and offer an irresistible proposal collaborating with them about it.
Leverage product promotions and affiliate marketing
Another way to earn while waiting for an invite or working hard to be eligible for a reel play bonus is through product promotions and affiliate marketing. Do your research and promote relevant products or services that align with your content and benefit your audience. Earn commission through affiliate marketing by recommending products and services to your viewers. Remember to disclose sponsored content and follow relevant guidelines and regulations to maintain transparency and build trust with your audience.
You need to monitor and continue improving your performance to get the most out of Facebook reels. Getting a large following and a high number of views is not a smooth and straight ride. You have to check what's working and what's not in terms of the kind of content you are posting. You have to adjust things when necessary. Making decisions and improvements based on data will keep you stay ahead of the competition and maximize your earnings potential.
You may also like: Instagram Reels Hacks You Need To Know
Image source: Depositphotos.com