Influencer marketing is a form of social media marketing involving endorsers and influencers with many followers. It is an effective strategy to help you expand your target reach. Various influencers on platforms like Instagram and Tiktok create reels or live videos to promote a certain product sponsored by a brand. Positive reviews from them promote brand growth and may be converted into sales. However, it will only be successful if done properly. To make sure you are doing it correctly, you must also know the biggest mistakes to learn how to avoid them.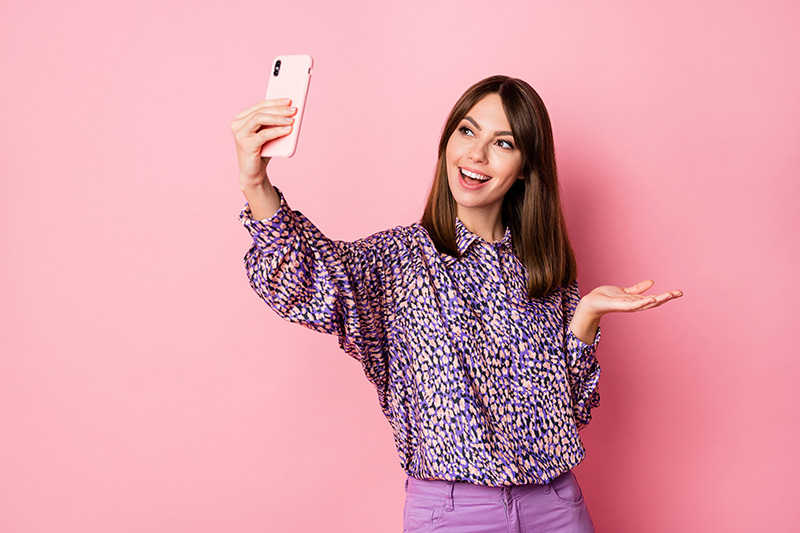 Mistake 1: Not having a clear marketing campaign goal
First and foremost, you have to define what you want to achieve from it. For example, do you want to gather useful data, increase your social media following, or raise awareness? Having a clear goal will help you select the right influencer and be able to analyze if the campaign has been effective.
Mistake 2: Working with the wrong influencers
It is not enough that you choose an influencer with a huge follower count. You have to ensure they are the perfect fit for your brand, or you'll waste time and money on it. You can create a list of potential influencers or organizations you would like to work with. Then, filter the list according to your qualifications. First, they must be relevant to your brand. They must be aligned with your business goals and purpose. Then, check if they are posting good content and take responsibility for it. Avoid those who are involved with issues that they post online and have a bad reputation regarding working ethics.
Mistake 3: Not considering micro-influencers
It may seem like a low reach, but collaborating with micro-influencers can bring an impact on your business. Micro-influencers are those with followers ranging from 10,000 to 100,000. With those numbers, it is most likely to find audiences with specific niche interests that align with your brand.
Mistake 4: Lack of engagement and authenticity
We may be using automation for easier handling of social media accounts, but human interaction is still necessary. Your audience would want to hear from a real human, so a lack of engagement could make you lose followers. If you plan to collaborate with influencers, interact with people who notice your products or services. Remember, you are an influencer as well so make sure to maintain engagement with your audience both on your page and on other relevant pages.
Mistake 5: Focusing only on sales metrics
One of your goals with your campaign may be to increase sales. However, it shouldn't be your sole focus. It is also worth checking the metrics on brand awareness and brand traffic. Chances are, if your product is reasonably pricey, potential customers will take time to research it before they purchase. Some firms don't even measure the return on investment for their influencer marketing campaign.
If you've found the perfect influencer fit for your brand, reach out to them and ask if they are open to collaboration. If you're offering consumable products, it is much better to ask if they want to use them. Do not just ask them to endorse products that they aren't willing to use and fake the reviews. It is significant to maintain authenticity in your influencer campaign. Settle it with the right pricing and a contract. Working with credible Influencers will go a long way for your business so make it certain to maintain a good relationship with them even after the end of your working contract.
You may also like: Stay Relevant by Knowing the Stages of Social Media Maturity
Image source: Shutterstock.com