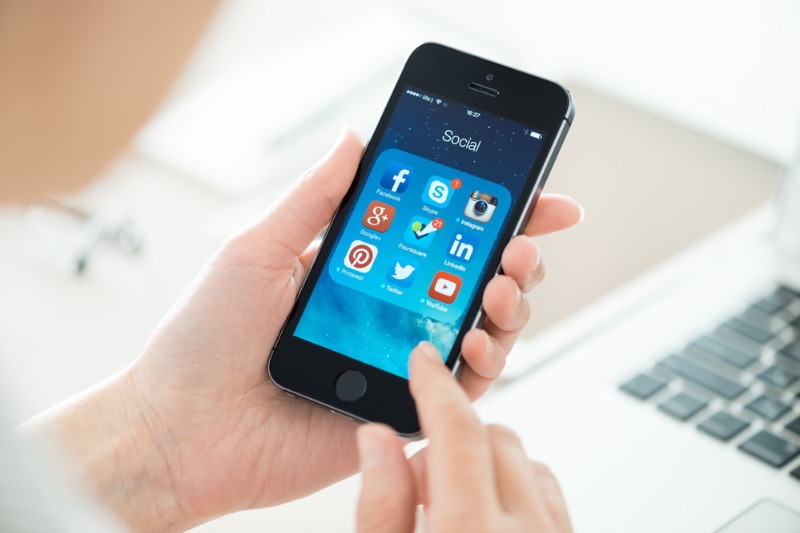 Apart from building our online presence, increasing our social media engagement is one of the goals that every brand should have. A good number of engagements makes your business look more reliable and trustworthy. The more engagement your post has, the bigger potential it has to be shown on your target audience's feed. 
To catapult your social media engagement, here are some tips you may want to implement:
1. Tell a story.
Who doesn't want to listen to stories? One best way to connect to your audience is to tell an interesting narrative that resonates with your audience's values and emotions. Share relevant experiences and personal insights to create a lasting connection to them. Storytelling on social media humanizes your brand which is something that most consumers look for. People tend to get attached to businesses that connect through stories instead of always being too salesy.
2. Create appealing visuals.
Nowadays, text-only posts aren't working as effectively as those with images or videos. Adding appealing visuals is important to catch the attention of your audience. We all know that social media news feeds are often overcrowded. That's why good visuals can make a difference in grabbing the attention of people and increasing the number of your followers. You can create a batch of content to be posted and set it up on a scheduling app. If you do not have an eye for design, you can choose to outsource it to experts who can help you unload these tasks,
3. Show empathy.
Put yourself in the shoes of your target audience. Address their concerns and show them that you value what they feel. To do this, you can educate your customers or show them the beauty of the tiny moments. You can partner up with a UGC creator to provide an authentic demonstration of what your products are about.
4. Encourage action.
Motivate your audiences to take action on every post. Your call to action will serve as the last indication of social media engagement. Triggering a sense of urgency will also increase the possible conversion of sales. Just be careful of what words to use as there are restricted words most social media implement, particularly about selling products on their platform.
Lastly, track and monitor your progress. Check the analytics report of your social media posts and see which post has the greatest number of engagements. Take note of how you've done it on that specific post and try to apply it to your future content. Don't be afraid to experiment until you're able to determine what kind of content touches the hearts of your audience. Make sure to keep it relevant to your brand.
As you create more posts in the future, remember that it is how you make your audience feel that will make them keep coming back to your profile and not how good you are at selling the products or services that you have.
You may also like: How to Create Valuable Social Media Content
Image source: Depositphotos.com