The internet has become an essential part of our everyday lives. And with the current global pandemic, this has been a coping mechanism for many small businesses, especially those owning physical stores. At the beginning of 2020, most of them were either forced to close temporarily or permanently shut down. Today, businesses must comply with safety protocols which can sometimes add up to their daily expenses.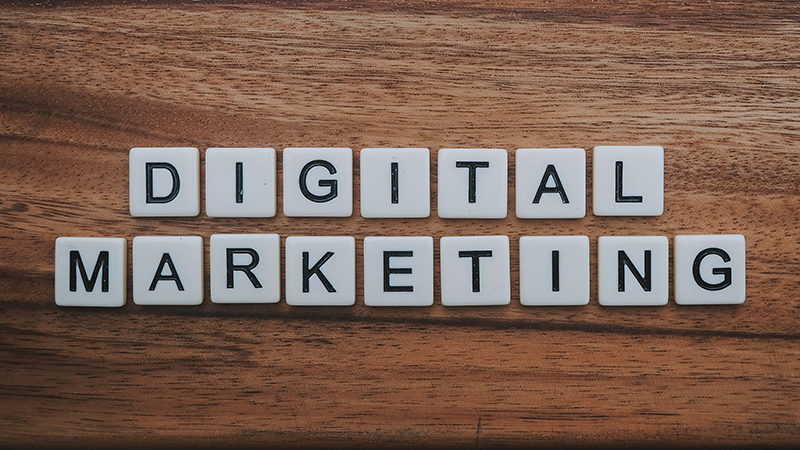 For businesses, going online is one of the best choices to increase brand awareness and reach more people around the globe. This makes them focus more on marketing digitally than setting a budget for traditional marketing. And with the right implementation, your business can succeed with digital marketing.
Here are the top digital marketing strategies essential for your business' success:
Search Engine Optimization
Nowadays, when people have questions in mind, they automatically go to the internet to seek the answers. If you want your target market to search for you easily, you have to make sure you are visible on search engines. Therefore, one of your goals should be to rank and be on top of web search results.
To achieve this, you have to ensure that your website is optimized and Google indexes your posts. Then, create and design your website specifically for your target audience and monitor your organic traffic. If you are too busy to do so, you can consult experts like Reach More Digital Marketing to help you analyze all your website data and optimize it according to your business needs.
Social Media Marketing
This type of digital marketing strategy can be both simple and tricky. While creating an account on various social media platforms is easy, it takes knowledge and proper techniques to convert visitors into sales.
To stand out amongst your competitors, you have to make sure you publish only relevant and original social media content and utilize platforms where most of your potential customers go. Make them hooked and entertained by uploading videos worth watching and providing promos and discounts.
Content Marketing
As you may notice, business websites do not go straight to the sales page. They also provide a blog page to share information about their products and services and publish posts relevant to their target audience. Content marketing is an effective strategy for your business ROI.
To convert website visitors into customers, create a blog that provides relevant information to influence your readers to try your product or service. Make sure to publish something valuable to them, and if you are thinking of going global, you can try using online translators to help you reach a wider audience.
Email Marketing
Businesses utilize email marketing to make sure that their customers are updated on what's happening to their brand. They deliver content through newsletters to a subscriber's inbox. Your main task is to create an email marketing campaign and avoid them from unsubscribing.
While it is important to send relevant updates to subscribers regularly to let them know you're active, you must avoid overdoing it. It is not necessary to flood them with emails every day. The best approach would be once a week or twice a month. 

Digital marketing requires time and effort to be successful. Because of the fast-paced technology, it is crucial for your business to be updated with the algorithms and techniques that help grow your business online. It requires a knowledgeable team to understand and continue to learn about the best strategies you can perform for your brand, so it is recommended to set a budget for this, apart from your traditional marketing tactics. While you are developing your digital marketing skills, allow your business to seek help from experts who can make the most for your business' success.
You may also like: Checklist for Your Annual Marketing Review
Image source: Unsplash.com