Many top businesses are allocating bigger resources toward social media campaigns. This is because social media is now the best place to advertise their products and services, establish themselves as industry leaders, and connect with their customers. It takes time to develop an efficient and consistent social media strategy. It will never be an overnight job but no matter how long it takes, along the way, milestones can help you gauge your social media marketing success.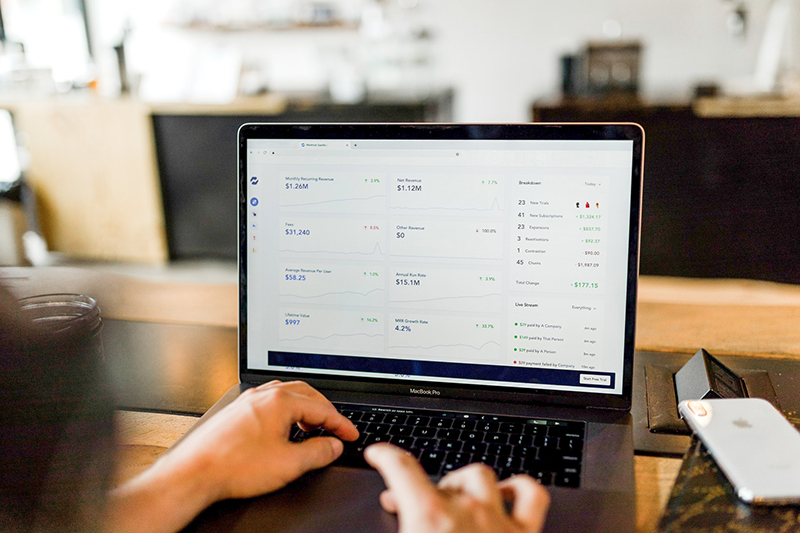 These milestones can tell you the maturity of your social media marketing strategy. It is compulsory to know where you are, what to do to keep on hitting your goals, and how you can advance to the next level. The more you are aware of what stage of social maturity you have already reached, the more you stay relevant to this ever-changing social media universe where both competitors and potential customers are hanging out.
Here are the stages of social media maturity that you need to know:
Risky or Minimal Stage
The minimal stage of social media maturity is when organizations are using social media with a little-to-no social media strategy or planning. They know that they need to use social media, but they conduct their business with zero to minimal activities such as few or occasional posting of contents, using minimal metrics, old technology, and processes. Businesses might be on a stage of fear or disbelief that social media has an impact on their business. Thus, their social media budget is tight, leaving them without or lack overseers or social media managers. During this stage, the company is at risk because objectives might be uncertain, no specific and long term plans, and no social media crisis management in place.
What should you do to advance to the next stage? Focus on the things you are lacking. First, appoint a social media manager who will track your social campaign and will manage and train people on how to use social media platforms to your business' advantage. Make sure to create social media policies and establish clarity on the goals and objectives of your social media strategies. Finally, figure out which metrics can you use to benchmark against your competitors and the industry standards to guarantee that your social media is still relevant and can continue to improve.
Experimental Stage
At this stage, businesses are now actively experimenting with social media. You may have created profiles from multiple social media platforms, occasionally posting content and engaging with your audiences. You have a team who knows the fundamentals of social media strategy and your marketing team is doing social listening by tracking customers' conversations. You now have many options to choose from technologies, tools, and processes that best suit your brand and your goals. This stage indicates that you are in a proactive strategy. You have refined specific objectives and detailed KPIs so you can commit to it strategically by using metric measurement and social media management tools. This is when you are already achieving a great return on investment.
However, you should not stop at this stage. To advance to the next stage, you have to improve your marketing efforts, strengthen your social media presence, and elevate brand awareness. Drive organic trust and loyalty to your brand by starting a consumer and employee advocacy program. You can also establish relationships with social influencers. Start investing in tools and technologies that can make your processes easier or automated.
Active or Strategic Stage
Businesses at this stage have a well-organized social media model. In fact, social media is now integrated into almost every level of the organization. Their social media strategies are aligned to the business goals and the roadmap is well communicated to the employees. They are also trained to be experts on social media tools and technologies so they can comply and do their part in the social media campaign. The budget allotment and resource planning are formalized deliberately. Social media insights are well-utilized to maintain brand voice and customer loyalty. Customers and employees are encouraged to be brand advocates. Social media channels are active and consistent. At this level, social media analytics is being implemented to assure actionable social insights would benefit the business.
This social media maturity stage might be the highest achievable level, but it is still possible to progress further. Stepping up your business could be through digital transformation, pioneering new products, and services, or through social innovation. 
You may also like: How to Preserve Enough Content to Post on Social Media
Image source: Unsplash.com