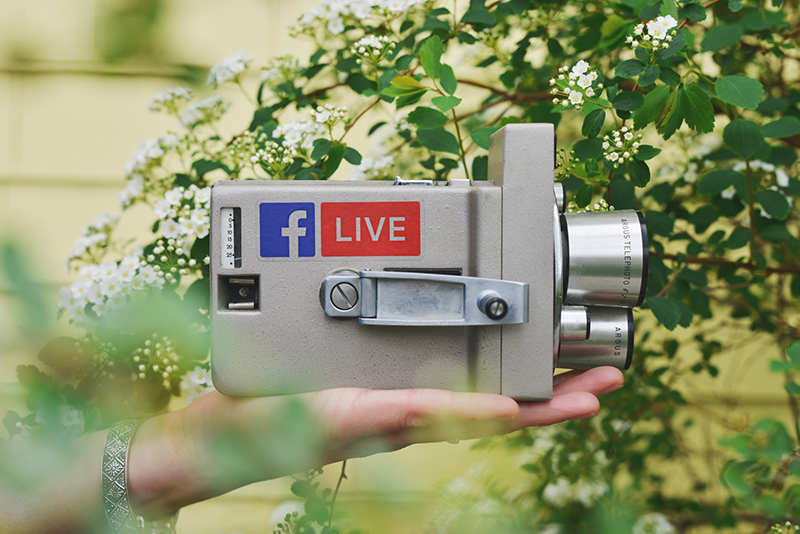 Content marketing works like a magnet that attracts potential customers to your business. With the right strategy and appealing content, you can engage with them and convert that into sales. In fact, content marketing has already beaten the traditional marketing in generating leads. That's why most businesses are investing more in it. If you are starting or experimenting with a marketing strategy which aims to boost interaction with your brand, here are some tips for you:
Be a data-driven marketer
When you craft your content, whether it is a blog post or video content, make sure that it is backed with data. Do not just think of eye-catchy content without doing your homework. This means you have to do your research and find out which type of content would be relatable and most relevant to your target audience to make it more engaging.
You can make a survey, polls, or look for data about your prospects and where they are hanging out. Numbers will help you know how you would market your content and make it more appealing and engaging to the right audience on the right platform.
Bring more user-generated content
Those contents that were created and published by followers, subscribers, or fans to promote your brand at no cost are very appealing to your audience. It testifies their trust in your products or services and their relationship with your company. To bring more of these kinds of content, make sure to have a safe and comfortable space on your page for feedback. Allow your customers to share their experiences and suggestions with our product or services. It can be in the form of reviews or direct comments and social media posts and do make sure that you will acknowledge and address their concerns accordingly. You can attract engagement easily if your audience can effortlessly reach out to you and you are willing to hear them out.
Keep up with current events
A content that is related to a trending topic or current events is a lot more engaging than those "feel good" quotes and content. Your audience can feel that you are not someone who's from another universe when they see your post about something that is happening at present in this world. They would love to jump into the discussion if they can personally or emotionally relate to your content. Stay updated with what's happening with your industry or the things that most of your audience have in common or most interested in, then make content out of it. However, do not just ride on what's trending or viral if it has completely nothing to do with your brand.
Add value through your content
Create content that adds value to your audience. This can be as simple as anticipating and meeting their needs through your content. You may publish how-to guides, FAQs, checklists, and even Q&As or surveys about what your audience wants to see from your brand. These types of content can catch your audience's attention as they can provide easy access to essential information about your company and products.
Invest in video marketing
Long-form content such as blogs and newsletters are not yet obsolete but video content has a higher engagement rate. Some people would prefer watching five-minute videos to reading a conventional and text-heavy blog. Video content can grab their attention but what makes them stay and finish watching it is the quality of both audio and visuals, and it's content. If you want to achieve engaging video content, make sure to invest in a good video recorder or camera, acquire good storytelling skills, and add a call to action at the end of the video.  
You may also like: 5 Phases of an Effective Content Strategy