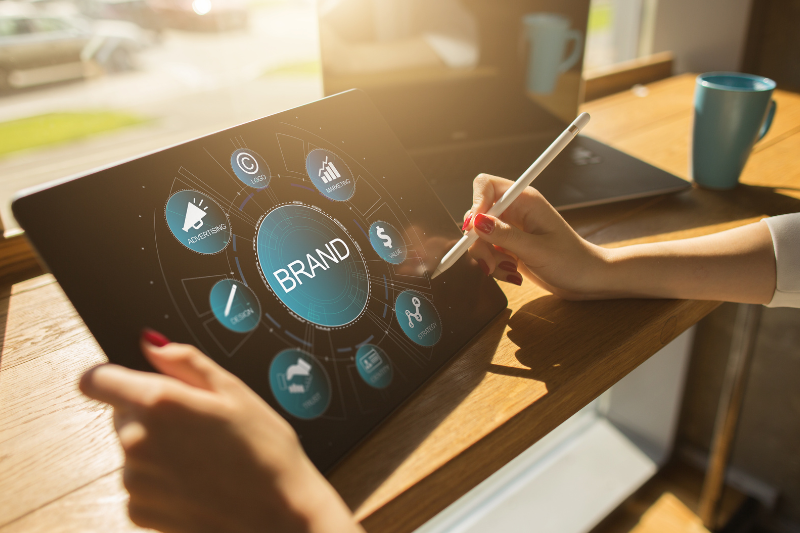 What makes your business stand out? Knowing the answer to this seemingly simple but complex question helps you build a strong marketing foundation. Your business' strong suit is what makes the difference when it comes to customers, investors, and ultimately marketing strategy. It's what makes customers choose you over all your competitors and investors willing to embark on a business journey with you. Lastly, your whole marketing strategy rests on your unique competitive advantage. If you play your cards right, your brand will be the first thing that pops into the minds of your customers when they need a product or service from your niche. In this article, you'll learn what competitive positioning is and how you can position your brand right.
Current Situation
Take a look at all the products or services you're marketing right now. Is there any difference between you and the same product range from your competitors? Once you analyse your current situation, you can move forward. The next steps include learning about your target audience, defining your mission and core values, and aligning them with your brand voice and persona. It's important to remember to use the same language your target audience uses. They'll connect easier and faster if the brand is authentic and natural.
Competitors
For competitive positioning, you need not only to analyse your brand strategy but also those of your competition. Discovering what competitive advantages are already in the market will help you determine which of them are missing. As a result, you'll be able to gain a significant advantage over everyone else in the same niche as yours. There are numerous ways you can evaluate your competitors. For example, you can ask your customers directly about their experience with other brands or check them out on social networks. Apart from that, you can go old-school and research the market.
Expertise
When you know your market and competitors well, you and your team can find an ideal position for your brand. As long as you're strategic enough, you can find the gap and fill it out. You can keep tabs on competitors, industry trends, and tendencies to stand out from the crowd. Being on constant alert can help you detect opportunities to offer your customers brand-new products or services. Also, it can show which items are selling better than others, so you can take advantage and increase your profits.
Unique Value Proposition
The crucial element in your every marketing campaign is a unique value proposition (UVP), also commonly known as a unique selling proposition (USP). This statement contains all the benefits, offers, and qualities that differentiate you from others. If you haven't defined the proposition clearly, now is the good time to do it. Start by writing down all qualities you want customers to associate your brand with. Then, define what every one of those qualities means to you and use it as a base for building the brand's image. As you compare your product range with those of competitors, you may notice the strengths you should include in your UVP.
Timetable
Competitive positioning is complex, especially if you don't have the experience. Since there are so many elements and touchpoints, it's hard to align them correctly without losing sight of what matters the most — the message. Creating a timetable is always a great starting point in situations like these. Having a timetable in place is also great when you have pressing deadlines in the marketing campaign. It gives you a clear view of all the stages you must go through and the progress you're making in achieving your goals.
Employees as Brand Ambassadors
Most owners look outside of their companies when searching for brand ambassadors. While working with influencers or celebrities does wonder for marketing campaigns, it's also quite expensive and unaffordable for some brands. The good news is companies don't have to look further than their employees. They are the best brand ambassadors because they already embody all the values your company promotes. Employees in charge of customers should employ the values and language in everyday conversations with them. This way, they'll have the authentic first-hand experience your brand offers.
Summary
To succeed in your chosen niche, your brand must differentiate itself from its competitors. Using its strengths to your advantage is known as competitive positioning. Adopting this approach will set you apart and help lay the groundwork for business and marketing goals.
You may also like: Why Does Your Brand Need a Powerful Slogan and How to Come Up with One
Image source: Shutterstock.com