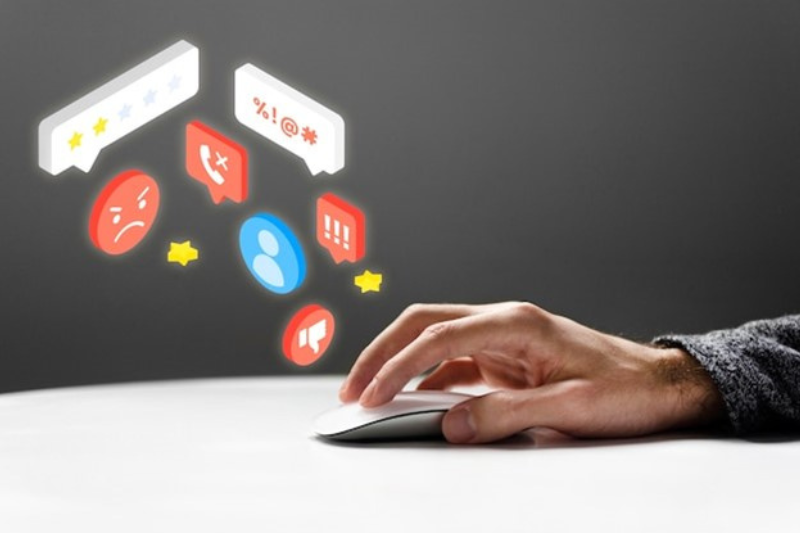 Whether we like it or not, technology has become a part of our everyday lives. In the beginning, we had many specialised devices, tools, and platforms for almost everything we needed. Thanks to its rapid advancements, today, we can enjoy many benefits its comprehensive approach provides. As a result, marketers can take advantage of omnichannel marketing to tailor the perfect experience for their customers. Omni-channel or omnichannel is a well-known approach that allows customers or prospects access to a brand's products, services, and offers across all its platforms and devices. The benefits of this approach are many — from higher customer satisfaction and sales to greater reach. In this article, we'll cover steps you have to take to do omnichannel marketing right.
Get the Basics Right
To reap all the benefits of this marketing approach, it's necessary to trust the process. Although things might take a while to take off, there's no need to doubt the result. You should get the basics right at the earliest stages of the omnichannel experience. A functional and intuitive website and social media channels are must-haves. There's no need for your brand to be present and active on all social networks in the beginning. Instead, pick a few of the most suitable platforms and slowly build on them. In time, you'll cover the majority of social media platforms, but for now, work on covering the bases first.
Build Presence
Equally important is building a presence on the website and selected social media. A considerable part of formulating the omnichannel strategy is encouraging and participating in active conversations with customers. One of the most effective ways to do so is by being consistent in your content marketing efforts. Thought-provoking content and visuals are great conversation starters. Apart from that, they are also great for generating ideas for future content or campaigns. Another pro tip is to stay consistent and professional across all selected channels. If you keep on conversing with followers on one social network but avoid doing so on the other, it's misleading.
Adopt Customer-focused Approach
While long-term benefits are the main reasons marketers get into omnichannel marketing, it's important to put the customers above all potential gains. Your brand will become recognised and visible, and its bottom line will improve significantly with the strategy. However, no matter how tangible such benefits are, you shouldn't forget to cater to customers and their needs along the way. With this strategy in place, you'll be closer than ever to your customer base. So why not use this unique chance to get to know their habits and preferences and improve their experience? As a result, your brand can deliver a personalised experience to every customer, ensuring the strategy's success.
Rely on Automation Technology
Like it's been said, omnichannel marketing requires collecting and analysing large amounts of data. Also, different customer types demand a specialised approach for the best results. Rarely any marketing team has the motivation and resources to go through data sets manually with the popularity of marketing automation. However, with the right tools, you can gather insights, interpret the results, and make informed marketing decisions. From data collection to marketing automation software and chatbots — technology has everything you could need to enjoy the profitability of the omnichannel strategy. All you have to do is decide what kind of platforms you need based on your niche, company size, and marketing purpose.
Adjust Content to Social Media
The rule of thumb is to be as consistent as possible in creating and sharing content across social media. However, it doesn't mean you should post the content to all your networks. To make the process work, you should approach every network with a different mindset. They all differ in terms of users, design, limitations, etc. While your message may stay the same, the content should correspond to the network. If you keep it the same, you might face duplicate content and plagiarism problems. To ensure all-round consistency, create a unique brand voice. This will help you create genuine and helpful content for every network without sounding confusing.
Summary
Technology has been a part of our lives for years now. Every day, it's making our private and professional lives easier. For example, marketers can use an omnichannel approach to maximise their marketing efforts and bring long-lasting success and profitability to their clients.
You may also like: Content Marketing Trends in 2022