The internet and social media are keeping us connected during the pandemic. More people are spending more time on their mobile phones and computers, especially in places that are still on community quarantine. While the use of social media was already high even before the coronavirus started, the number of downloads and usage has significantly increased throughout 2020.
That is why more freelancers and small businesses are using this opportunity to build an online brand presence to get more clients and customers. However, some of them can still not make or adapt to digital presence because they are too excited to start their venture online without enough research about it. If you're wondering how your business could cope with the pandemic, here are things you can do to build your online presence: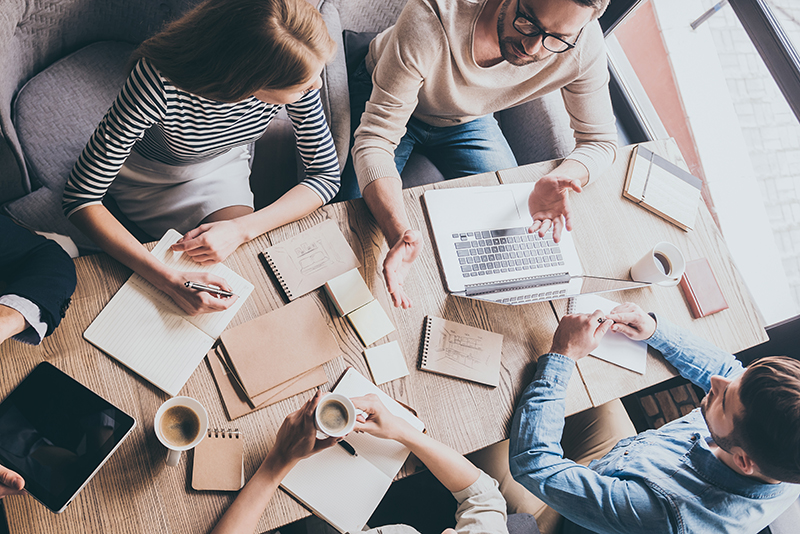 Invest with the experts
Integrating social media into your marketing strategy is not enough. You also need to improve and level up your game. It means you have to reach as many audiences as conceivable on your chosen social media platforms. You would probably think that it would cost you a lot of time. Well, that is true and understandable, especially if you are just starting. It's a good move to invest with the experts. Reach More Digital Marketing Agency offers social media services that could help you manage your social and digital presence. You may also hire an experienced social media manager to craft your social media messages and create your marketing calendar for any platform you want to establish your presence. Other experts you may consider are copywriters and SEO specialists. They are professionals who can bring traffic and boost your brand's authority which will positively affect your goal to reach more people.
Build your community
If you are a business or a freelancer, you also need to invest in effective customer persona research to what your target audience does, what they want, and how they want to be treated. Your knowledge and understanding of your target audience will be your greatest asset in social media marketing. How would you do this? Use polls, surveys, and questionnaires. You can use the data you gathered to build a strong community around your brand. The stronger it is, the stronger your online presence will be.
Explore other platforms
After knowing where your potential audiences are hanging out, it's time to consider expanding your reach by getting into other social media platforms. Some may tell you to focus on one or two platforms only. However, you may be surprised that some people from other social media platforms may also be interested in your brand or the services you are offering. Maybe the photos you post on Facebook can be more effective as video content on Tiktok or Instagram reels. Your long list of accomplishments can be appreciated by more people on Linked in than those who can read it from on your Facebook page. This pandemic made people willingly click on anything on social media, whether it is entertaining or there's some value from it.
Share relevant content
Remember that online presence means your visibility online. However, it doesn't mean that you will produce a lot of content on all platforms. Quantity may help you tweak the social media algorithms a bit, but nothing beats the quality and relevant content. Post or share relatable content for your audience. Show them that you also care for them by giving them helpful content that they can use or learn from. Avoid flooding your brand with anything that is not related to your industry or your customer's persona. The worst thing that they can see on your page is fake news and insensitive content. They will engage with your brand if they found you as an industry leader or an authority figure.
Social media users continue to embrace and adapt to online alternatives to live in the new normal. Even traditional street-side businesses have been establishing their online presence since last year. Make sure that you are catching up while you strive for your business growth.
You may also like: How to Redefine A Marketing Strategy Post COVID-19
Image source: Shutterstock.com