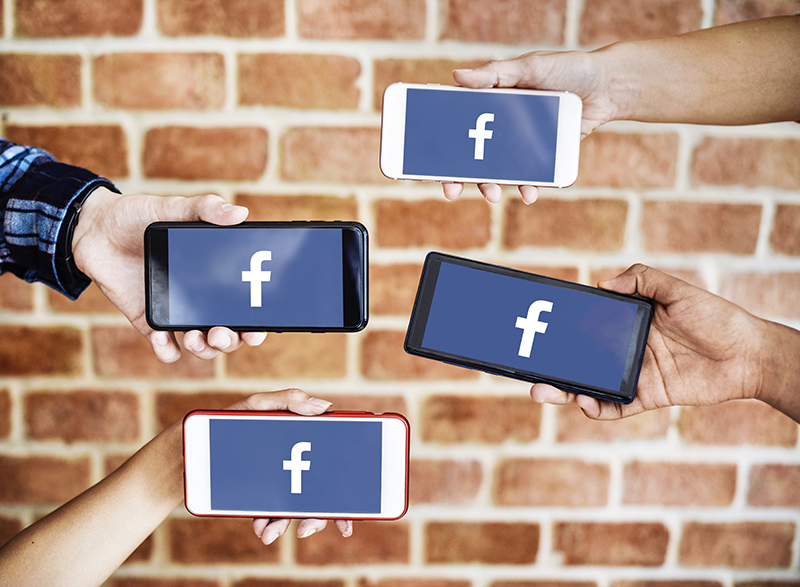 Even though increasing leads organically has more benefits, marketers still go for paying for the prospects. The thing is, organic leads may be free, but attracting them demands too much time and effort rarely anyone is willing to put in. Still, more experienced digital marketers like to combine the two for greater effectiveness. Social networks help them increase leads completely organically. Take a look at Facebook, for example. This social network comes with a set of built-in tools, which are also free, to help anyone attract leads and build a community. Posts, groups, and stories are perfect for bringing your brand closer to the audience of your choice. Therefore, if you want to learn how to increase Facebook leads organically, take a look at 5 steps that will help you achieve your marketing goal.
Optimize 
By now, you should be familiar with the words such as optimization and SEO because you're going to need them. As Facebook has been evolving all these years, so have its business pages. With every major update, they are becoming refined. However, if you just set up your business page, that won't bring you the results you need. If you were to focus on optimizing CTA (call to action), cover and profile photos, and business name and description, that's a different story. During optimization, make sure to personalize as much as you can, deliver the message clearly, use keywords moderately, and add relevant images. Lastly, wrap it all up with a powerful call to action.
Network 
Facebook made a great move by engaging its users with groups and encouraging them to network. These Facebook groups gather thousands of users of all ages, occupations, preferences, etc. This means by becoming their member, you get to dip in a pool of broad and different audiences. Attracting prospects has never been easier. By joining Facebook groups, you can reach out to them. Furthermore, if you join groups related to your industry, share valuable content or advice, you can stand out as an expert and attract leads organically. Just make sure to determine your audiences' needs in terms of content, questions, problems and find a way to meet them in the right way. Also, be consistent and not overly promotional. In the long run, you will get the results you want.
Capitalize on UGC
As you may already know, UGC stands for User-Generated Content. This is especially important for increasing Facebook leads organically. UGC boosts your brand credibility and uniqueness. This type of content compels users to make a purchasing decision, and it resonates well among all kinds of target groups. Besides, users react better when UGC is visual than textual.
For this reason, you can capitalize on UGC when creating Facebook videos. They will boost your brand awareness, help make sales, and allow your brand to reach wider audiences. For the best results, you can experiment until you find the best balance between user-generated text and visual content.
Host Live Events 
One of Facebook's strong suits is its video features, such as Facebook Live. Unlike other social media with similar video services, Facebook Live attracts large audiences. Why not use it to your advantage and attract leads? You can choose one of many video formats, such as virtual tours or conferences or Q&As. These video formats allow your audience to get to know the brand better – the people behind it, as well as its mission. This knowledge then allows them to connect to the brand and ultimately make a purchase. You can show new products to the audience, introduce staff, host a Q&A session or let an influencer take over for a day and market the brand.
Respond to Trends
The best way to attract new prospects organically through Facebook is by responding to industry trends. This means you should follow events and trends from your industry and respond to them with appropriate content. Responding to trends through content helps your brand because people may want to find out more about a particular trending topic, so your content might allow them to discover your brand easier. Also, it only shows how much your brand is willing to keep up with trends and evolve. Hence, you can create blog posts, enrich them with videos and visuals, and promote your products and services.
All in all, Facebook is the ideal social network for marketing products and services and attracting leads organically. Although it might take a while for it to show results, in the end, organic leads are genuinely interested in everything your brand has to offer. Therefore, they won't waste another minute without subscribing or making purchases.
You may also like: Why Your Business Should be on Instagram
Image source: Rawpixel.com