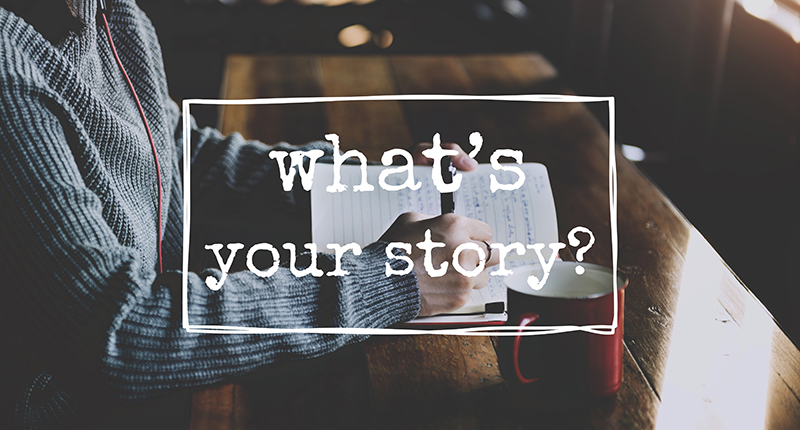 Do you know how powerful storytelling is? If not, you must have difficulties building trust with customers and improving your brand's online presence. Well-known brands have been relying on storytelling to connect with their audiences for years now. That's why brands such as Coca-Cola or Apple have an iconic status in the marketing world and industry in general. If this has sparked your interest, continue reading to find out how to build trust through storytelling.
Tell Your Story
First and most important, why did you create your brand? If the answer is to earn money, you can forget about building trust with that story. What's your brand's story and origin? To answer this question, you should tell a story to your audience. For example, you must have a slogan. Does your slogan tell a story about your brand's success and heritage? If not, then you should tell it to the world and connect the two. In no time will you realize how closer your audience feels to your brand.
Keep the Story Simple
Storytelling is successful because it's just the right measure of all its components. If you add too much, it loses its purpose and becomes commercialized instead. Your audience will see through your attempt to make it marketable in the wrong way, and you definitely won't get what you need. When it comes to this strategy, you should remember that less is more. The simpler it is, the more substantial effect it has. To help you get started, think about the problem you wanted to solve, how you ended up solving it, how the result made you feel, and your goals for the future. Unravelling your brand's story from its beginning, through the middle and end to new beginnings takes the audience on a unique adventure.
Include Others in Storytelling
We've already mentioned that a brand story isn't about an individual but a group of people or a community. For this reason, you should include others in the storytelling process. Every good story has to be shared with others. Encourage your loyal customers to be a part of your story and share it with the world. If they're satisfied with your products or services, they will be more than happy to boast about it. More importantly, use social media to spread the story and share it with others. Customers sharing their experiences with the brand or anecdotes are easy to share, repost, like, heart, or tweet about. This way, you can share the story while also increasing brand awareness and building a solid online presence.
Think About the Connection with Customers
The story isn't necessarily all about the brand. It's so much more than that. Its primary purpose is connecting with customers and building trust and relationships. Therefore, the story should be relatable and authentic to your brand and what it stands for.
Also, it should reflect the brand's vision and engage customers to take part in its continuous growth. The stronger your story resonates among the audience, the more connected they feel to the brand. As a result, trust is built as well as the bond between your brand and the customers.
The Story Should Have Its Unique Personality
Every brand has a story, but only those whose accounts have unique personalities stand out. That is why you should make the story about the people who engaged in creating your brand. Make it a story about empowerment, growth, and ultimately success. Most marketers think a brand story is about an individual or an autobiography, and that's where they're wrong. It's the story about the success of a whole community told from a unique perspective and with personality. When your story has a personality, people are more likely to trust you because it makes it real for them and not imaginary.
Brand stories have a powerful effect on building trust with customers. However, it's easy to make the mistake of getting sucked into your story or commercializing it too much. To avoid this, remember that a story serves to frame your brand and business. Also, make sure to keep the story alive and share it with others because that's the only way you will make a real connection with your customers.
You may also like: How Brands Can Protect Their Online Reputation
Image source: Rawpixel.com