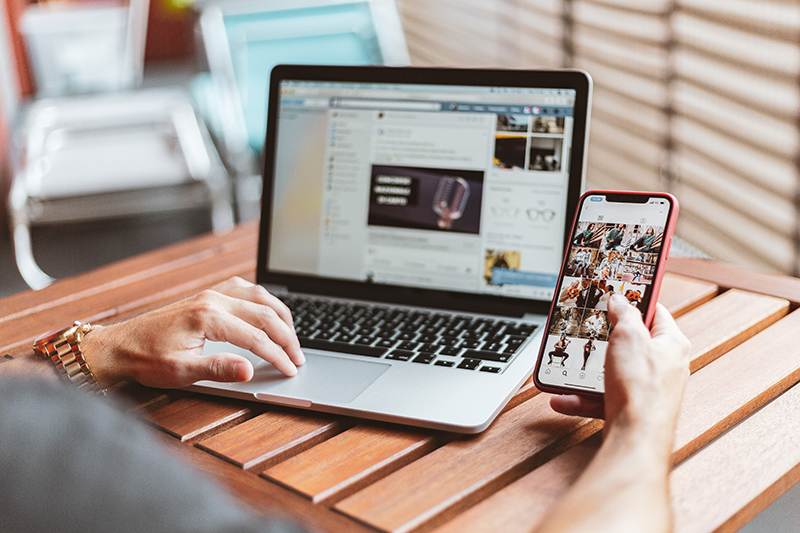 Challenging is the right word to describe the job of a social media manager. There are several issues they need to attend to and find a workaround for it. Many things could go wrong if they lack experience-based knowledge about the industry. If you plan to become a social media manager or want to hire one for your company, you have to be aware of their roles and responsibilities.
1. Measuring KPI and ROI
One of the frequently asked questions to a social media manager is how the ROI will be measured for a specific campaign. It would not be impressive if a social media manager did know about measuring metrics on social media. From start to finish, a social media manager should know how to record, track and audit the campaign so you will not lose track of your goals. When you have the data, you have to analyze and measure them and report it to your client.
2. Managing Marketing Resources
Experienced social media managers know how to manage the company's resources, tools, and marketing team. They should know the people behind the teams, such as the digital marketers, copywriters, content writers, event planners, and web designers, and delegate tasks according to their output to contribute to the campaign. Social media managers can also decide if they need to outsource individual roles or teams if necessary.
3. Creating Content Consistently
As a social media manager, you also have to give insights or recommendations about creating for your client. You also have to plan and schedule your content to make your campaign consistent.
If you are running out of ideas, you reach out to your client to give you a heads up on what they want their audience to see on their social media accounts. You may also get some inspiration from different relevant topics for your industry. You don't have to stay on one platform to see what's in there and what people are looking at. You may research and explore other platforms or check how your client's competitors are doing. It would broaden your perspective, and it would help you discover new ideas to post.
4. Create Audience Engagement
One of the fundamental problems a social media manager should solve is how to increase the engagement rate of a business using social media for marketing and sales. Engagement is one of the power metrics that would tell if a brand is appealing to its audience. The ideal way to attract attention is to create content that the audience can and would want to engage with. You can make a survey, poll, mini online games, and anything that would get your audience involved.
5. Create Videos
Video content is now one of the best content you can post that could benefit any goals you set on your social media campaign. It works for brand awareness, lead generation, driving traffic to your site, and even better on marketing your product to attract buyers. If you want to know why producing video content is included in one of the principal duties of a social media manager, just look at how many competitors in your industry are doing video. This is also one reason why there are many options to consider on what video content to produce, such as how-to videos, product reviews, testimonials and interviews, webinars, presentations, vlogs, and live broadcasts.
All in all, a social media manager is the one that oversees and handles interaction with the client's target audience on social media. Most people are now hooked online, and a social media manager must know the latest trends in line with the company. While there are many trending news online, one must determine if they can relate and connect it to their target audience. An effective social media manager isn't just merely a person who actively posts content on social media. They are the ones that are responsible for handling social media platforms with authenticity and carry the positive image of a client's brand.
You may also like: Stay Relevant by Knowing the Stages of Social Media Maturity
Image source: Pexels.com