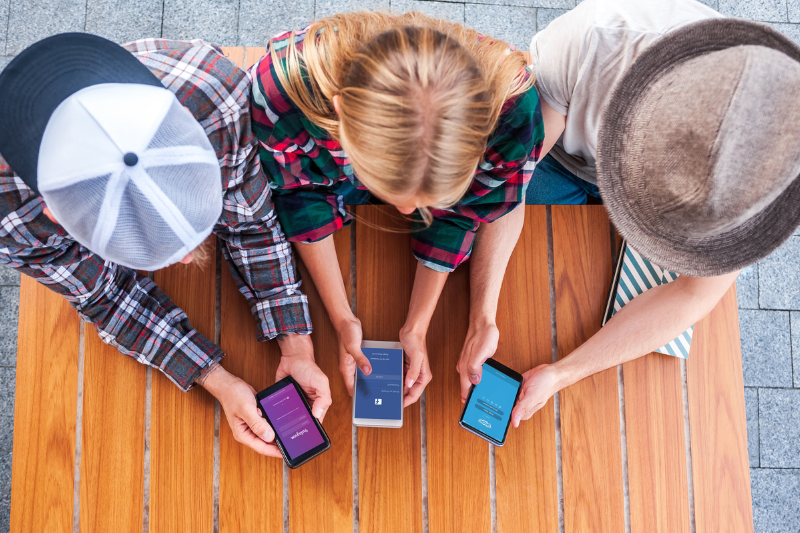 It's so easy to share anything on social media. As a business, you can upload or share a viral video, keep up on what's trending, or create posts on your social media platforms with just a few clicks. However, it is also important to be mindful of what you share online as it could make or break your brand reputation. There are several instances where a business page has been suspended or bashed by users because of a simple mistake. Apart from that, every post you share determines how you effectively market your business online. 
Is this relevant to my brand?
This may seem cliché, but it is always crucial to post or share something that is relevant to your brand. Keeping up with the trends doesn't always work, especially if it has nothing to do with what your business offers. It is also important to steer clear from topics that might create a divided opinion such as the ones related to politics and religion.
What message do I want to tell my audience?
In this portion, you have to be clear on what message you want to convey to your audience. Is it for them to be inspired? Do you want them to learn something new about your business? Do you want them to get entertained or simply update them on the latest things you are doing in your business?
Is my caption clear and concise?
The industry you are in may be full of jargon. But when creating captions, take note that your audience need to understand what you want to tell them. Don't focus on making your captions look smart as they won't appreciate it. Focus on providing information that is easy to understand. If you want to educate, explain these terms further to allow them to learn something new.
Is my post-attention-grabbing?
Remember that it is not only your direct competitors that grab the attention of your target audience on their social media page. It's also their friends, the people they follow, and other brands that interest them that keep their FYPs and new feed busy. Creating an attention-grabbing first line or interesting graphics will work effectively. Always note what makes your audience interested in your brand and create content related to it.
Is my post shareable?
Make sure not to use any restricted words that will make your post suspended. In creating reels, there are music or sound clips that aren't allowed by businesses to use. Before posting anything, make sure that you aren't violating any copyright laws and regulations.
What do I expect my audience to do with this post?
Apart from being clear about the message you want to relay to your audience, it is well-worth checking about the clarity of your call-to-action. If you post about your new product, are you creating captions that will bring a sense of urgency for them to purchase? You might also want to encourage them to share your post or tell them to "double tap if you agree" if your goal is to increase engagement to the page.
With the fast-paced technology, it is so much easier to click or post anything without being mindful about it. But if you want to build your online reputation, remember that mediocre posts shouldn't be part of your social media marketing strategies. Some businesses prefer to hire SMMs just to bring the best for their audience, and so should you. Besides, it is the people who engage and connect with your brand that keeps it moving forward.
You may also like: Reasons Why You Aren't Growing on Social Media
Image source: Depositphotos.com