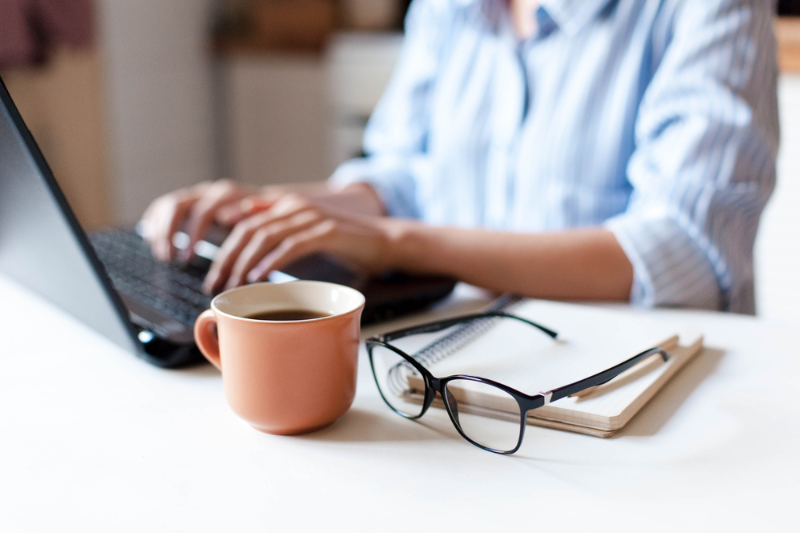 As a business running in a tech-savvy generation, it is crucial to regularly show up online. But at times it might be time-consuming and a bit of a hassle especially if you don't have a team to help you with these tasks. You may end up creating mediocre content or not doing it at all. But don't worry because you can simplify the content creation process. 
Here's a guide you can apply to create strategic content without carrying a heavy workload:
Analyze your social media pages
Taking time to do an audit will allow you to know what content worked really well. Look at your account insights and check the likes, comments, shares, and website clicks on your posts. Check this on a regular basis and note the information to help you create a new set of content ideas that your audience will love. You may also repurpose the content with a higher target reach.
List down content ideas
There will be times when an idea pops up in your mind even without having to check your phone or laptop. Maybe you're in a grocery store, strolling in the neighborhood, or simply watching your favorite Netflix series. Avoid relying on your memory and jot down every content idea that comes to your mind. You may bring a small notebook with you wherever you go or write it on your Notes phone app. To make it more organized, create a folder and categorize it according to your preference. Check it whenever you are ready to start planning and creating your content.
Plan and create your content
Once you've created a list of content ideas, plan ahead on how many posts you will need. You can do weekly or monthly content batching, whichever you prefer. Make sure your ideas are relevant to your brand and something that your audience can relate to. Use a calendar or spreadsheet to organize your ideas and note when you are going to post.
Then, create your graphics, write captions, and batch-create your content. To avoid being overwhelmed, you can divide these tasks and do them on different days. You may, for example, create graphics and reels on day 1, research keywords and hashtags on day 2, and write captions on day 3.
Schedule your posts
Once you are done creating your content for the week or month, you can start scheduling your posts. There are third-party scheduling tools that you can utilize or maximize Meta for platforms like Facebook and Instagram. Use the preview feature to check if your posts will be uploaded accordingly and adjust when needed.
These are the steps to help you create content easier and more organized. But if you still got a lot at hand, you may always choose to outsource and ask for help from experts like Reach More Digital Marketing to lessen the stress, keep up with the competition on social media, and allow you to get a much-needed break.
You may also like: Types of Content You Can Maximize for Your Business
Image source: Depositphotos.com