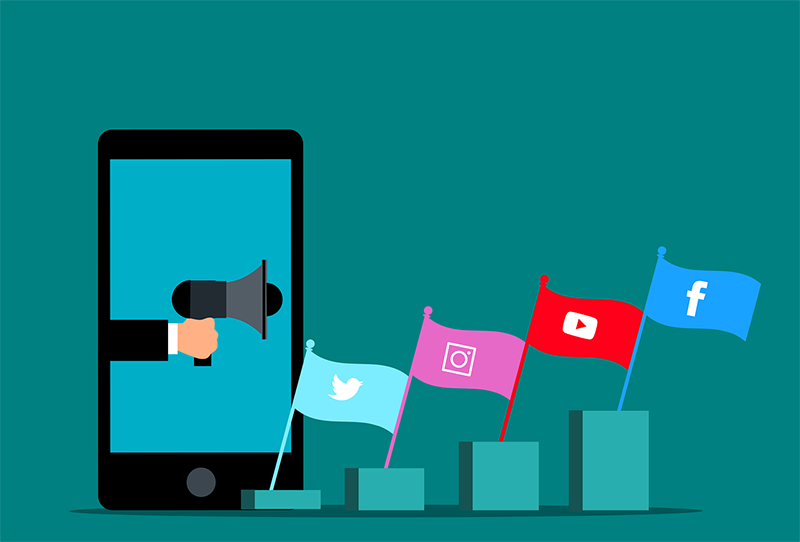 Did you know almost 75% of customers would like to see personalised ads? They no longer want to be subjected to intrusive traditional advertising practices. Instead, they want brands to adopt a personalised approach and target them with ads that suit their shopping habits and interests. Of course, personalisation isn't a new trend, and its benefits are many. Some of them are authentic customer experience, better organic search results, and high click-through rates. Still, it seems that brands haven't been making the most of it. Here are some suggestions on personalising ads in paid search and maximising your advertising efforts.
Streamline Ads Using AI
For personalised ads, search engines such as Google encourage using machine learning. It collects information about a user, such as online behaviour or demographics. After analysis, it decides on the niche and content the user wants to see. Once you understand the users, you can give them what they want. In turn, they finally engage, which leads to higher conversions. You can choose from many AI tools to personalise ads for customers. For instance, auto-generation for ad descriptions and headlines based on data collected. Using machine learning not only increases engagement but also gives you an advantage over your competitors.
Try Geotargeting
If you're involved in a local business, you have a lot to benefit from geotargeting. It allows you to be specific in your advertising efforts, thus making it more effective. Instead of targeting large groups of people, you can narrow it down based on the user's location. You target customers living in particular areas or towns or those who come to visit. Also, you can target those living near your competitor's business location. Local SEO drives traffic to your website, while geotargeting does the same to your physical store.
Retarget Customers
Customers are often indecisive when it comes to trying out a new brand. They check its website, but they don't buy anything. In situations like these, retargeting comes in handy. It's the best strategy to remind those users of your brand and give them the push they need to buy products. The strategy can also be used to create personalised ads. Use collected data, such as emails or purchase lists, to retarget visitors or customers whom you sold products before. This way, you'll be sure the retargeting ads will lead to conversion because of their previous interest in your brand.
Use Dynamic Search Ads
Although customers can use social media or webshops to find what they're looking for, most of them search Google first. They type terms associated with your brand and website. To find those customers, you can use Dynamic Search Ads offered by Google. For ad targeting, the tool uses your website's content. Based on that content, it creates the landing pages and the headlines. All you have to do is come up with an interesting description. In case your keyword campaign is missing something, the tool has got it covered. It's great for those who want to make daily adjustments to suit their changeable business goals.
Work with Customer Match
Another useful tool is Customer Match. Unlike the previous one, this is more comprehensive. Its features help you achieve various goals, from more driving traffic to raising brand awareness. It's the easiest way to create individualised ads for customers. Users share information with you through Display, Search, YouTube, Gmail, and the Shopping tab. The tool allows you to use that data and target personalised ads to them and other customers with similar interests or needs. You don't have to attract only new customers. With this tool, you can reach out to loyal customers who may be ready for a new purchase.
Final Thoughts
As the years go by, customer shopping habits and preferences change. Today, they want to see personalised ads instead of spammy ones. Brands can use this to their advantage. Using AI, retargeting, geotargeting, and Google's tools, they can create personalised ads and improve click-through rates and provide the best customer experience.
You may also like: Inbound Marketing and Its Importance for Your Business
Image source: Pixabay.com