YouTube has always been one of the top social media platforms people are using nowadays. Some are dependent on it for leisure and others for business purposes. Businesses use YouTube for branding, reach, engagement, conversion, and many other things. In fact, it is being used as a place to showcase a business through product reviews or how-to videos.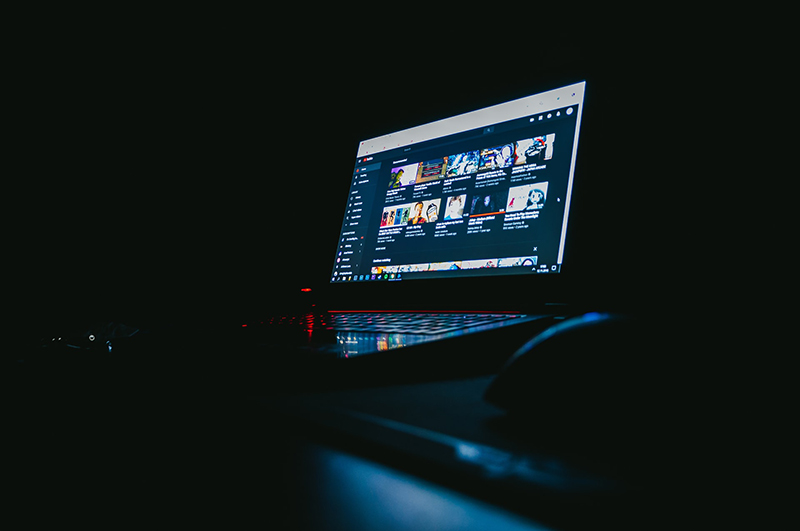 Video blogs or vlogs are another type of video content on YouTube. It's not only for celebrities or influencers as many businessmen are doing it to promote their company's products or services. Small businesses also maximize the use of this platform to sell their products and make a profit from their channel. We know you would want to keep up with the competition, so let us tell you more about why you should start plugging your marketing strategy into YouTube.
Get found on Google
First things first, YouTube is owned by Google for more than a decade now. This means that everything you post on YouTube is also available and searchable on Google. The other way to see it is from a user or potential customer's perspective. If a person searches something on Google, the search engine will provide you results from websites and blogs, as well as related YouTube videos. This would increase your brand authority and boost SEO especially if you know how to use the right keywords for your niche.
Get people's attention
Most people, if not all, are hooked to watching videos – may it be for leisure or educational purposes. Some also use it to socialize and to express themselves on platforms like Snapchat and TikTok. Thus, creating a YouTube channel and uploading videos about your brand and products would be a great opportunity to catch your audience's attention. It is not that easy to produce a video but if you have done something valuable and trendy, consider publishing it on YouTube.
Drive traffic to your sales page
You don't spend time, money, and effort just to feel good about your videos on YouTube. There should be an ROI. The good thing is that videos are more personalized and compelling than a text-only sales copy. Thus, you can easily drive traffic from YouTube to your sales landing page.
To do this, remember to include a call to action on your video such as directing them to your website, clicking a link where they can purchase your product, or simply asking them what other contents they would love to see on your next video so you can keep them as subscribers, then, later on, convert them to your paying customers.
Reach international audience
YouTube is available in more than 80 countries around the globe. This means that someone can still be watching your videos on the other side of the map while you are sleeping. The potential to produce a viral YouTube video is greater because of its ability to reach audiences worldwide. Viral or trending videos are not just about the number of views. The more audience who effortlessly share your videos, the more viewers will be able to see information about your brand.
The Best Option for Repurposing Content
You may have high-performing content from your blogs or social media page that you can convert into video content. People who love reading articles may also get hooked on your uploaded videos on Youtube. Apart from this, when you are able to increase your Youtube engagement, this can be another stream of income for you through Google's Adsense.
Using YouTube to market your business online would be worthy of your marketing resources. If you need an agency to manage your YouTube channel, Reach More Digital Marketing Agency would love to help you.
You may also like: How to Create Video Content that Converts
Image source: Unsplash.com