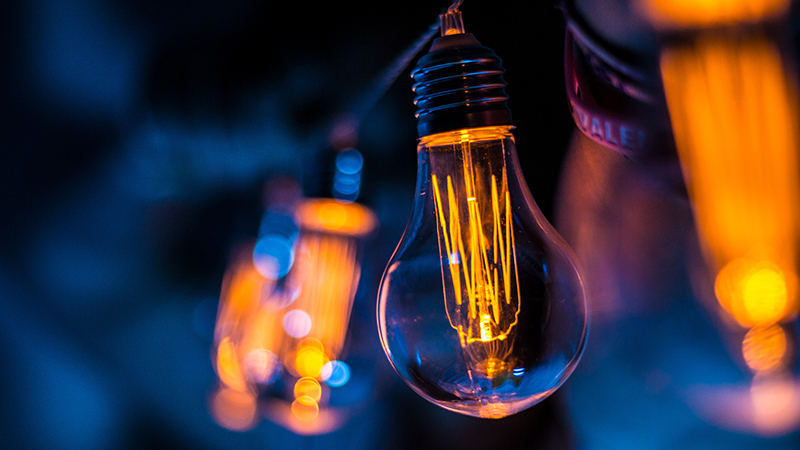 Thought leadership is about sharing ideas, facts, and opinions to educate people. This approach is also used as a marketing strategy by businesses to demonstrate their authority in the industry. One of the most effective channels to produce thought leadership content is through videos. Practical advice and tips, interview and webinar clips, keynote speeches, and testimonials are some of the best video contents to promote a company's expertise.
With the right tools and the right speaker, thought leadership videos can make your brand stand out as a leader in your industry. Let's dive deep into how beneficial creating thought leadership videos are for your marketing campaign.
Increase online presence
Video content is one of the most highly shareable content on every social media platform. Thus, it's the best way to share your company's mission and vision or your product's solution to your target customer's problem. Social media users are now hooked up to videos, whether it's a short or a long one. When you get their attention and make them engage with your video content, the more likely they would share it. The vast reach a video can get is an excellent opportunity for a thought leadership video to perform its purpose, which is to stand out in social media. The team at Reach More Digital Marketing are on hand to help with your social media marketing needs.
Underscore your expertise
Starting a business, especially if you are offering services, doesn't automatically give you the privilege to be called an expert at something. You still need to prove it to your audience and potential customers. A variety of engaging thought leadership videos can raise the status of your business. Some of the popular videos you can produce are keynote speech, testimonials, panel discussion, and video podcasts. Vlog is also a great addition. Buyers will be more likely to buy from a business that is an expert in their niche.
Invites engagement
Thought leadership videos can hit two birds in one stone. Aside from delivering valuable information about your company and your product, you can also invite audience participation through your videos. When producing a video podcast, you can ask the audience who they want to guest the show. You may also encourage viewers to comment or send feedback, questions, and recommendations while you are doing Facebook live for a product demonstration. While you have your audience's attention through your thought leadership videos, make sure to include calls-to-actions.
Creates more collab and PR opportunities
When thought leadership effectively positions you as an industry expert, you can attract opportunities such as collaboration with journalists, social media influencers, bigger names, and companies. This can lead you a long way as your influence grows. Producing more thought leadership videos could help you expand your influence. This type of content can be a PR strategy to attract collaboration with other experts in the industry or get you a brand ambassador who finds your company trustworthy and credible because of your thought leadership videos.
Increase your ROI
Online videos are more effective in making business-related purchases from the customers than a usual text-heavy sales copy. With a top thought leadership position, sales will come naturally if you can sustain your audience engagement with your brand. You can achieve this by producing high-quality content such as thought leadership videos. Some audience may know a little about what you are offering, but when they can see that they can trust your company because you are an expert, they would eventually buy your products and services.
You may also like: How to Create Video Content that Converts
Image source: Unsplash.com