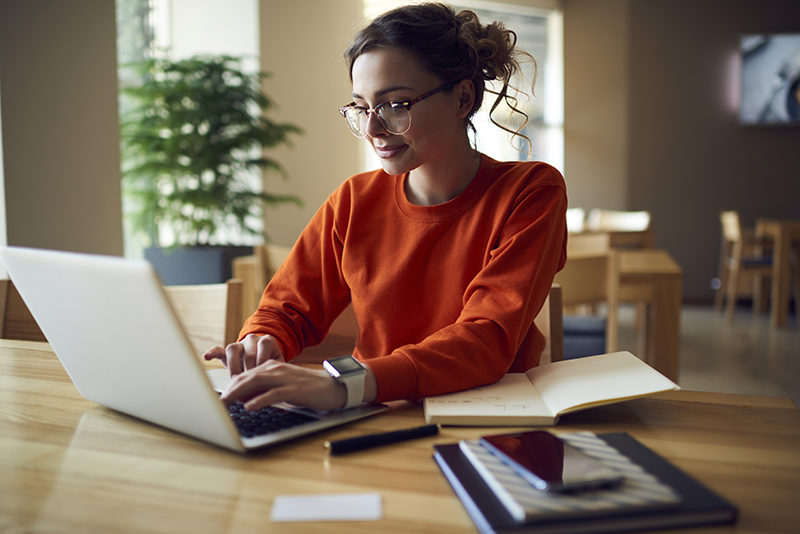 Creating an online presence for your business is crucial. However, it is even more challenging to be consistent about it. You need to gather ideas and turn these into content to make your social platforms active and engaging. To retain your audience's attention, a variety of content needs to be posted regularly – useful information, a short video clip, or a simple funny meme. It has to be relevant, so they won't get bored. Also, taking note of your audience's type of content is a must.
Video Content
Video content is the type of content most people now prefer to see. It can be in long form, although most people mostly engage with short videos. YouTube now has a feature where you can upload content like how TikTok and Instagram do it. Reels are now considered to be the future of content. Videos, in whatever form, help your brand increase engagement, especially when you tell stories your audience can relate to.
Blog Post
To optimize your website and let people know it is active, blog posts are the key. Apart from sharing helpful information with your audience, it fosters readership and attracts traffic to your website. To expand your audience reach, you can also guest post on relevant blogs with similar content as yours. You may also join groups and forums to engage with other people. Don't forget to share it on social media, too!
Social Media Post
No matter what industry you are in, your social media presence is required to increase your brand awareness and reach out to your target market. Therefore, you should maximize the use of it. You can also directly engage with your audience and build valuable relationships with your customers through social media. These platforms will let them know that they aren't just supporting a brand but also communicating with real people. Note that you don't need to be on all social media platforms. Only focus on a few and create engaging content from them.
Email Newsletter
If your priority is to generate leads and teach your consumers more about your brand, you can connect to them through email newsletters. Having your subscribers get updated on exclusive promo offers and announcements of new product launches could also make them feel special. Through emails, they can also express their feedback which could help you improve your products and services. It may not seem as it is, but maximizing the use of email newsletters could help you achieve higher ROI rates and build a better relationship with your audience.
You can use other types of content for your business, but only choose what you think is best for your target audience. You may test these options but stick to the most effective. If you need help creating content, consider working with digital marketing experts. Not only will they analyze which content is best for your brand, but they will also allow you to focus on other important matters in your business.
Also read: Advantages of Long-form Content
Image source: Shutterstock.com