Direct response marketing is a type of marketing strategy that focuses on influencing your potential customers to take action promptly. Some businesses use 50% branding strategy and 50% direct response marketing.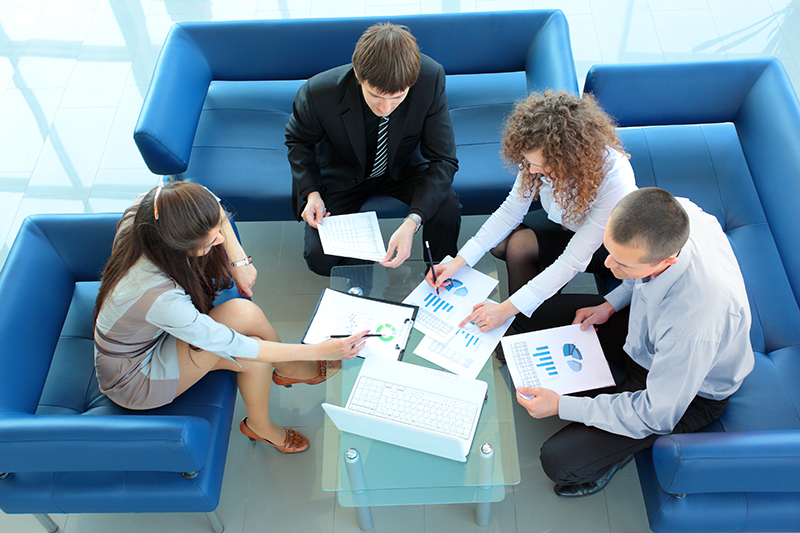 Branding focuses on making an impression on everyone or brand awareness campaigns and it is not offering something or requiring buy-in from the audience. Ads that encourage the audience to sign up, click a link for more information, place an order, download an app and another call to action are samples of direct response marketing.
The results for this marketing strategy are immediate and measurable. If you want to write a sales copy using a direct response marketing strategy, you should start with these things:
Focus on a Specific Audience and Niche
A direct-response sales copy includes relevant information about a specific niche and appeals to a specific audience. You must know your market very well as it is not a one-size-fits-all marketing strategy. Focus on your customers by writing more about them than your company or your products and services.
Write about what matters to them, what they'd love to do, what may bother them, and any problem they may be encountering about a certain thing that you have a solution to offer. After you write a copy that directly addresses a specific audience, you may then offer something that's made only for them. It could be an exciting, high-value, and irresistible offer that would solve their problems.
Write Unique but Precise Headlines
Since headlines are the first words your audience would notice, make sure that it is powerful and unique. It should be both attention-catching and straightforward. Do not make your readers think too much because your headline is vague and confusing. They should know what to expect and feel that you are talking to them just by seeing the headline. This is important especially if you are writing a long-form copy.
Headlines would make readers feel right away if the content is worth reading. If you can't think of how you can start strong with your headlines, you may finish first the sales copy then find the best words from it to craft a compelling headline.
Add a Call-to-Action
You would not want your audience to be left hanging after reading what they should do after reading your copy, of course. Your call-to-action would identify and quantify the results of your sales copy so it has to be persuasive. If your CTA is for your audience to buy or place an order, you can measure the ROI through your sales. If you just want them to sign-up for newsletters and updates, the number of leads would tell you if your copy works. If there's a button or a link on your call-to-action, use personalized and actionable phrases such as "I want this", "Get me to the next step", "Give me the access", "I'll buy now", and "Let me sign up".
Impose a Sense of Urgency
Direct-response copywriting does not only encourage a call to action but also creates a sense of urgency for the audience. After knowing what to do next, your sales copy should also tell them to not wait any longer or not leave the ads without clicking that button or that link. You can do this by making them realize that your offer has a time limit, the stock won't last, and available for several people only. Time pressure or limitations can influence their fear of missing out.
Direct response marketing materials are all around the internet. Companies should not be afraid to hire copywriters who are good at this marketing strategy. Their ability to capture an immediate positive response or take a specific action from the customers would lead the business to a massive ROI.
You may also like: Why SMEs and Startups Must Have Copywriters
Image source: Shutterstock.com