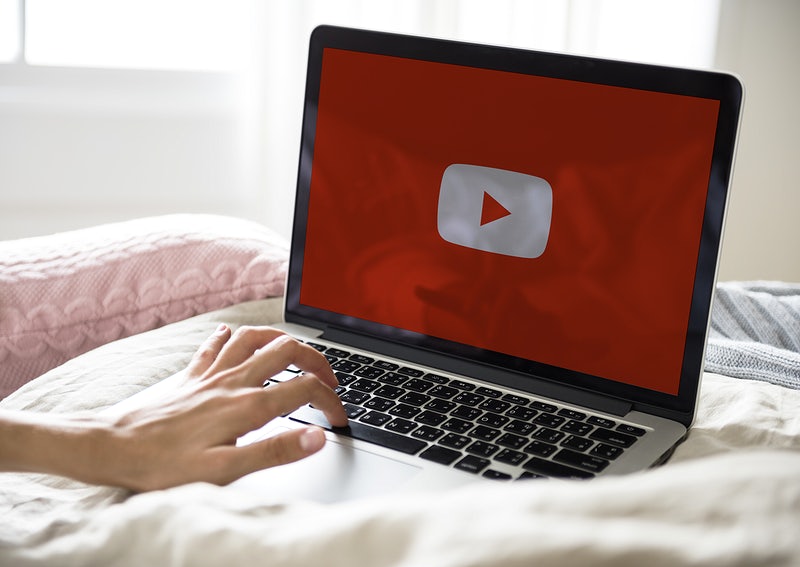 Connecting with the audience is important for every marketer. Once connected, they're on the path to building trust, which ultimately leads to customer engagement and repeated purchases. Today, there are numerous ways for marketers to connect with their audience more than ever before. Social media networks such as Instagram, Facebook, Twitter, TikTok are just some. Most of them offer live interaction with the followers, so building mutual trust is easier. Since videos are powerful content forms, more and more marketers incorporate them in their marketing campaigns. One particular platform, YouTube, turns out to be a secret weapon to the savviest marketers in driving traffic. Here's how you can use this network to drive traffic.
Promote It as Much as Possible
To drive traffic, YouTube Live has to attract as many users as possible. If you organize a live stream with your customers, but no one shows up, what's the point in organizing it in the first place? This is where your promotional plan comes into play. Think of the live stream as any other marketing campaign and come up with an effective plan to promote it. Here are three ways to help you make the live stream a success.
Schedule the YouTube Live Video
When you define the objective of your next live stream, the time has come to schedule its release. Setting the exact date and time users will be able to join is the first step in promoting the live stream. It's sort of an invitation to your current and potential followers to attend the live stream and engage.
Spread the Word
For the live stream to be effective and drive traffic, you should spread the word. Let everyone know when and where they can join the live stream. Use other social media platforms and email contracts to inform everyone of the future event.
Retarget With Ads
Although marketers think their work ends along with the live stream, it isn't true. That's when the real work begins. When the live stream wraps, it's a good time to retarget the followers and prospects and remind them to take necessary action, whether to make a purchase or subscribe to your channel.
Share Relevant Content
By asking the followers to participate in the live stream, you're asking for their time which is priceless to them. For this reason, you should make sure you're offering them relevant video content or something equally valuable in exchange for their time. You can appeal to their interests and make the live interaction a unique experience. For example, give them a sneak peek into the new collection or unbox some of the newest products.
Include a CTA
Marketing doesn't exist without calls-to-action or CTAs. They serve to remind customers to take action which is something you shouldn't forget to include even in the live video. To create a powerful CTA, you should first think about what you want your followers to do after watching the live stream. Do you want them to buy a particular product, subscribe to your channel, or visit your website? Answering such questions can help you create a suitable and effective CTA to include at the end of your live video.
Extra Tip
Once you finish hosting a live video on your YouTube account, you can use it again with a different purpose. For example, you can post the entire video or its relevant bits on your website for new prospects to watch. Also, the most interesting bits can be repurposed to complete other content on social media and appeal to wider audiences. In the end, some parts can be used for a podcast. These are just some of the many options for repurposing content.
In the abundance of social media platforms, marketers sometimes forget YouTube can powerfully drive traffic. If you carefully plan the promotional strategy, content, and CTA, then you have set your brand, and its YouTube live video for success.
You may also like: Why Businesses Need to Keep up on YouTube
Image source: Rawpixel.com