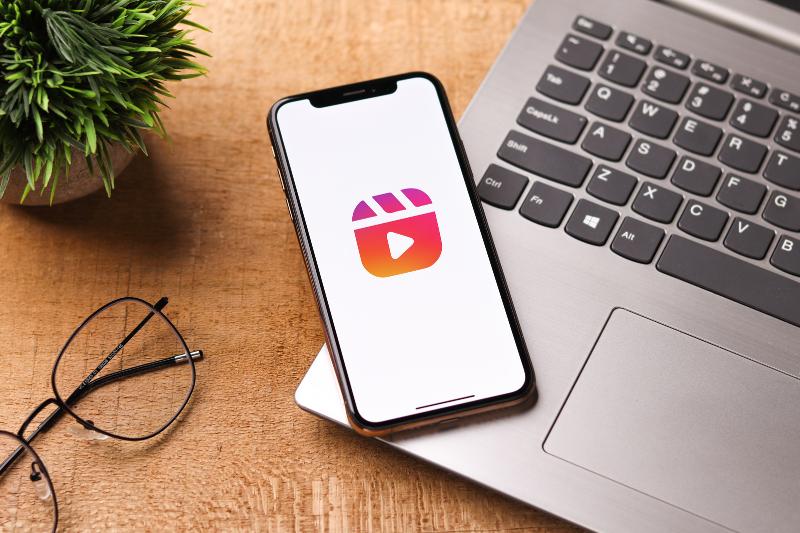 What's trending lately? It's the Threads app.
Threads app is a newly-launched app by Meta, the parent company of Facebook and Instagram. It is known to be the latest rival of Twitter as they almost share the same features and purpose. If you're familiar with Twitter, it is a text-based social network used to stay connected with friends through quick messages.
How does Threads work?
To use the Threads app, you simply download the app and then sign in with your existing Instagram account. If you have multiple accounts, you must log in to your Instagram app and select the specific account you want to connect to. You can then choose to automatically follow the same accounts you follow on Instagram or connect new ones using their Threads usernames. Then you can comment, like, and even join conversations on your feed.
Threads can be used for lengthier content as it has a 500-character limit and 5-minute video length limits. But unlike Twitter, it currently does not have a direct message feature. Aside from videos, you can also include photos and website links in your posts.
As Twitter imposes more restrictions, it has become an advantage for the newly-launched Threads. They currently create a temporary limit for unverified users for viewing more than 600 posts per day and have blocked logged-out users from viewing tweets. At the moment, Threads has garnered 300 million sign-ups within 24 hours of its launch, including celebrities like Jennifer Lopez, Gordon Ramsay, and the Dalai Lama.
The Advantage of Threads to Business
Twitter is straightforward to use, which has helped build your business' online presence. However, we know that not all of our target audience is on that platform. With the connection of Threads on Instagram, it'll be easier to promote our business using the same features we love about Twitter.
1. Increase audience reach
Due to Threads being an online trending topic, it creates an opportunity for businesses to expand their audience reach. Its algorithm can tailor your posts and connect you to people with the same preferences which can soon be your potential customers. In your Threads bio, you can also add links or tools to generate new leads.
2. Create a more personalized brand experience
By posting genuine and relevant content, you can create a deeper connection with your target audience. It allows you to share quick content or listen to your audience's sentiments which will make people feel your brand's authenticity.
3. Easier posting on other platforms
Because of its cross-platform visibility, you can easily share your Threads posts on your Instagram stories. It allows you to connect with a wide range of followers across different social media platforms. Aside from that, its seamless integration with Instagram enables you to easily create a Threads account with just a few clicks.
Threads is a new platform where you can build a new range of followers online. Its clean and familiar setup with no-try-hard aesthetics allows you and your brand to show its authenticity.
Taking advantage of this new app can help your business, but it is also important to take note if this is a good platform to use. Remember that you don't have to be on every social media platform to be successful. Threads has still a lot to improve for sure, so allow yourself and your brand to learn more about this and see if this is something that you would like to try out. 
You may also like: Why Quality is Better than Quantity for your Social Media Presence
Image source: Shutterstock.com