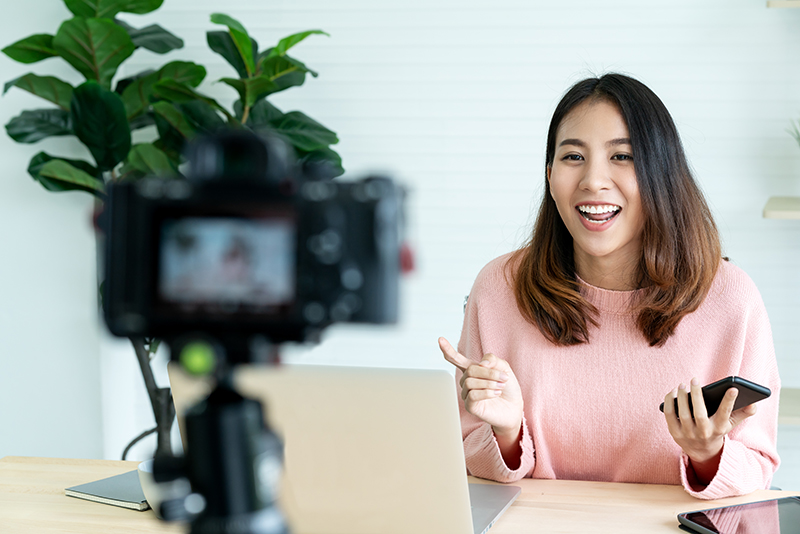 Creating engaging content is crucial in improving your website and social media presence. It helps your business attract and retain customers. People won't keep looking at your business page if you continue creating boring content and will stay elsewhere. If you are just starting up your business, creating informative and interesting content is a must.
Do your research
Developing fresh ideas is difficult, especially if you want to post and engage with your audience regularly. Researching is a great way to find valuable content that will keep your audience entertained.
To do this, you can directly connect with them through surveys and by listening to their feedback. For example, you might find some of them criticizing your work but try to see what you can learn from it. To encourage them to take the surveys, you can create an incentive or rewards program for them.
Another thing you can do is to look into your competitors. See what they are posting and focus on their most engaging content. Then, repurpose them and create something you can use for your business.
Use a variety of formats
Social media platforms continue looking for ways to make users have longer screen time. Apps such as Facebook and Instagram went from simple captions to reels that now make people more engaged and hooked in scrolling endlessly. You can maximize these features by creating a variety of formats on social media as well. For example, you can create reels, show what your business offers, or make images using carousels. Apart from using images and videos, make sure you create compelling, short, but valuable captions.
Identify what makes your business unique
It is so much easier to compare. That applies even to businesses. While it can be good to check on your competitors, especially when you want to come up with fresh content ideas, identifying what makes your business unique will help you look for ways to stand out. Your followers, as well as the potential customers that will see your page, will see your authenticity and help create a real connection with them, too.
Create content from your audiences' perspective
In social media marketing, putting yourself in your audience's shoes is crucial. To keep the ideas flowing, look for the content they love engaging with. Then, use analytics and discover your top-performing posts. From there, you can re-create new content to keep your followers engaged. Some influencers and businesses ask their audience what content they want to see next. They post questions and ask their audience to share their insights in the comment section.
Technology and social media move faster than we think. That's why it is important to keep up with the trends and continue learning what works, especially in creating content. If unsure, you may ask social media marketers and content creators to guide you on what to do and help you turn boring content into something engaging. Experts, like Reach More Digital, can be your best bet to work on this and take the burden off your plate. 
You may also like: Types of Content You Can Maximize for Your Business
Image source: Shutterstock.com