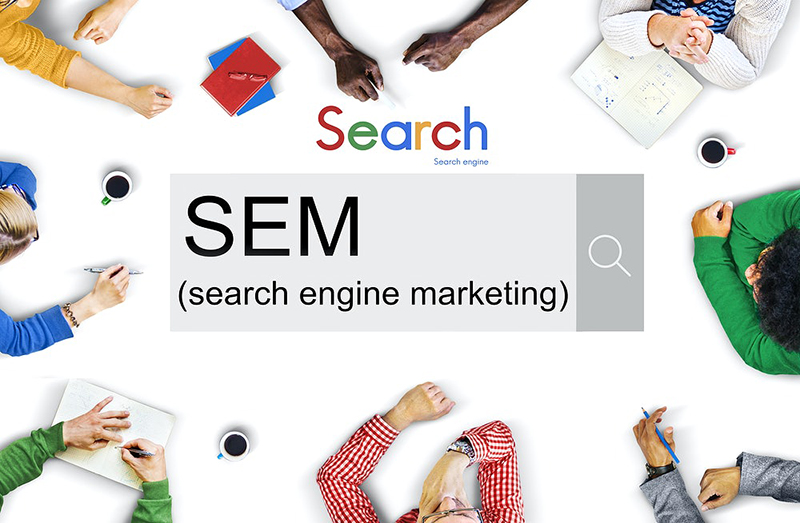 Do you know what every blogger's dream is? Every blogger dreams of seeing their blog rank as high as possible in search engine results. Why search engine rankings matter so much? The reasons are many. Firstly, it raises awareness which helps drive the traffic to the blog. Then, the blog becomes recognized as the expert in its field, so users know the information found on the blog is valuable and original. Besides, do you ever turn to page two of the search engine results? Rarely, right? That is why it is crucial to give your blog a boost. Here is how.
Search the Keywords
How does Google or any other search engine know is your blog or website relevant and trustworthy enough? The answer is — thanks to the keywords. They keep your blog, and its posts focused, making it easier for a search engine to determine its expertise in the field. Therefore, if you want to give your rankings a boost, you should start with keywords. Before creating content, search the keywords to see what users are usually searching for on the web. This will help you come up with relevant keywords to use in your content. Also, the research will show you what the search engine looks for when ranking pages, so you can modify it accordingly.
Prioritize SEO Optimization
When talking about SEO optimization, it is essential to cover both on-page SEO and its technical side. On-page SEO adds value to your website, which is vital for search engines. The way that search engines rank pages is according to their keywords. It is your job to show the search engine which keywords you want to rank for. You do that by including it in the alt text, headings, meta descriptions, etc. While adding keywords is necessary, it is also easy to get carried away. For this reason, keep your users in mind when optimizing the website. This leads us to technical SEO.
As far as technical SEO is concerned, you should make the website as user-friendly as possible. Nothing frustrates the users as a slowly loading page. Try to fix everything that slows down your website's performance and its user-friendliness. Bear in mind that even the tiniest details can ruin the user experience and compromise your chances of ranking high in search engine results.
Create Relevant Content
The primary purpose of blogs is to provide information, solve problems or entertain. To create relevant content, you have to listen to your target group and understand their needs and preferences. The better you know them, the easier and more effective it is to create content that meets their needs perfectly. Whether or not the content is the right one, the level of engagement will show. If you don't get any feedback or reactions from users, you might have made a mistake. What can help you stay on track are straightforward guidelines for content creation. For example, content has to be original, purposeful, accurate, precise, and thought-provoking. Also, to draw the readers' attention, make the headline catchy. This will make them click to check what the blog post is all about.
Make Backlinks
Social media and the Internet have allowed users to comment, react, and share digital content with their friends and followers. What users want to know is that content is valuable and trustworthy. Just like users, search engines want the same. The way search engines find out if it is reliable or not is through backlinks. Which other profiles or websites point or lead to your blog? Therefore, you have to make backlinks. Other users or bloggers can direct users to your website and vice versa. According to their algorithms, the search engine will recognize the backlinks, and the more backlinks you have, the more valuable your blog is.
All in all, there is no magic formula that will rank your blog on the first page in the search results overnight. It is all about consistency and providing users with value. The right keywords, SEO optimization, valuable and relevant content followed by suitable backlinks are enough to rise in the search engine rankings organically.
You may also like: Optimize Your Website for Local SEO in 4 Steps
Image source: Rawpixel.com