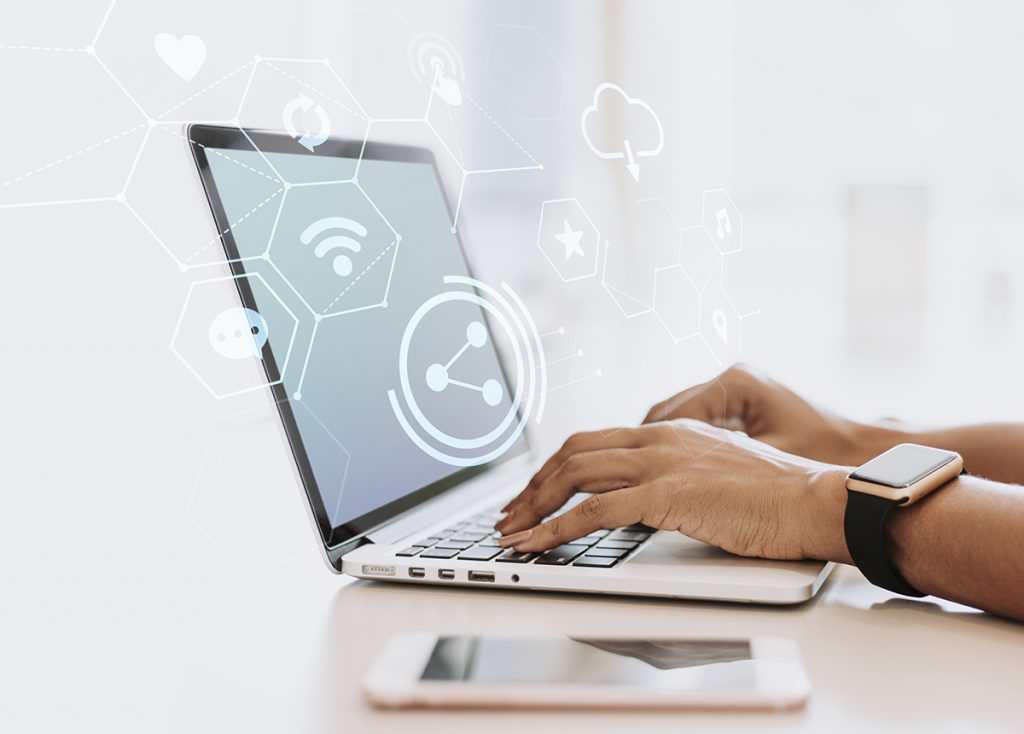 As in many other aspects of business and finance, 2020 is bringing rapidly evolving changes in the world of digital marketing as well. It is important to be ahead of the game to develop and employ the most suitable and successful marketing strategy for your client. But, with so many transient trends and unsteady predictions, how can you adapt? That is why it is important to be constantly in the loop of the latest innovations and following what the experts have to say on this matter. Here are the 5 digital marketing trends you simply cannot ignore in this year.
Personalization
The experts from all around the world were united on one matter that is the ending of the era of the generic ads. Having personalized sites, contents, and products will certainly make you stand out in 2020. The clients are more likely to start working with a company that provides a unique and personalized experience than using the same old generic concept over and over again. Some companies have resorted to personalization in the last year, such as Starbucks, which has a personalized mobile app allowing customers to custom-make their favourite drinks, and this move increased their revenue significantly. So it is expected for this trend to be further reinforced during this year.
Social Messaging Apps
Social media has been playing an important role in our lives in the past years. It isn't that much different when it comes to social messaging apps either. They are mostly used to communicate with your friends. However, they have recently also found their purpose in digital marketing. These apps seem like a great way for companies to communicate with their customers. Moreover, they are the most convenient tools for providing a personalized experience and interacting with clients. To get the most out of social media, and social messaging apps, it is best to turn to some professional and competent digital marketing agency as they will devise the perfect strategy for your company. Opting to use these apps has numerous benefits such as reaching a larger audience, attracting potential customers, cultivating contacts with the existing ones, increasing sales revenue, and providing support.
Voice search
It is expected that digital marketing agencies will enhance the delivery of valuable content to their customers by including and offering voice search options in their strategies. It is an on-going trend as some of the famous brands such as Nestle, PayPal or Domino's have already dipped their toes into the water and started experimenting with voice search optimization. As more than half of the households are expected to own smart speakers by the end of 2020, optimizing content for voice search is one of the top priorities of this year.
Content Marketing
Well-written content is the key to conveying the brand's message to a larger audience. Although it isn't precisely a trend, something that has been the base of digital marketing, content marketing is the most natural way for a company to present themselves to customers and build a strong and long-lasting relationship with them. In this year, experts suggest taking this to another level by creating original interactive content followed by video content as it is the easiest and most favourable way to attract customers and position the brand on the market.
Google Ads Smart Bidding
As social media are becoming extremely competitive, other ways to advertise on the Internet have to be found. In 2020, paid advertisements are expected to reach their peak as optimizing bids in Smart Bidding, helps maximize conversions. During Smart Bidding, different signals can be used such as ads features, browsers, operating systems, devices, etc. Finally, the process of Smart Bidding on Google Ads allows marketers to focus on building strategies and copywriting.
In the end, to provide the best marketing strategy for your client, you have to follow closely the latest trends and predictions in the area of digital marketing. Change and development are inherent to this world. As such, you have to be open to new ideas and keep up with the technological advancements and tools which will help you to get past your competitors on the market. 
You may also like: Role of SEO in Digital Marketing
Image source: Rawpixel.com