Community management is one of the most important parts of a social media marketing strategy. It is the process of establishing an authentic community around your brand with your customers, employees, and partners through various interactions to connect, share, and grow. It is about building your relationship or being a part of the entire customer journey.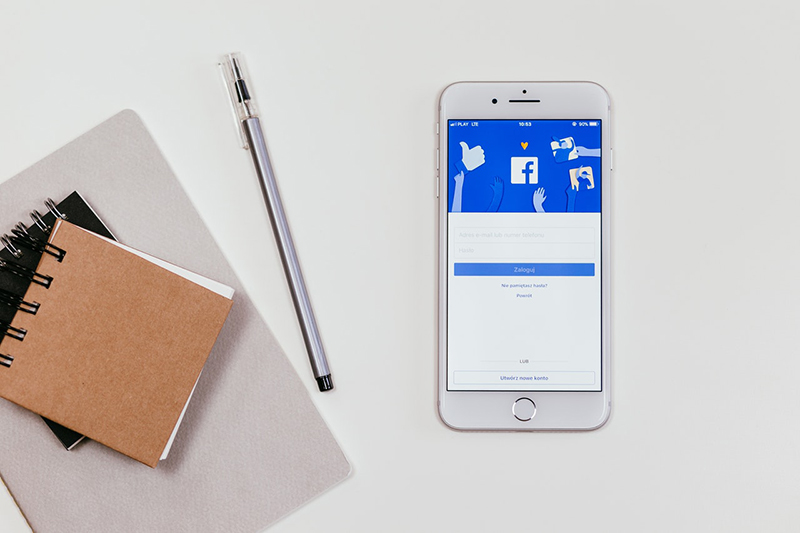 Managing a community happens after the production and distribution of your social media content. Where can you find your brand's community? It's actually all over the web – from the most popular social media apps such as Facebook, Twitter, YouTube, and Instagram up to the forum sites and other niche-related blogs, and Reach More Digital Marketing offers community management to most of these platforms.
If you are wondering why you should get a community manager, here are some of the benefits you must know:
● It attracts potential customers. When you listen and track conversations that relate to your brand online, you will find and discover discussions from different audiences. How you respond to them can make or break the opportunity to make them a potential customer. Engaging with your audience within or outside the brand's social space is a proactive step to also increase your brand awareness.
● It improves ROI. Practicing good community management can nurture and cultivate online relationships which will improve the likelihood of converting followers to customers. Great social media content can attract an audience to your brand but your connection with them can lead them in buying your products and services.
● It provides value to your customers. Through real conversations, community management allows you to collect feedback, compliments, and suggestions from customers and audiences. Social listening helps you learn what customers want and expect with your content, products, services, and support. You will also have an opportunity to appreciate and recognize your followers or customers who mention your brand on their social media. This would impact their trust and loyalty to your brand.
● It protects your reputation. Aside from compliments, you may also find complaints from your customers. Actively applying community management involves addressing negative feedback in a timely manner and solving petty issues before they become viral. This can also help you avoid sensitive or offensive comments on your social media platforms.
● It finds your strongest channel. Community management can help you figure out which social media platform your brand is most mentioned or where your community is most active. This way, you can drive more traffic or strengthen your brand's reputation on that channel. You can also find your brand advocates, ambassadors, and influencers that can help you with your brand awareness goals.
The efficiency of community management lies in monitoring, engaging, moderating, and measuring tasks. It is more than just replying to direct messages or responding to comments on social media platforms. You must listen, engage, and excite your audience, maintain your brand's reputation, and stay under the radar by knowing the pulse of your audience sentiment. Having a solid community management plan is now a must-have for all kinds of businesses.
You may also like: 7 Tips to Boost Nonprofit Organization's Social Media Presence