The general idea of copywriting is to persuade your reader or audience to perform your call of action through writing a sales copy. This is similar to writing social media posts for your business. You don't just post to say what you want to say or just to have something to post.
Whatever you say or how you say it through social media posts, should make sense. Whether you are trying to sell your products and services or your brand itself, social media copywriting is one of the most important factors to the success of your campaign. That's why many businesses set a budget to consult experts like Reach More Digital Marketing Agency, Watford Hertfordshire to ensure that their marketing campaigns are as effective as possible.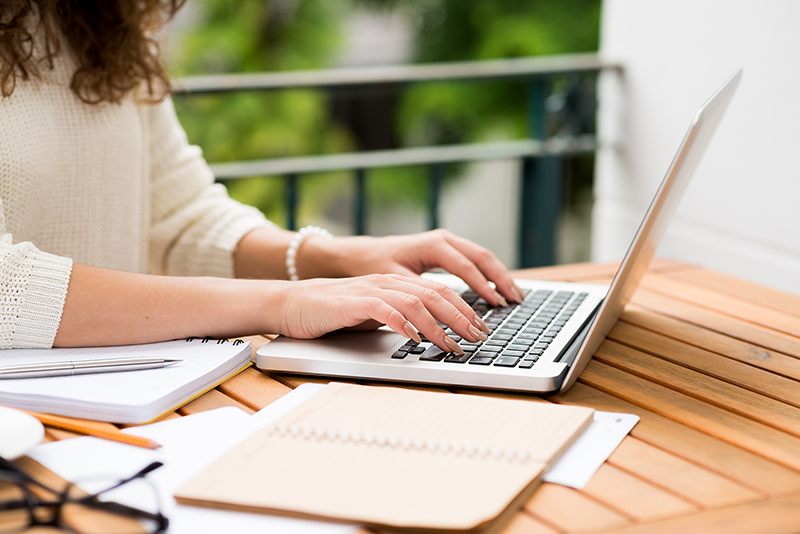 Let's just say you already established your presence on social media, what's the next step to convert it to sales? Here are some tips for your taking:
Write a well-structured copy.
Organizing and formatting your social media post properly is a way to catch your audience's attention. Your audience may easily be attracted to a short and concise post rather than a long paragraph. Use caps lock or bold to emphasize words that offer value or present urgency such as, "FREE and LIMITED TIME ONLY". Proper spacing to split multiple texts or separate different thoughts and using bullet points can also be appearing in the eyes of the readers.
You may also insert some hashtags and emojis to make the whole copy more appealing even at first glance. If you have to put URLs or links from your website or landing page, make sure that links are not too long. You may convert long links to shorter ones so your post would not look too crowded. Give your audience the ease of reading your social media copy to get their attention. This will open greater chances that they will end up in your sales funnel.
Focus on your customer, not your company.
After you get your potential customer's attention, adding value and putting them at the center of everything you do will keep them engaged with your brand on any social media platforms. Your brand can do this by posting more relevant and useful content than constantly trying to persuade them to buy your products or services. Interact with them through their comments and direct messages to earn their trust.
Write a straightforward headline.
Write a concise and straight to the point headline. This means you have to put the key message and important information on your headline. Carefully choose words that could impact your audience emotionally and would appeal to their tangible desires. If you know your audience well, you'd know what matters most to them. Some customers are no longer fond of the landing pages. Some demand information and insights about your offer upfront. They do not want to go somewhere else to answer some obvious questions they have in mind such as "why would I buy this?", "why would I buy it now?" and "what's exceptional about your offer?". For occasional discounts, make sure to include the whole deal on your headline.
Strengthen your call-to-action.
A social media copy does not end with making your audience crave or become interested in your products or services after you explain how it solves their problem. You need a call-to-action statement(s) that will guide them to which step will they take next. Never leave them hanging after reading your posts. Be specific, use active language or action words, and most importantly, create urgency and scarcity on your call-to-action.
See examples below:
"You can now start your entrepreneurial journey by signing up through this link!"
"Click here to see why thousands of our subscribers are talking about this show!"
"You do not want to miss this limited-time-only offer. Schedule an appointment!"
Remember that your potential customers play a significant role in the products or services that you offer. And letting them know that you care for their needs and preferences brings an impact to how they perceive your brand. Making every content focused on them will not only bring sales to your business but also retain a number of customers who will trust your brand. 
You may also like: Why SMEs and Startups Must Have Copywriters